Access control that builds confidence in campus security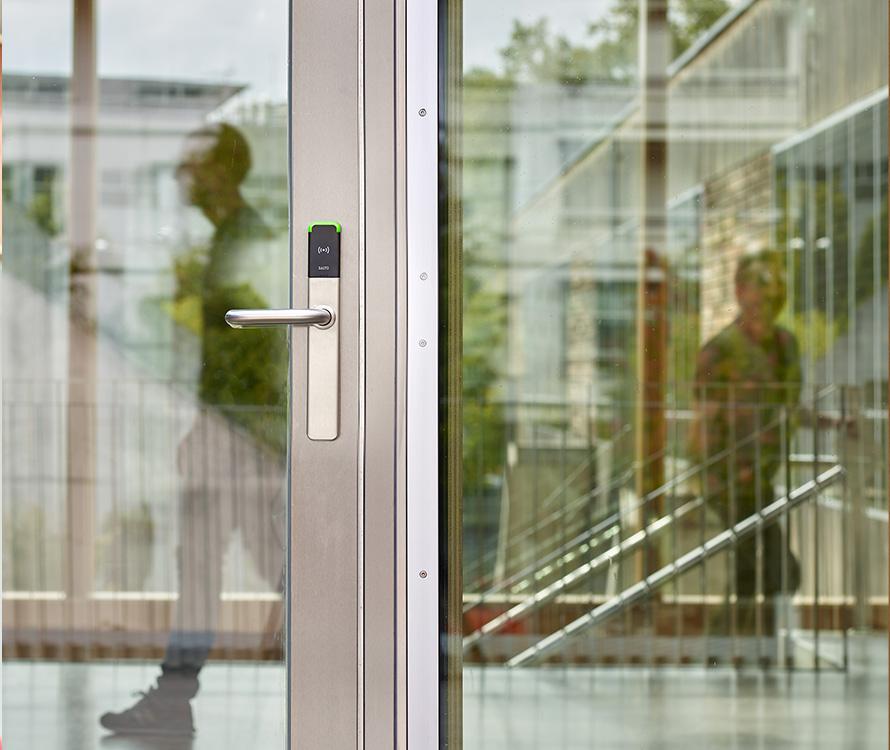 Easily expandable to meet future demands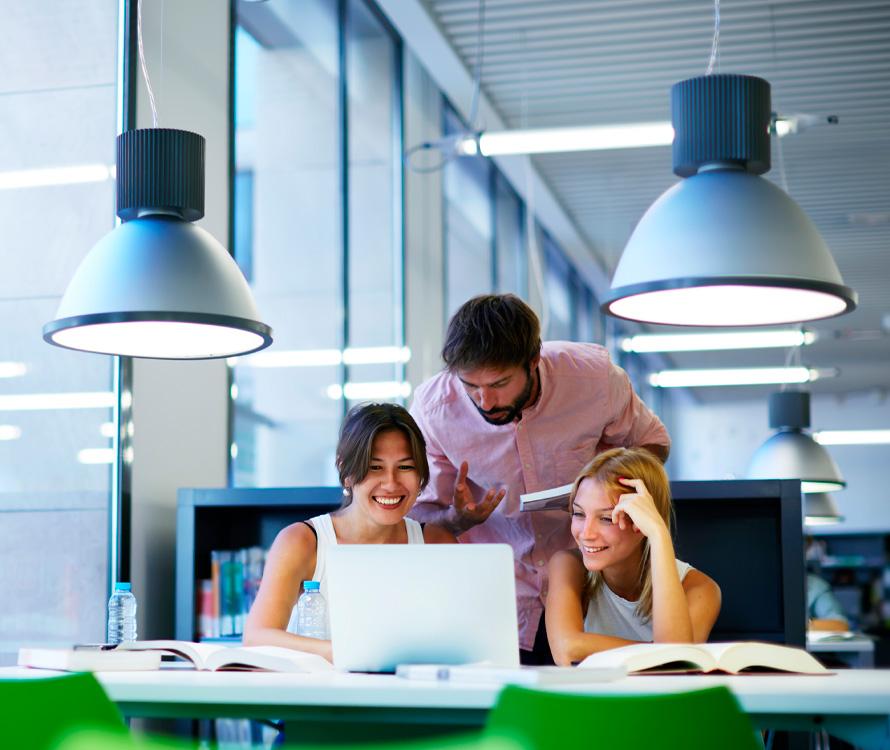 Flexibility to improve efficiency and meet safety, security, and risk challenges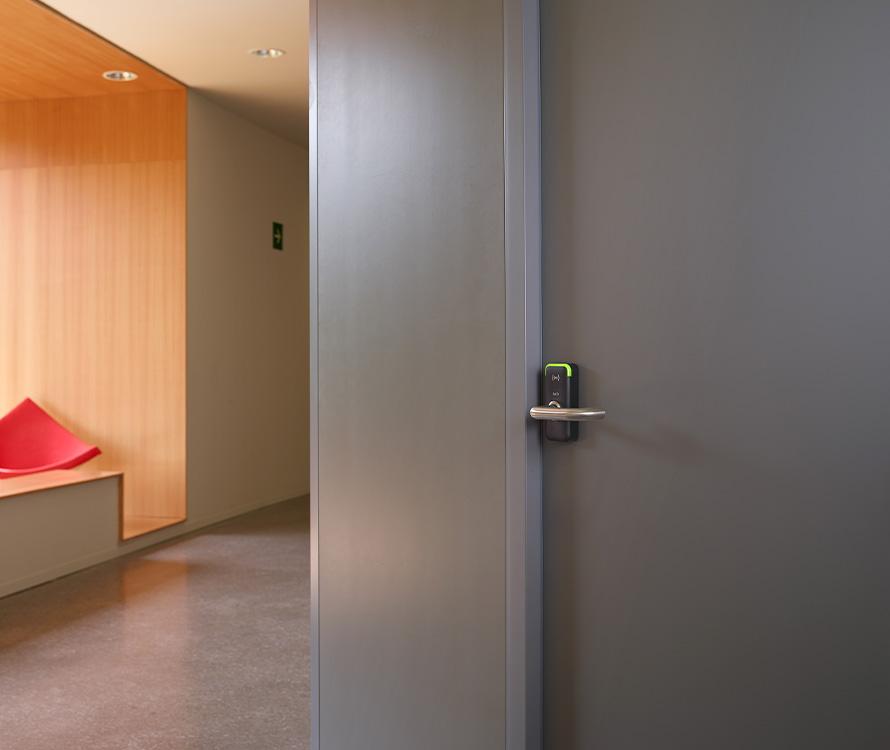 Convenience keyless smart access to campus facilities and lockers and promote a better student and staff experience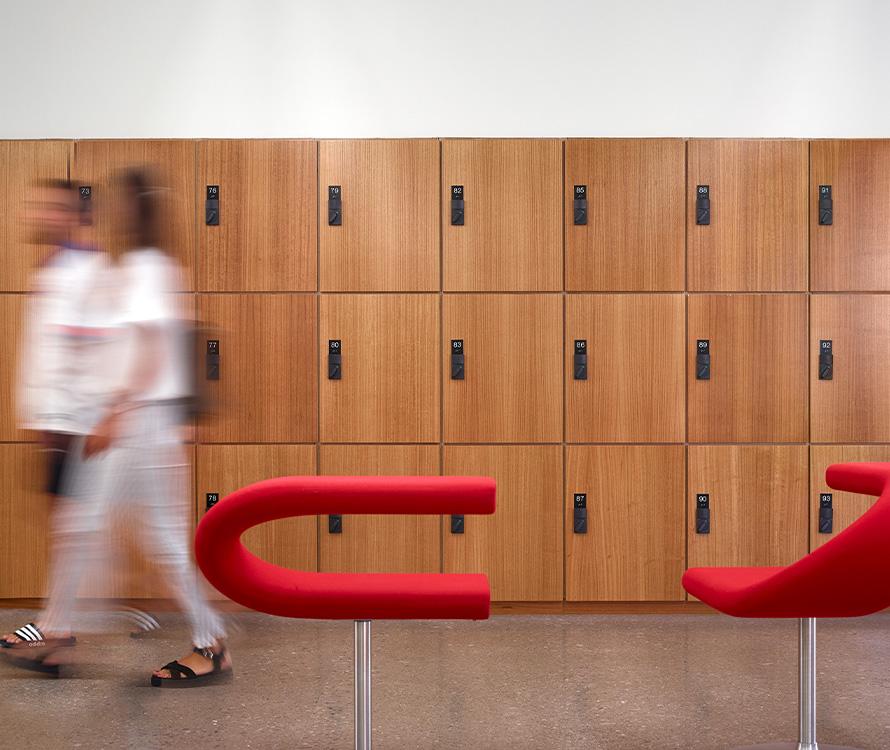 References
University of Warsaw, Faculty of Physics Warsaw, Poland.
University of Oxford Oxford, United Kingdom.
Abu Dhabi University ABU DHABI, undefined.
Kings College Auckland, New Zealand.
Basque Culinary Center San Sebastian, Spain.
Scopri l'ultima esperienza keyless per università e campus
I sistemi SALTO forniscono la soluzione per soddisfare al meglio le vostre esigenze aziendali.