Greater agility for caregivers, comfort for cared-for person.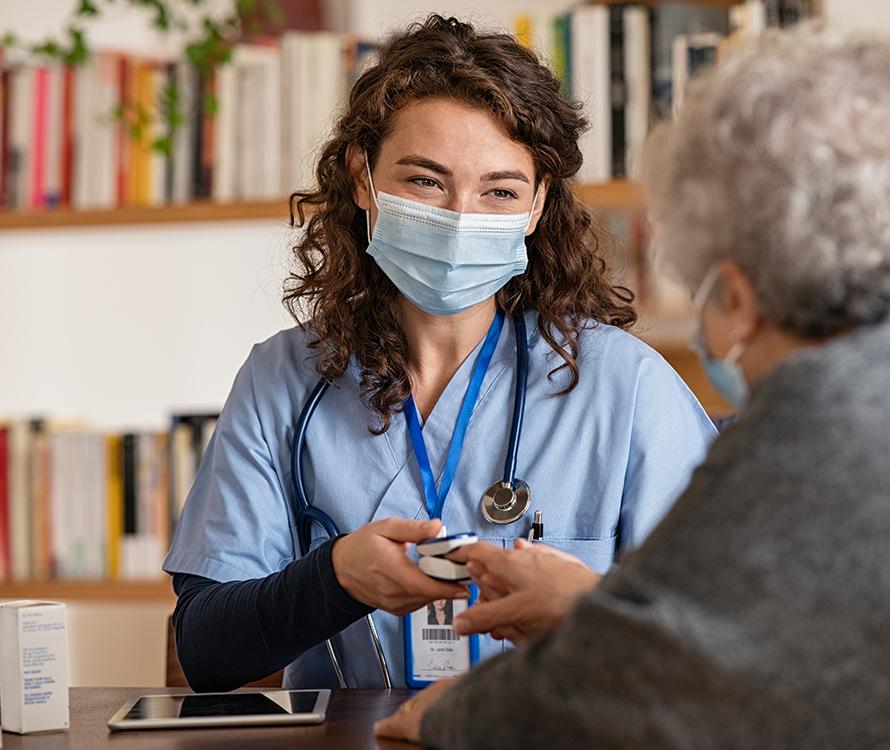 Safe and secure visits for your peace of mind.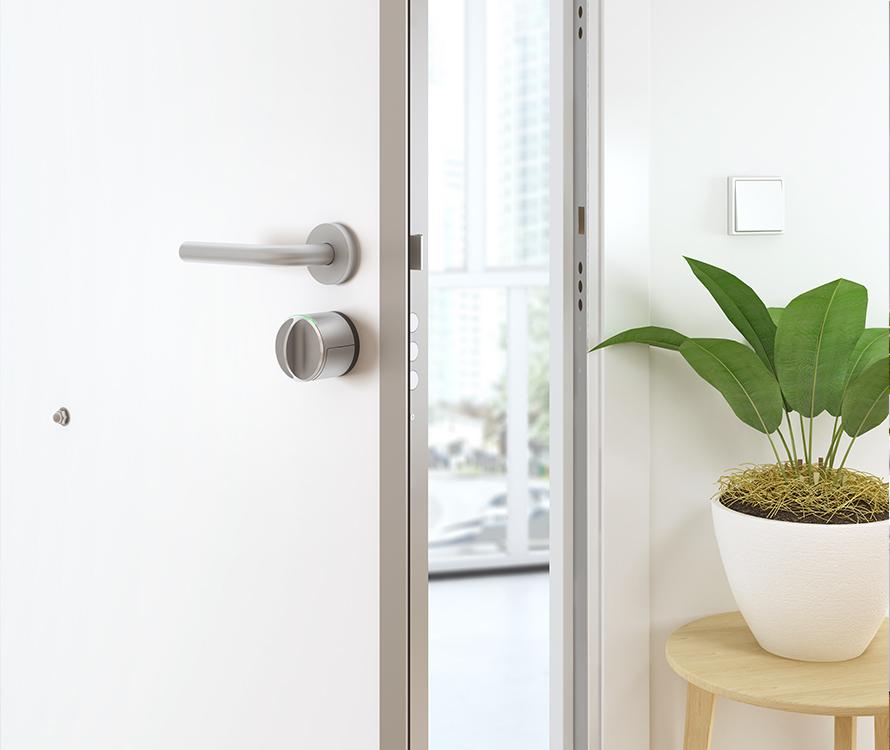 Emergency, rapid response enablement.
References
Kantonsspital Baden (KSB) Baden, Switzerland.
Cleveland Clinic Abu Dhabi ABU DHABI, .
MUHC (McGill University Health Centre) Glen Montreal, Quebec, Canada.
Salisbury District Hospital Salisbury, United Kingdom.
Citizens Health Medical Center Kansas, United States of America.
Centro Investigacion Biodonostia San SEbastián, Spain.
Peninsula Health Mornington Peninsula, Australia.