Choose your location and language settings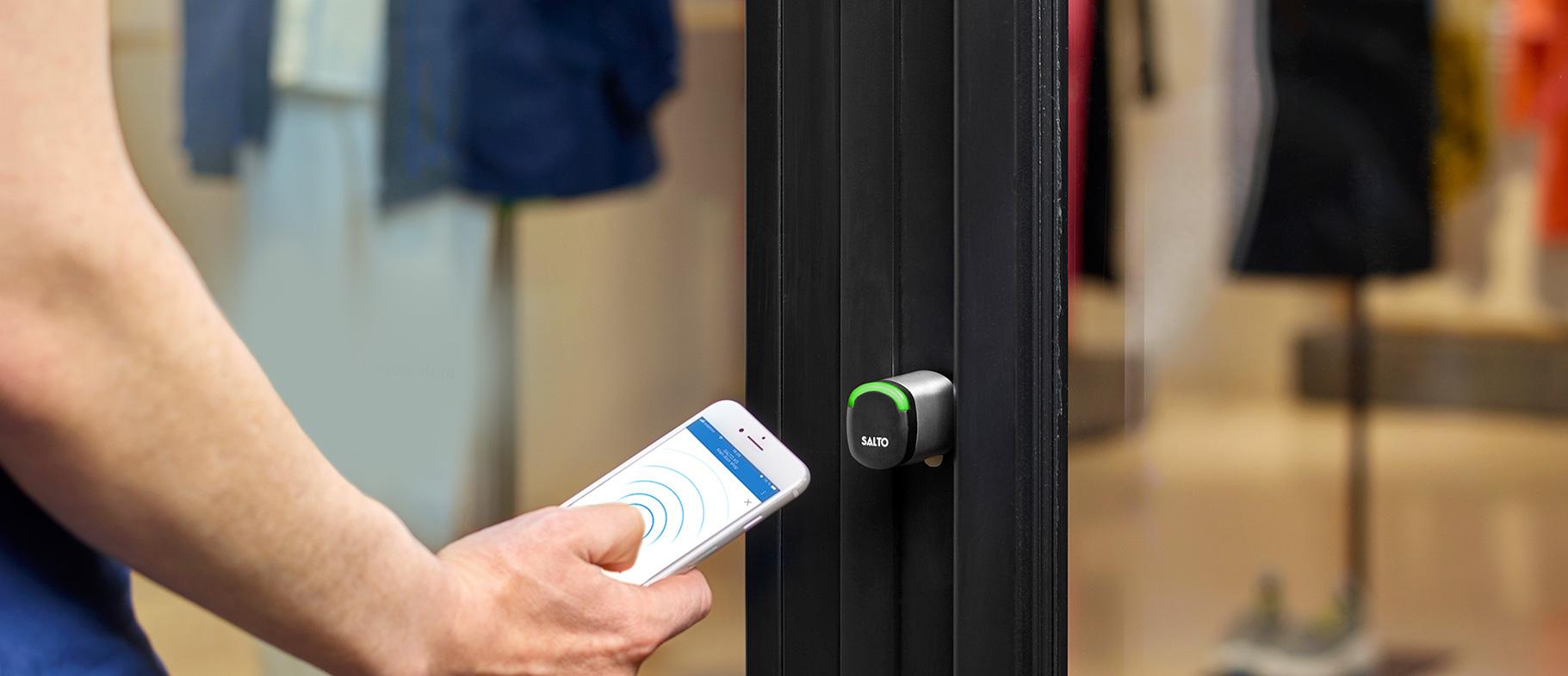 Access control solutions for Retail
Modern access management for retail store security
Making every access matter, in every retail store.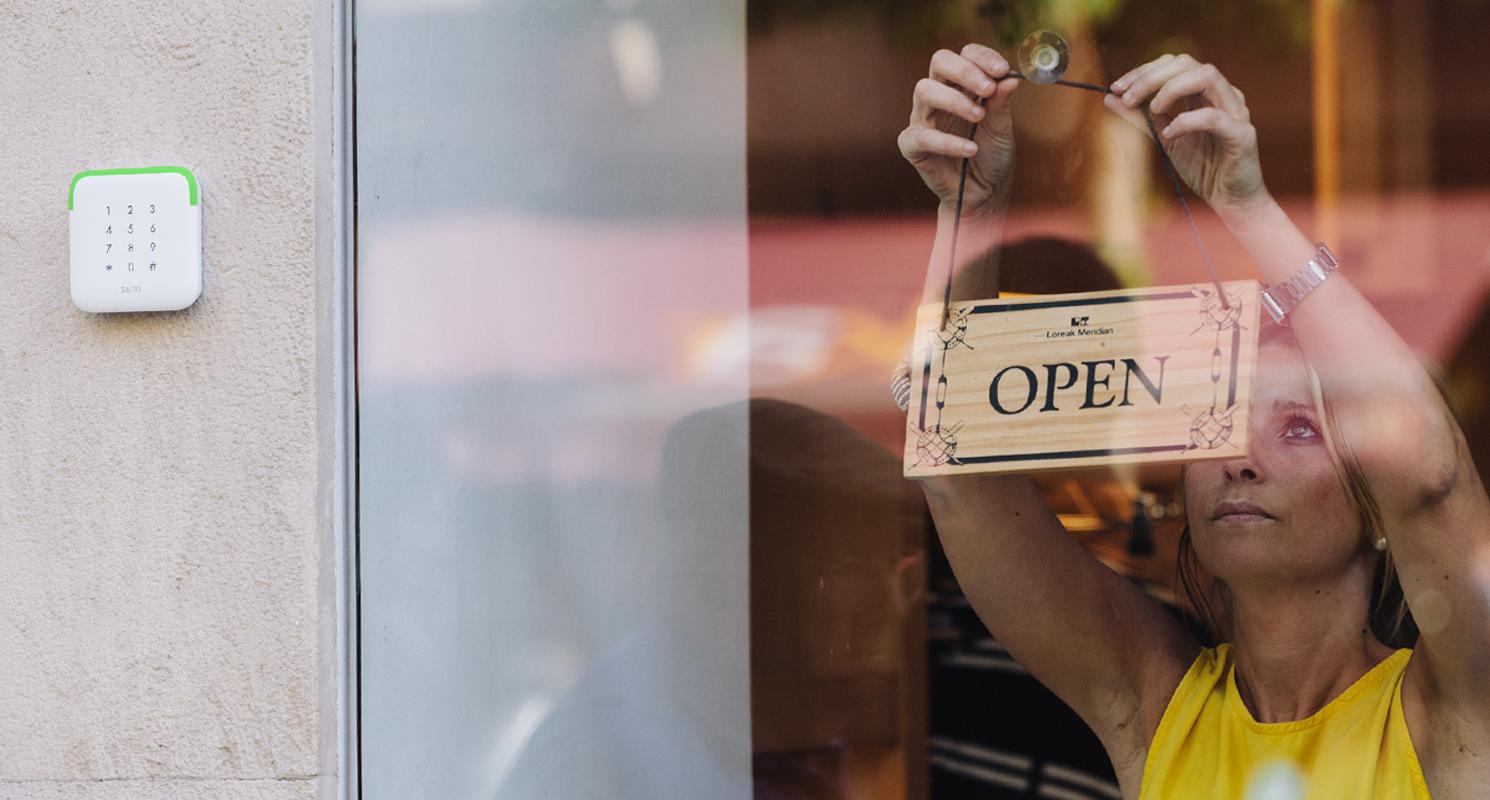 Discover how SALTO can improve the access experience at your business, making every access matter.
Discover the ultimate keyless experience for Retail
It's time to discover the power of SALTO in this interactive infographic.
We provide solutions for any type application
References
Hard Rock Cafe Porto Porto, Portugal.
Al-Masa Mall CAIRO, Egypt.
Yas Mall ABU DHABI, undefined.
Harrods London, United Kingdom.
Genossenschaft Migros Ostschweiz , Switzerland.
Kutxa Bank Bilbao (Vizcaya), Spain.
Targo Bank Palma de Mallorca, Spain.
BBVA Madrid, Spain.