Choose your location and language settings
The Workshop
Localização: Singapore - Singapore
Tipo de projeto: Coworking
The Workshop: A Keyless Community-based Workplace
SALTO was fully committed to this collaboration and proactively checked in on the progress of the project, working closely with us to come up with solutions that suited our requirements.
With this successful integration, we have set a benchmark that we hope to extend towards future collaborations not only for the other centres of The Workshop but also with the broader coworking community.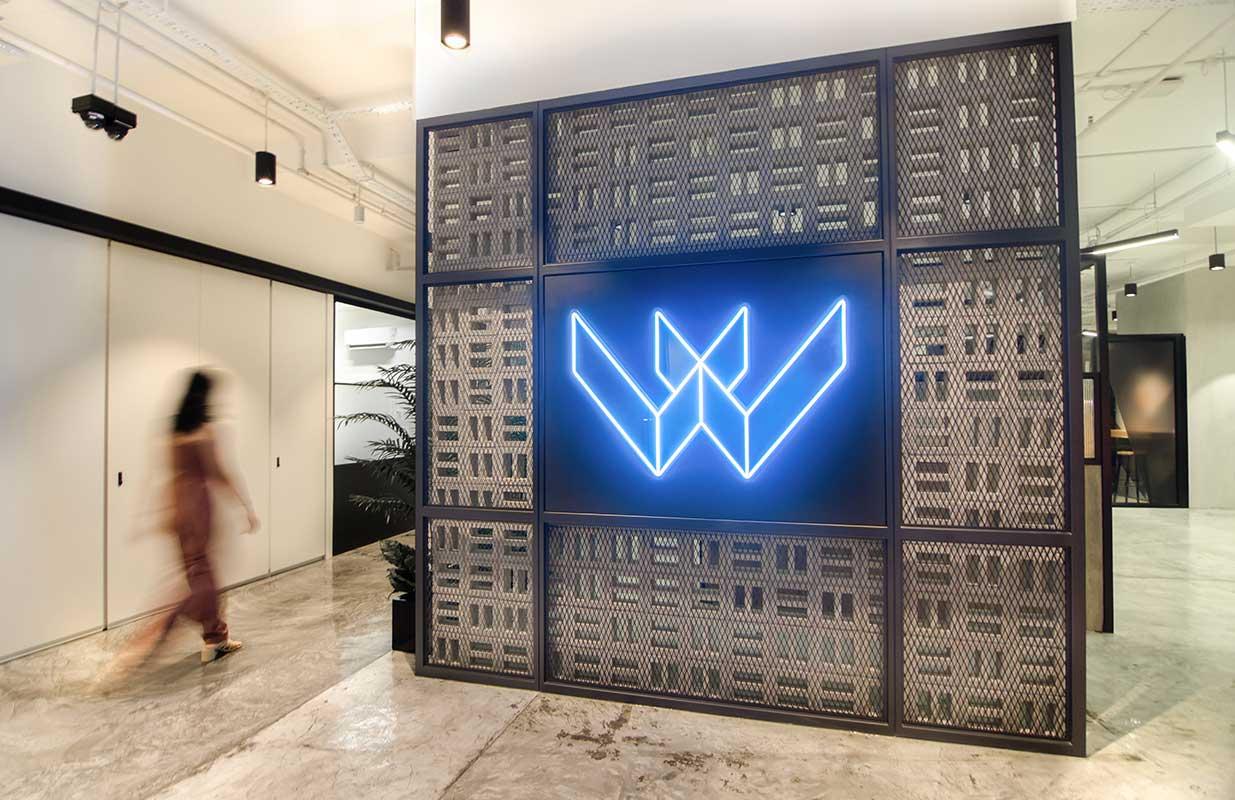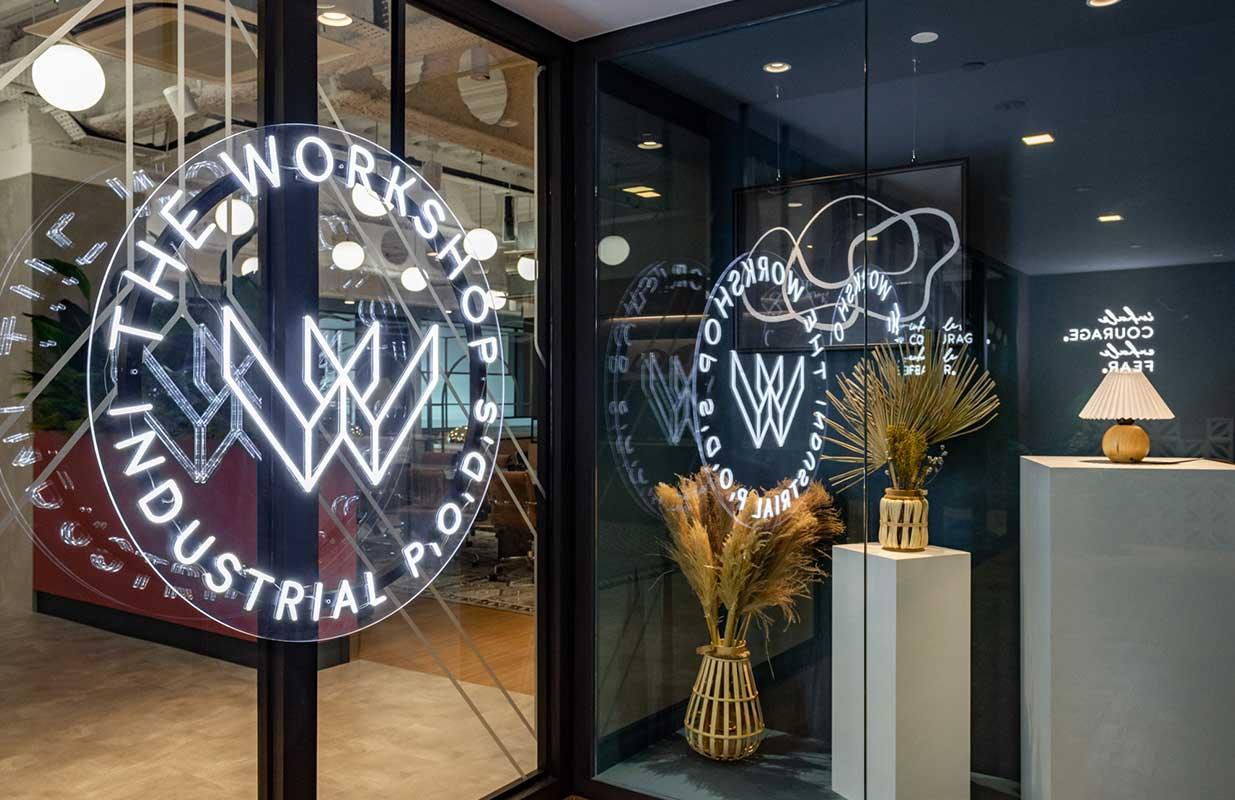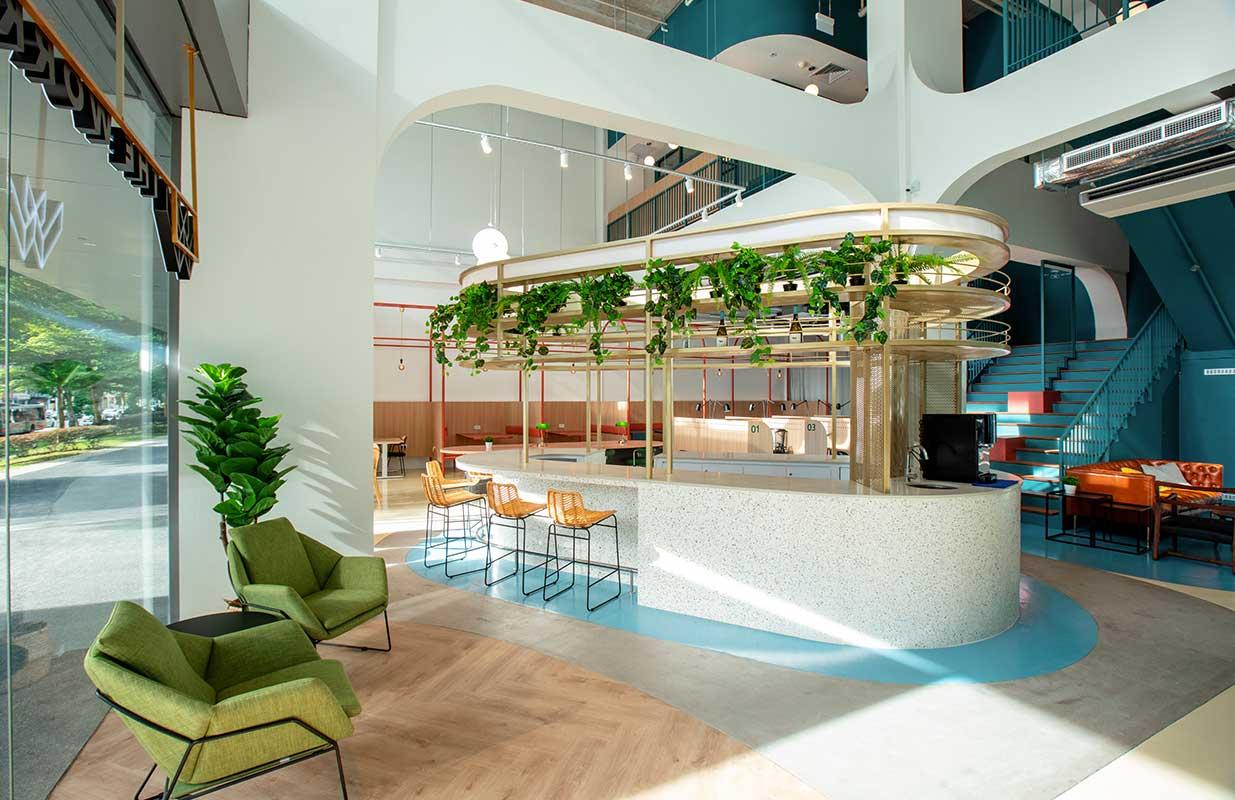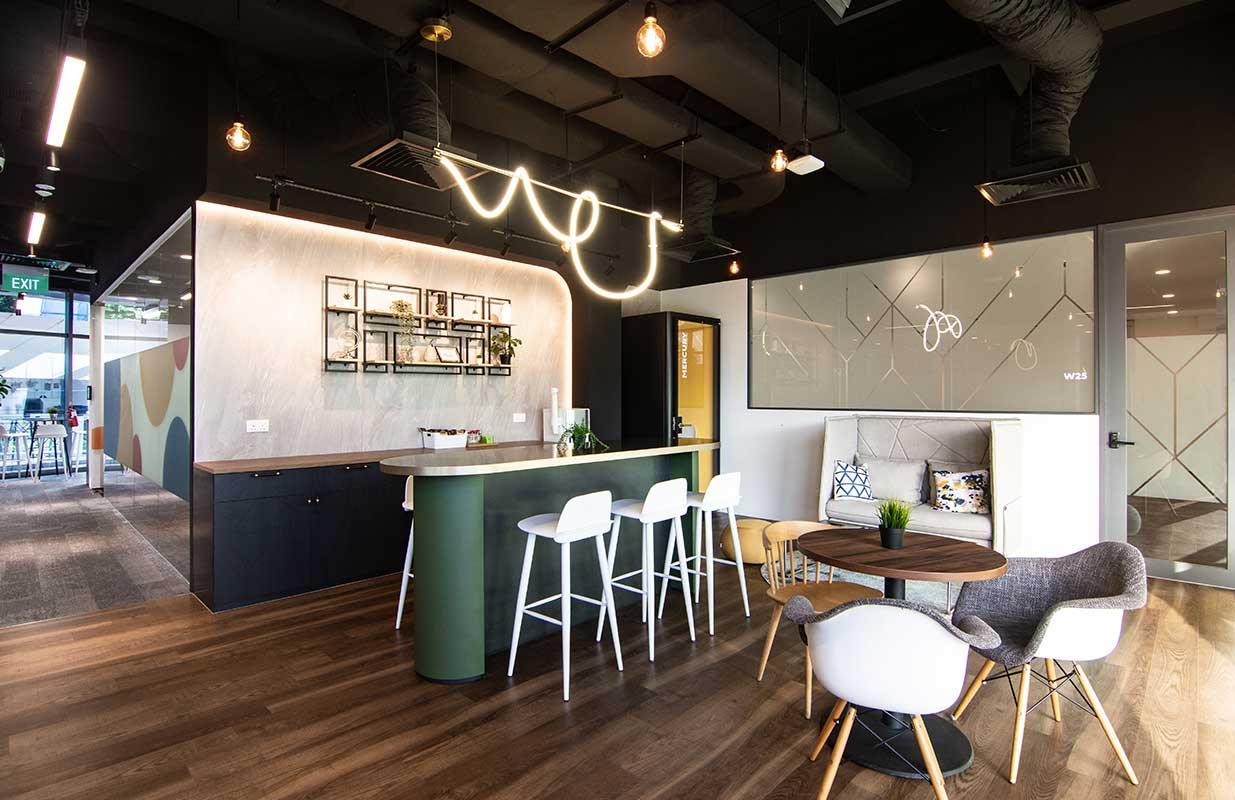 A solução tecnológica da SALTO fornecida no projeto.