Alba Thermal Spring and Spa
Localização: Victoria - Australia
Tipo de projeto: Hospitality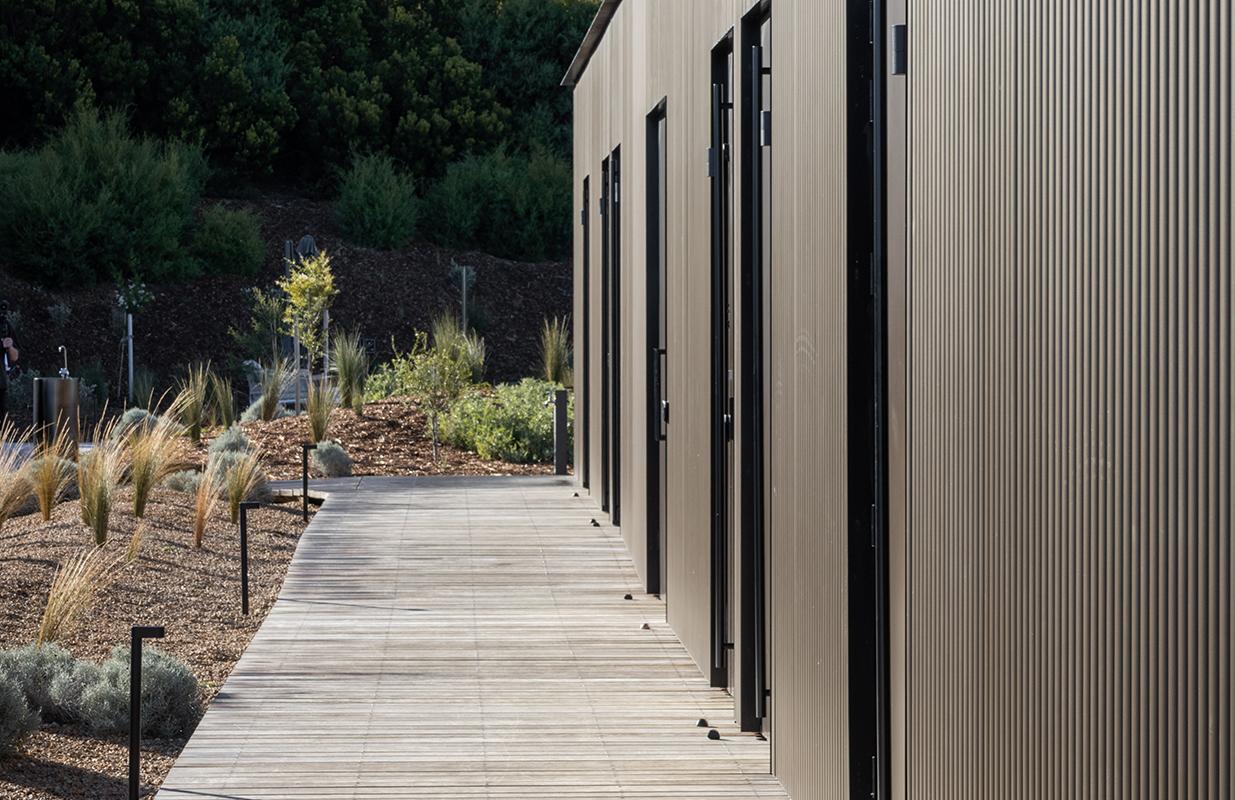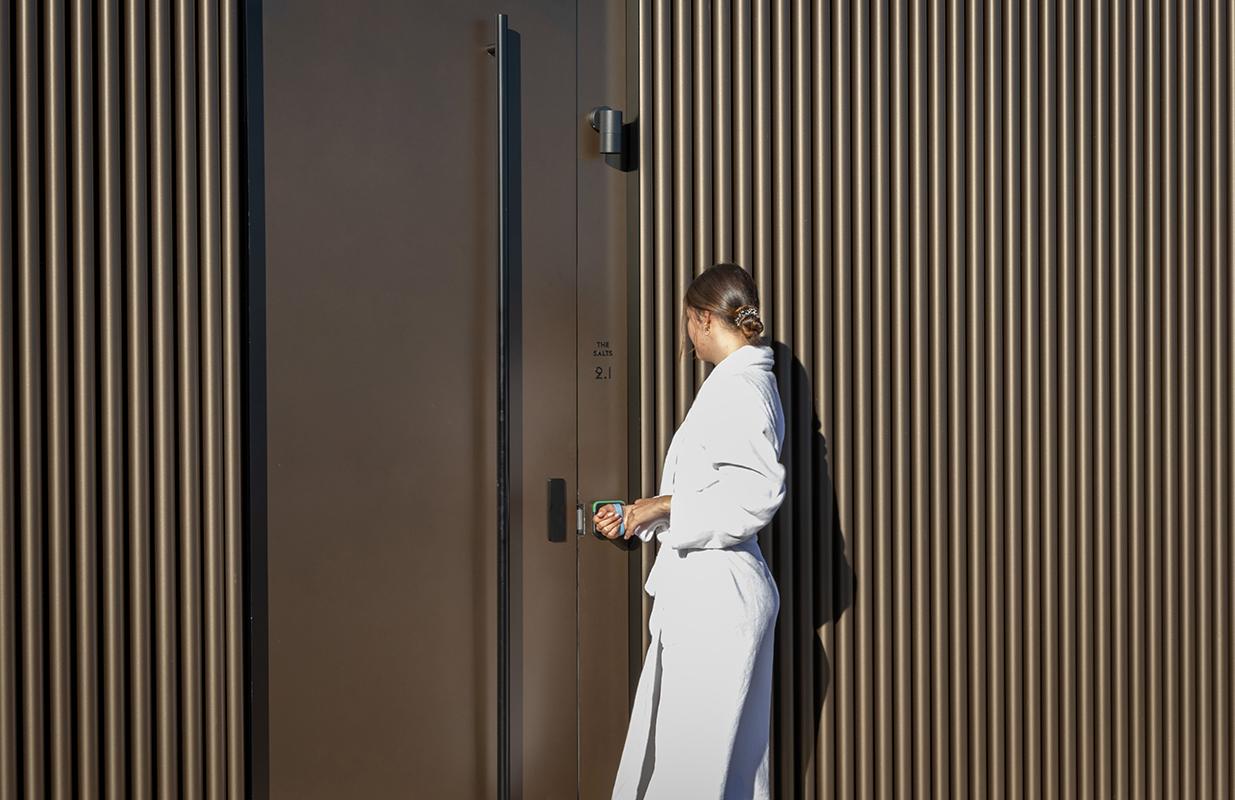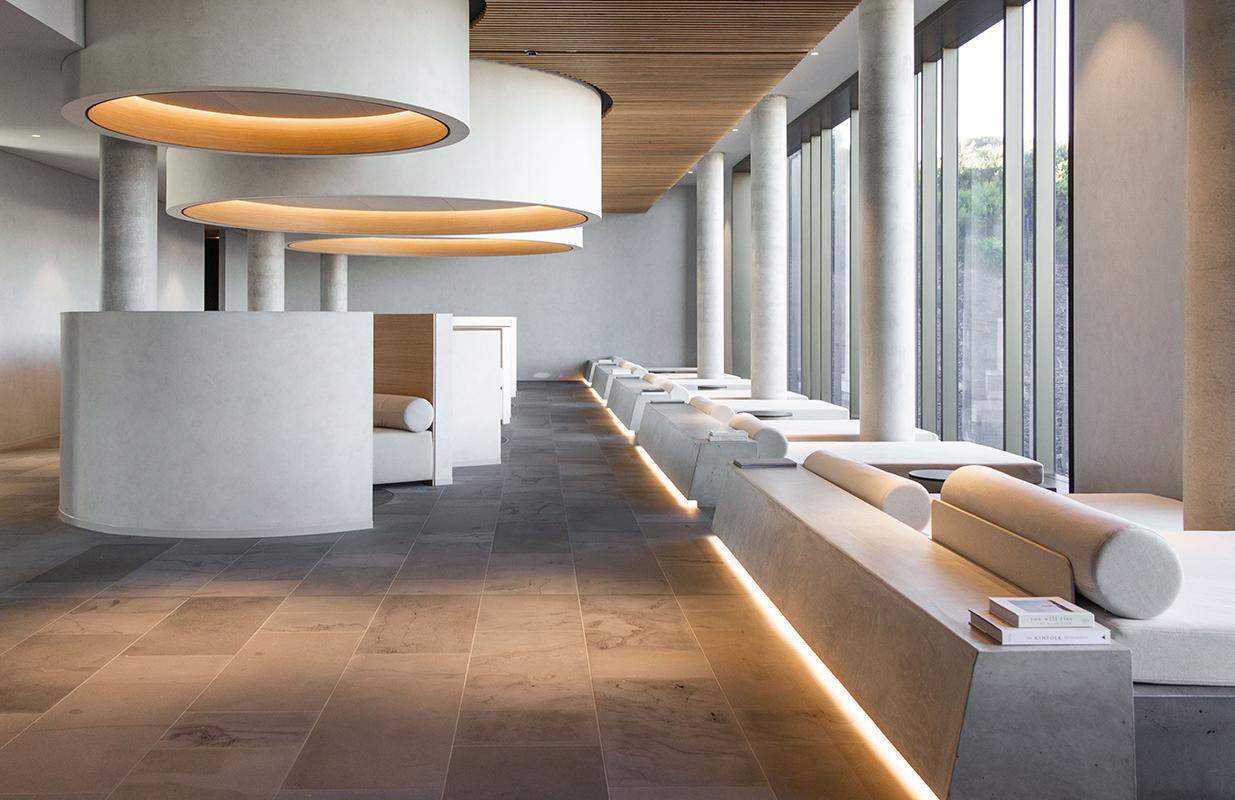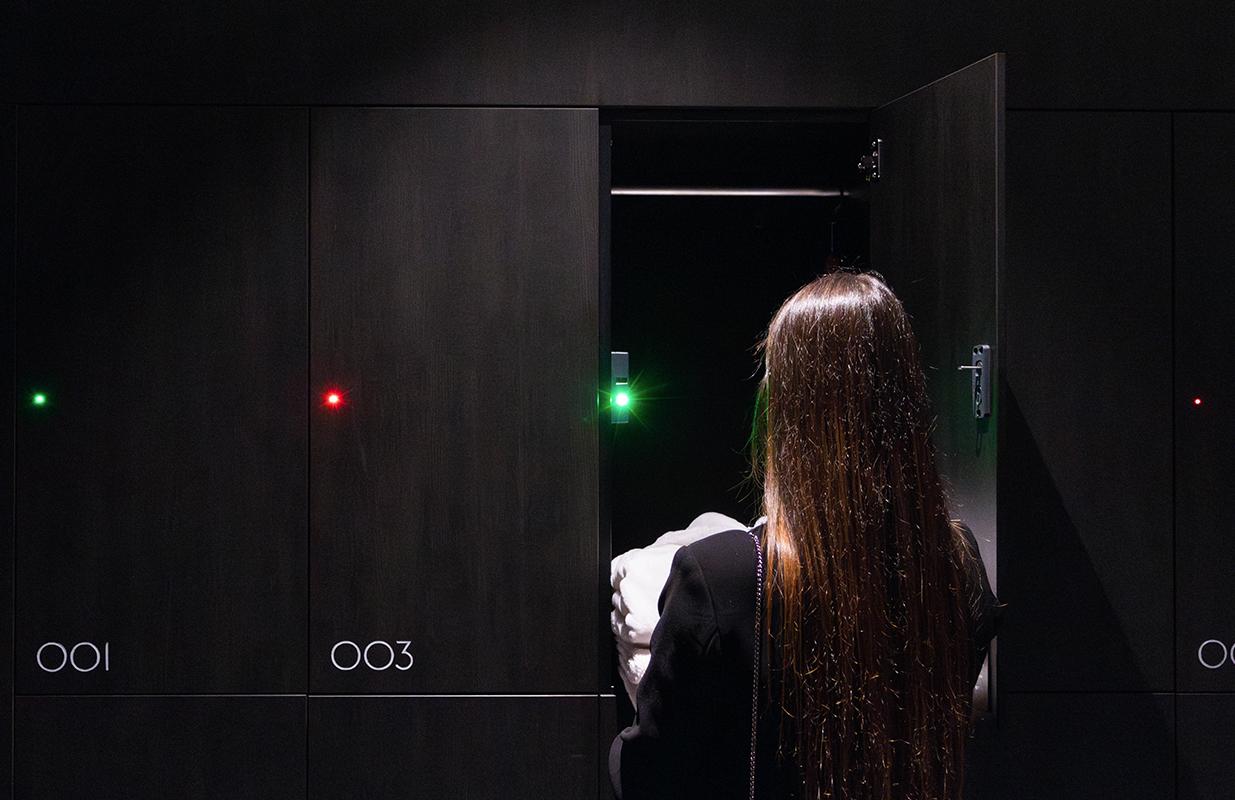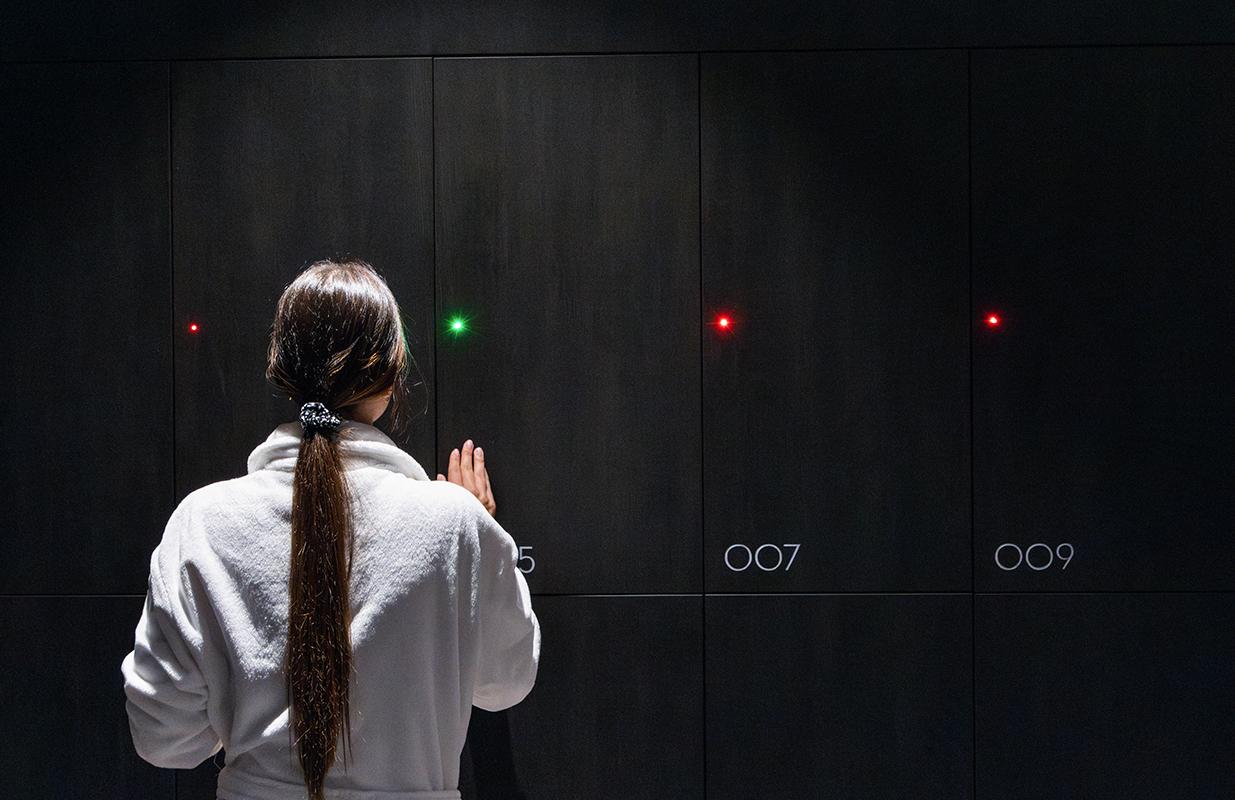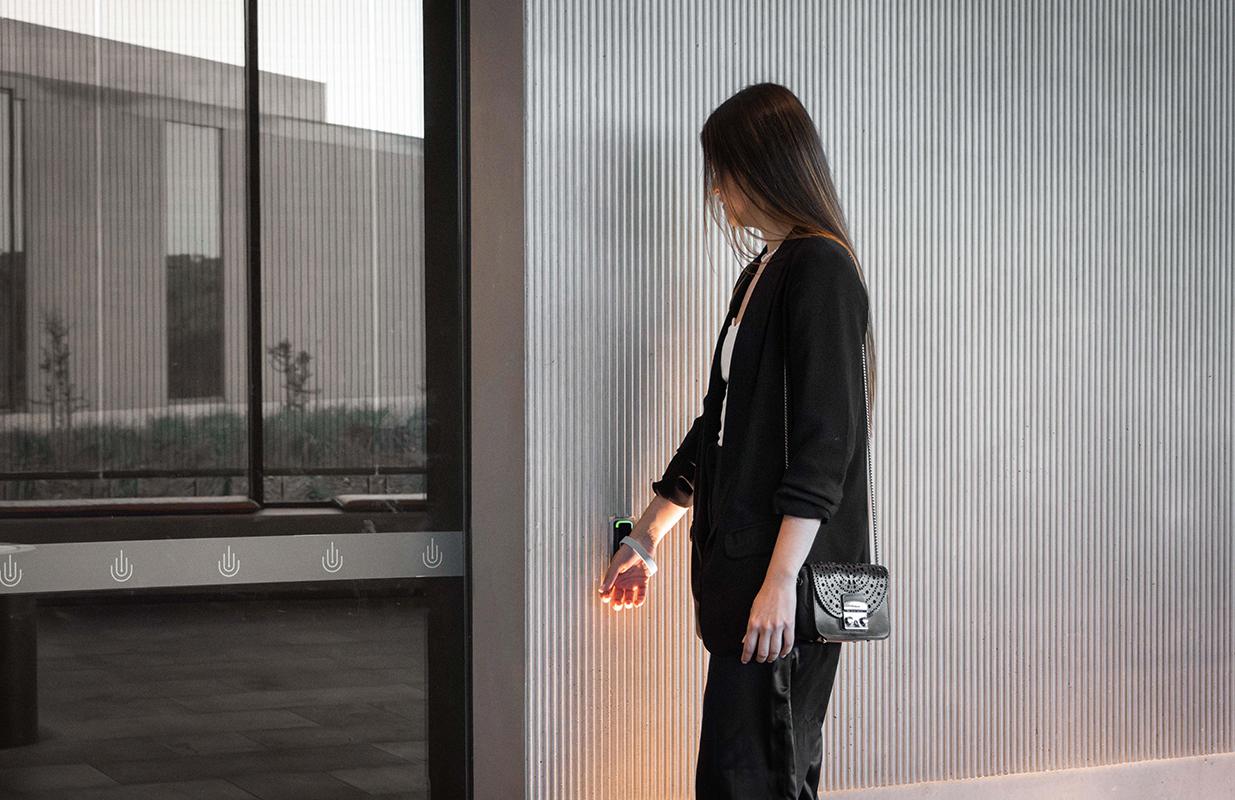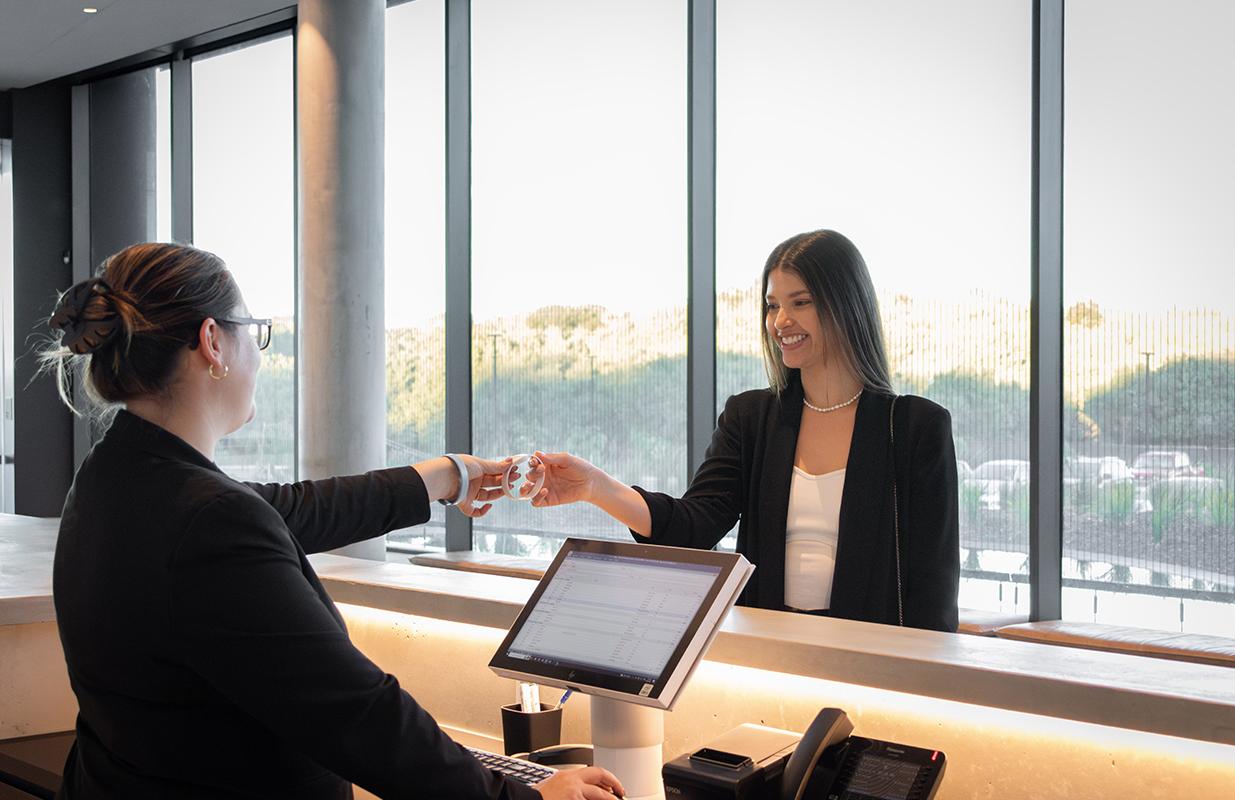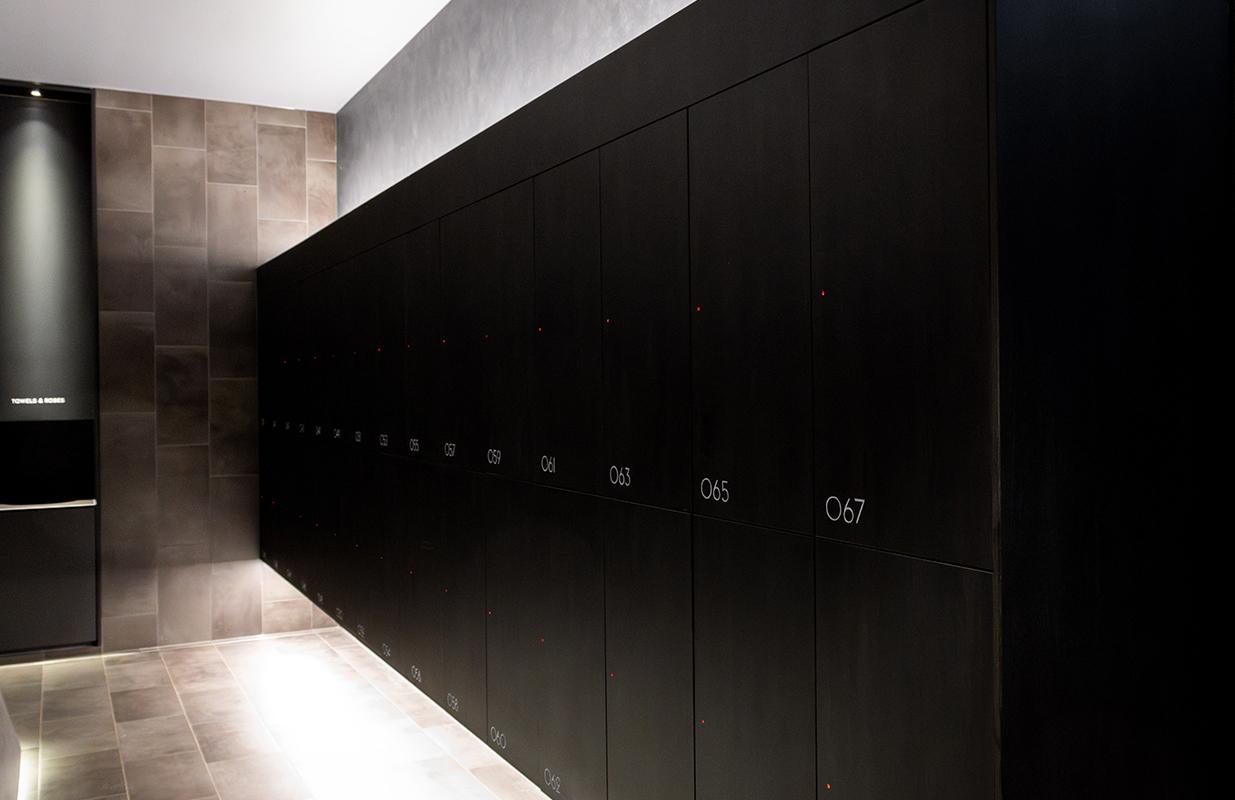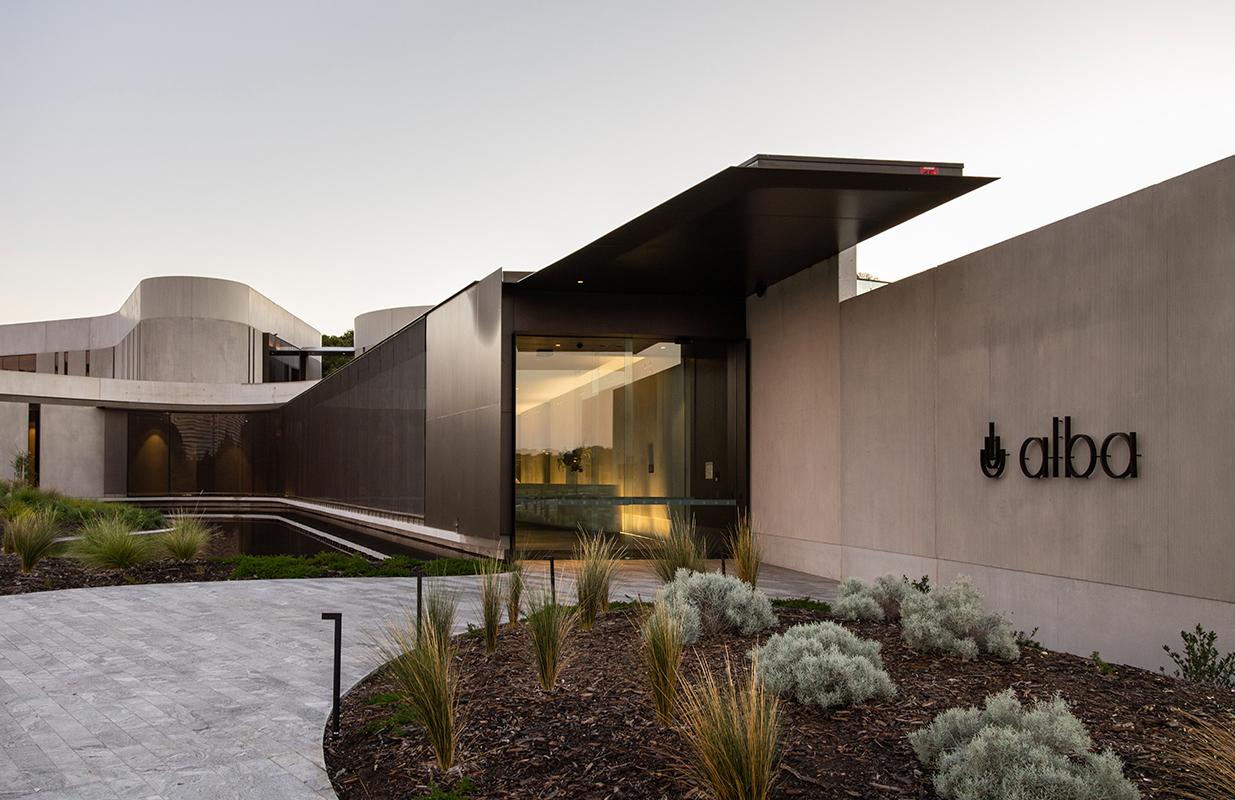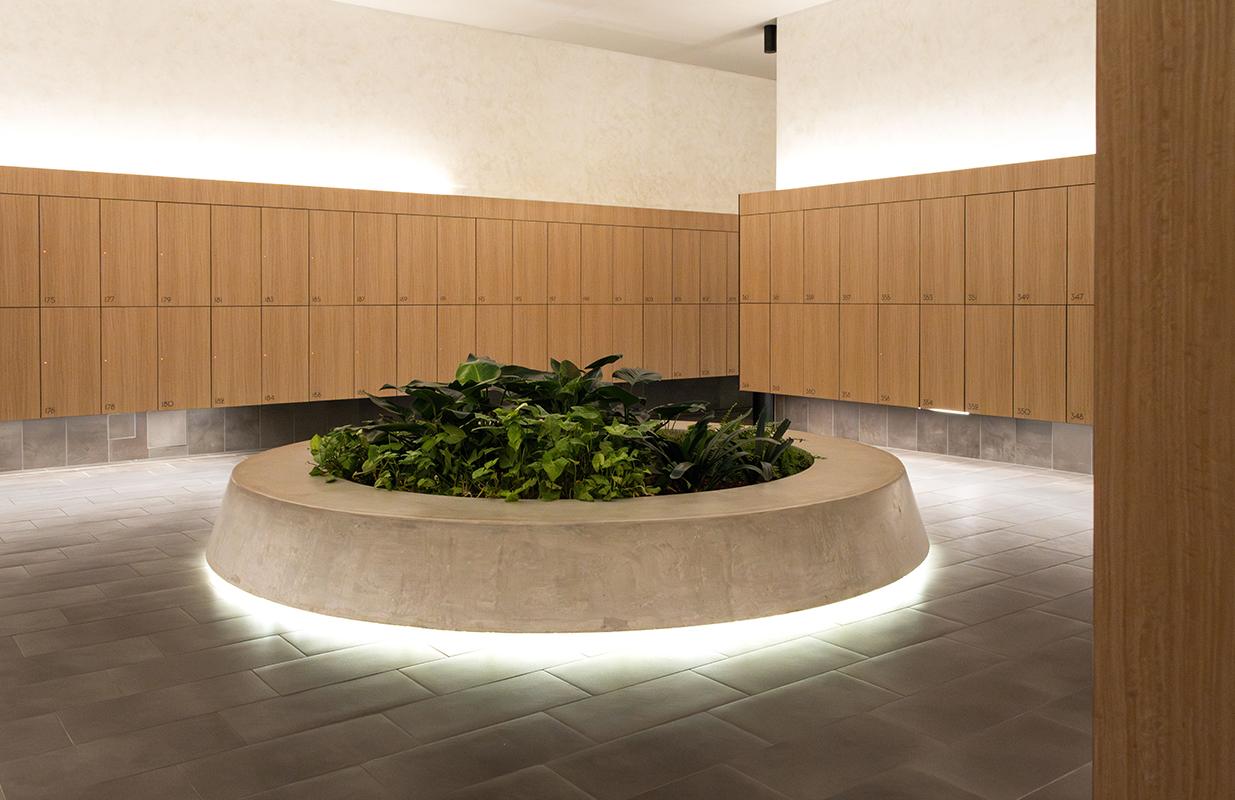 We were thrilled to provide the joint GANTNER and SALTO solution for Alba Thermal Springs and Spa, which suits the architectural decor of the venue. Also, the integration between our solution and their property management system has enabled a truly seamless, luxury experience for their guests.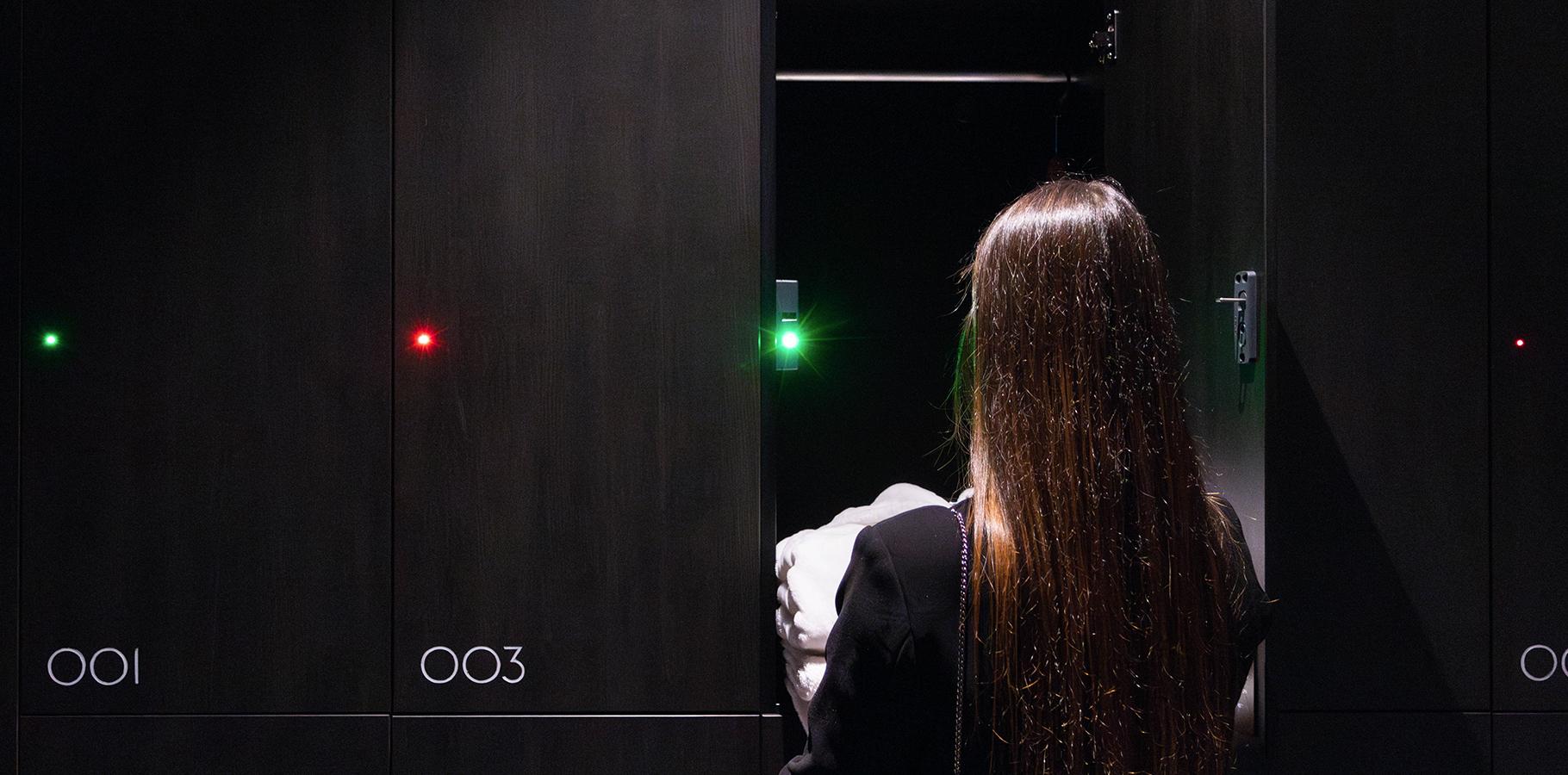 Alba Thermal Spring and Spa: Seamless keyless experience
A solução tecnológica da SALTO fornecida no projeto.