Choose your location and language settings
The Exchange 106
Localização: Kuala Lumpur - Malaysia
Tipo de projeto: Commercial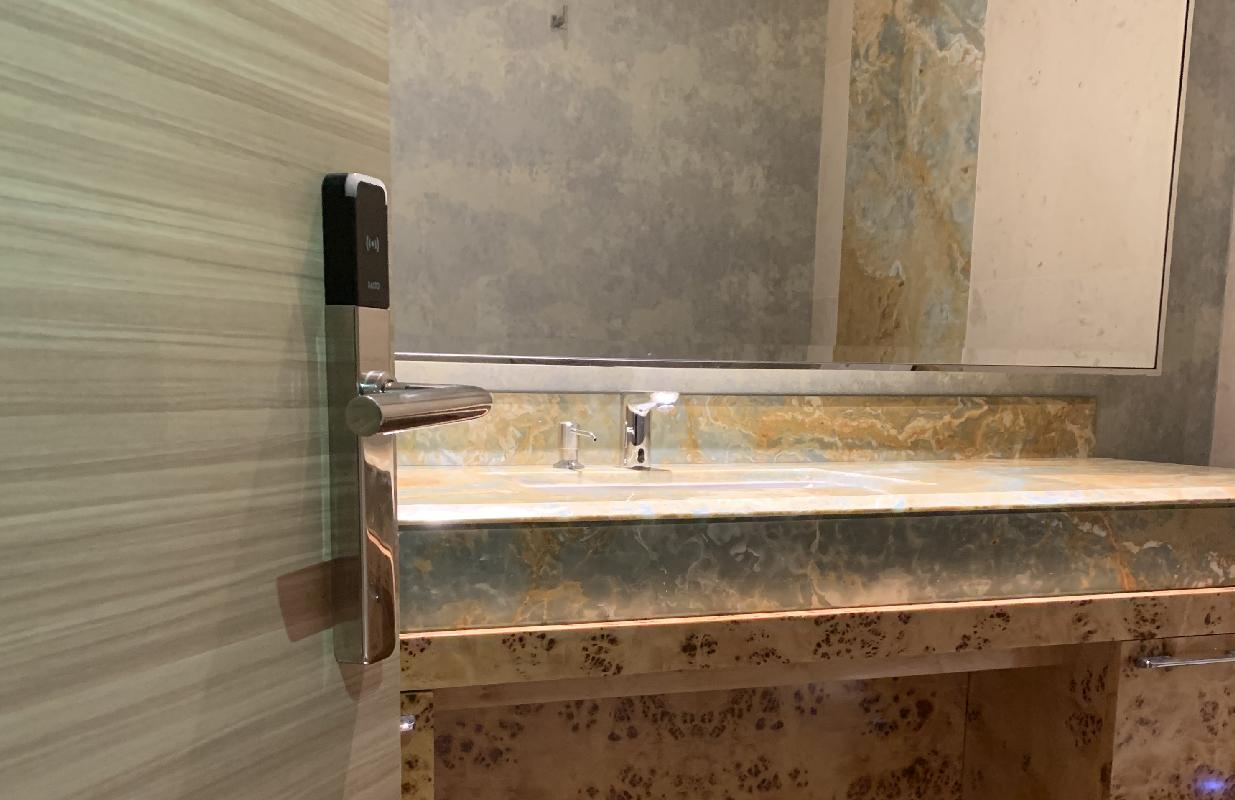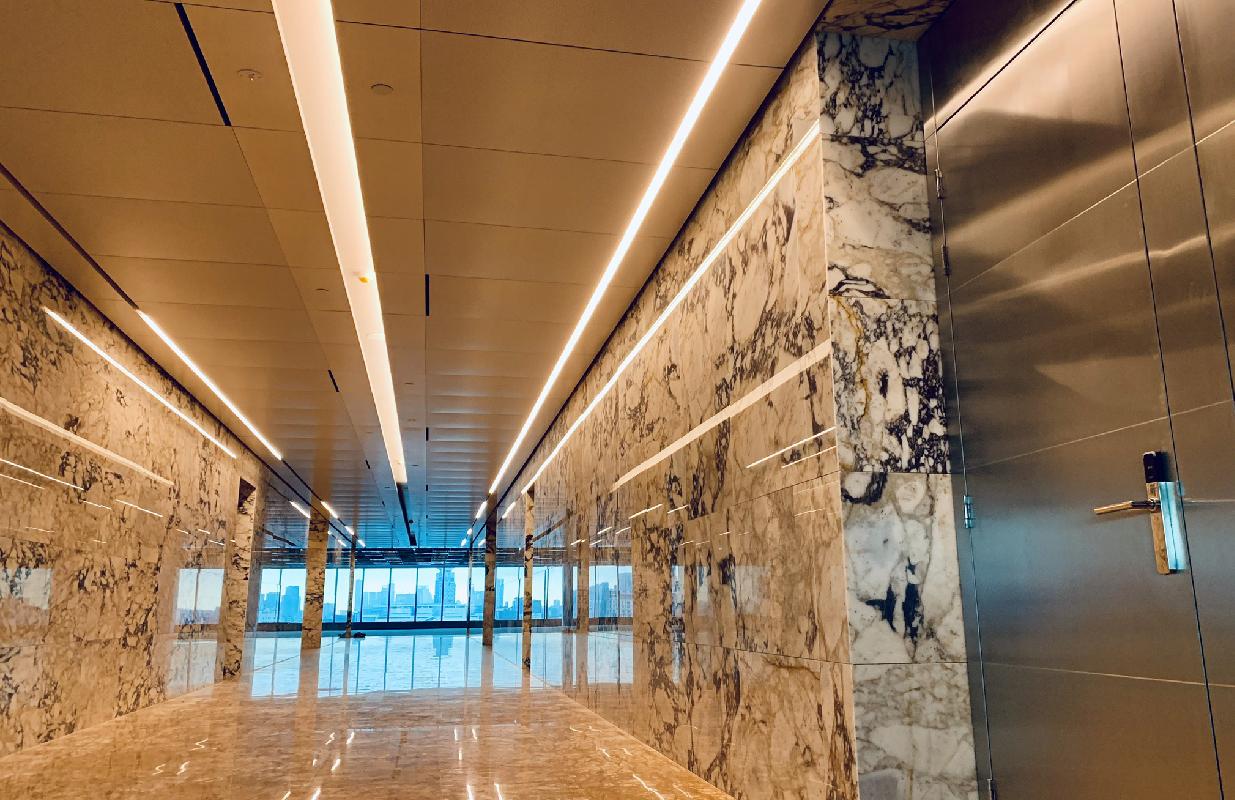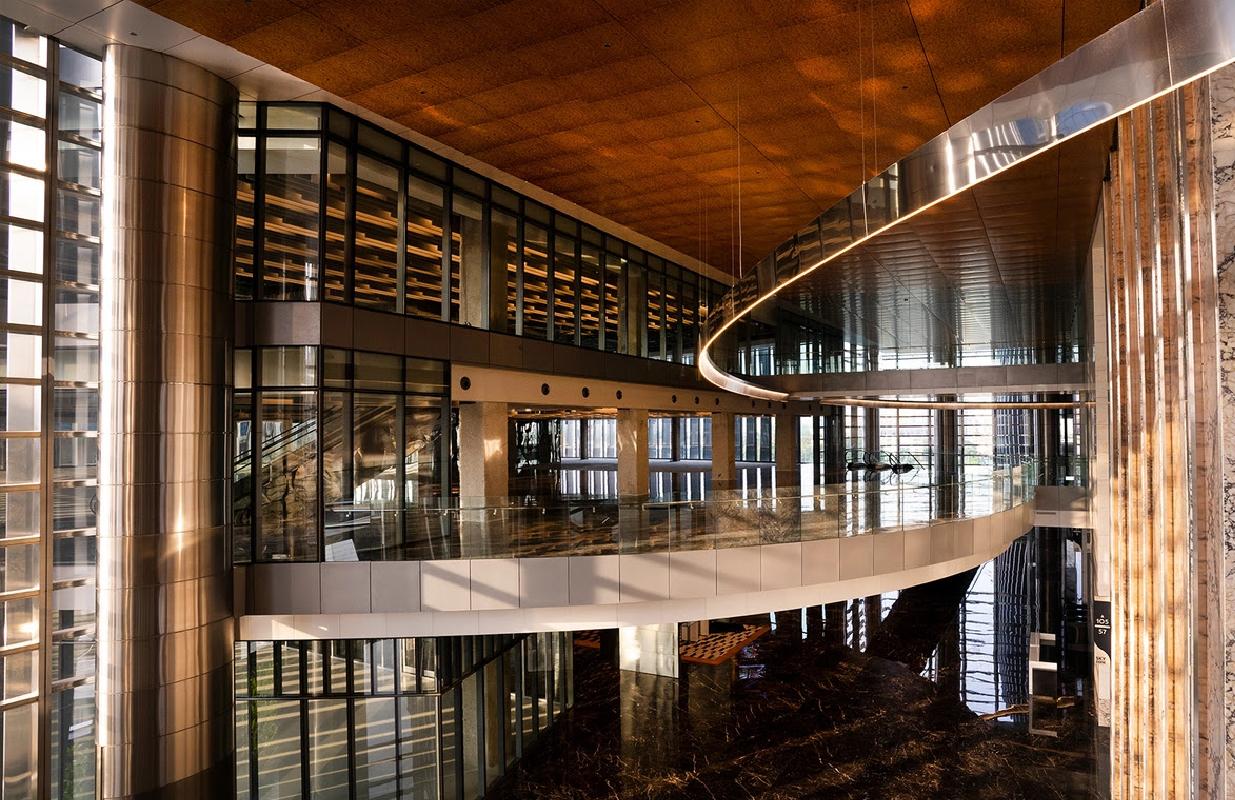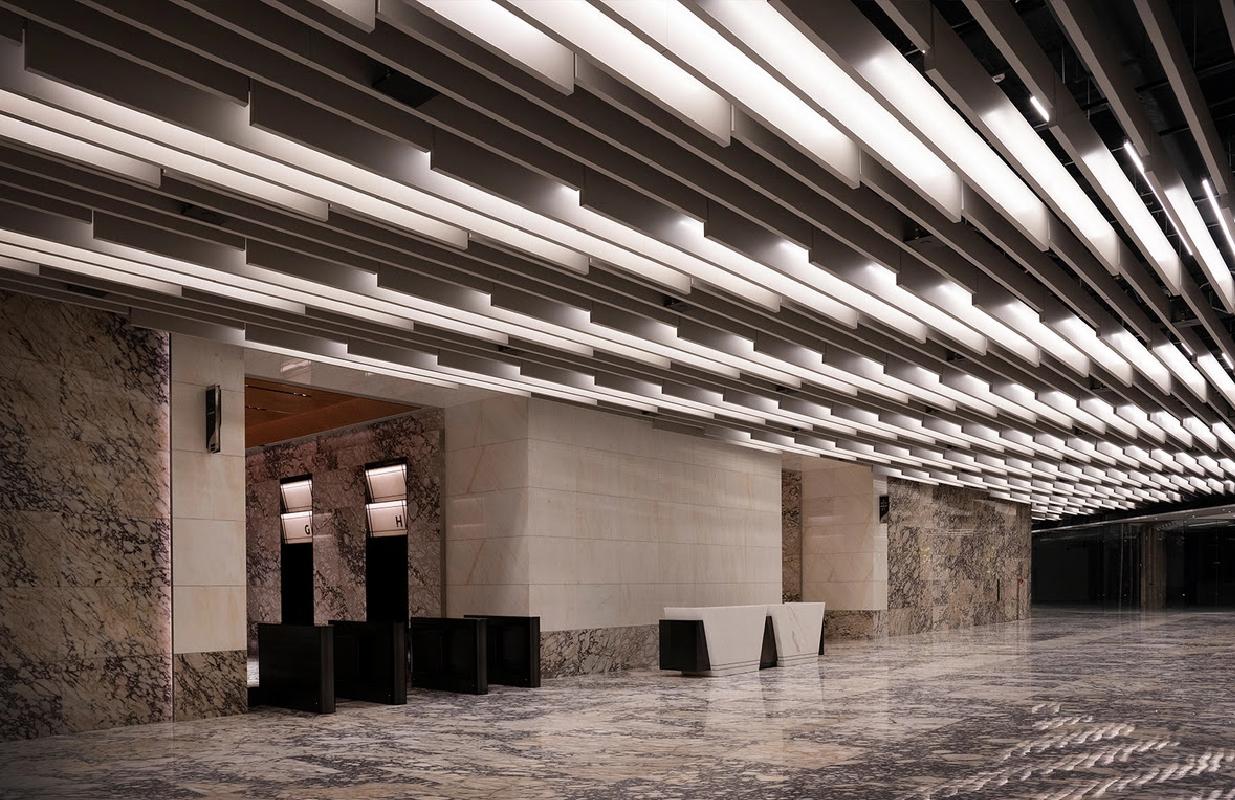 SALTO Systems has delivered elegant locks for The Exchange 106 with a powerful smart access control management system in ProAccess SPACE software that is easy to use. SALTO has improved our security because it fully integrates with our existing security system and delivers a simple yet reliable wireless topology.
The central objective of the project was to install a safe, smart, and secure access control system for The Exchange 106 and expanded security beyond access control and credential authentication into business operations. SALTO takes care of property security, streamlines and maximizes staff management activities, and delivers operational efficiency.
A solução tecnológica da SALTO fornecida no projeto.