Choose your location and language settings
Access control that builds confidence in campus security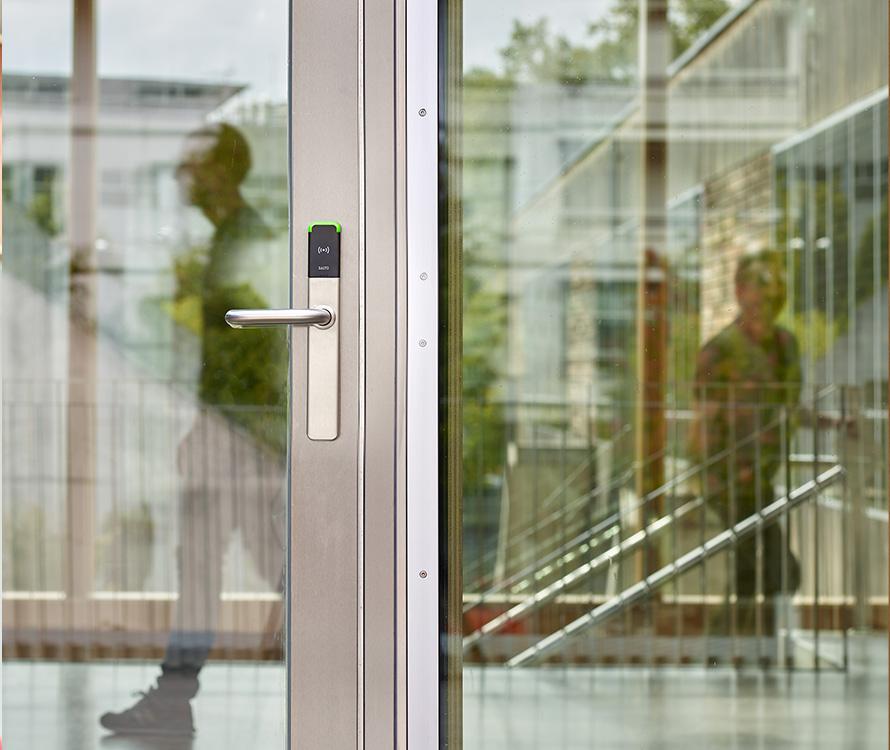 Easily expandable to meet future demands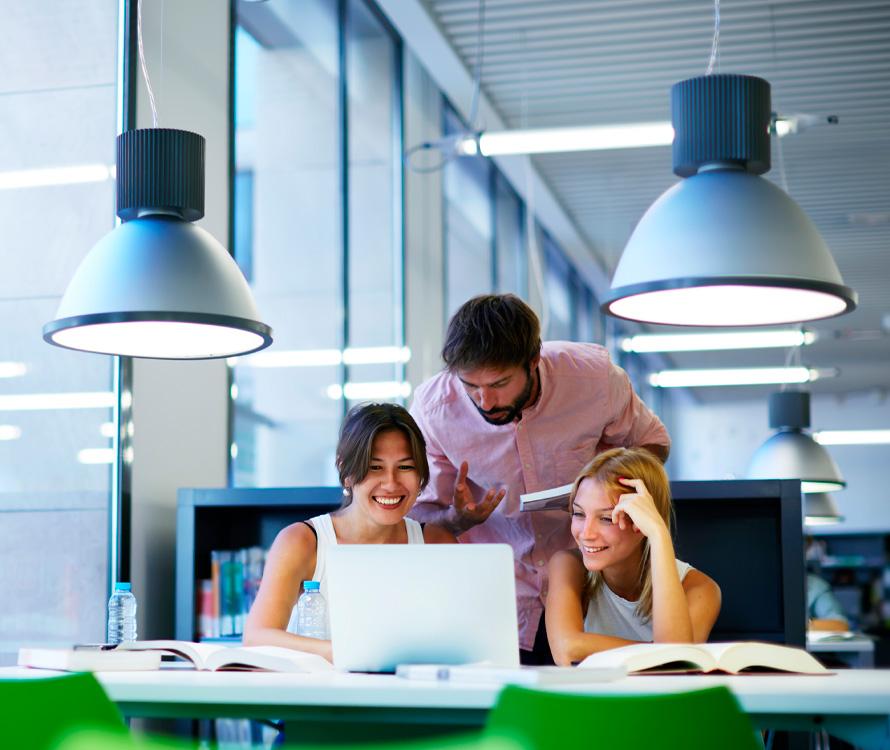 Flexibility to improve efficiency and meet safety, security, and risk challenges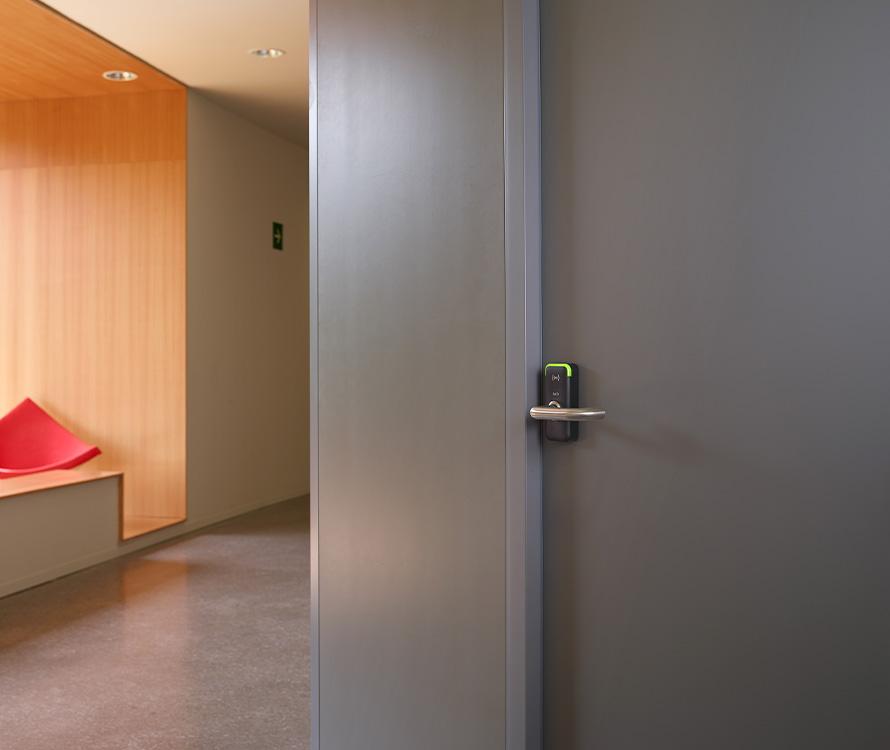 Convenience keyless smart access to campus facilities and lockers and promote a better student and staff experience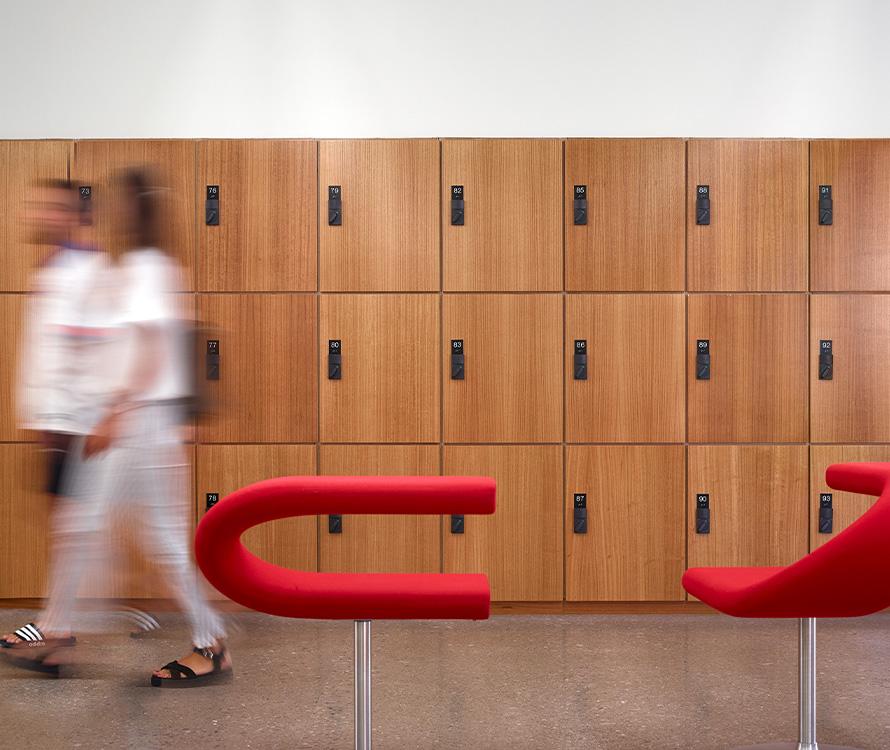 References
Nova School of Business and Economics Lisboa, Portugal.
Faculdade de Economia da Universidade do Porto Porto, Portugal.
Porto Business School Porto, Portugal.
Universidad de Santiago de Chile Santiago, Chile.
Universites de Toulouse Toulouse, France.
Descubra a melhor experiência sem chave para Universidades e Campus
SALTO Systems fornece a solução que melhor se adapta às necessidades do seu negócio.