Choose your location and language settings
Easy Installation, Futureproofed.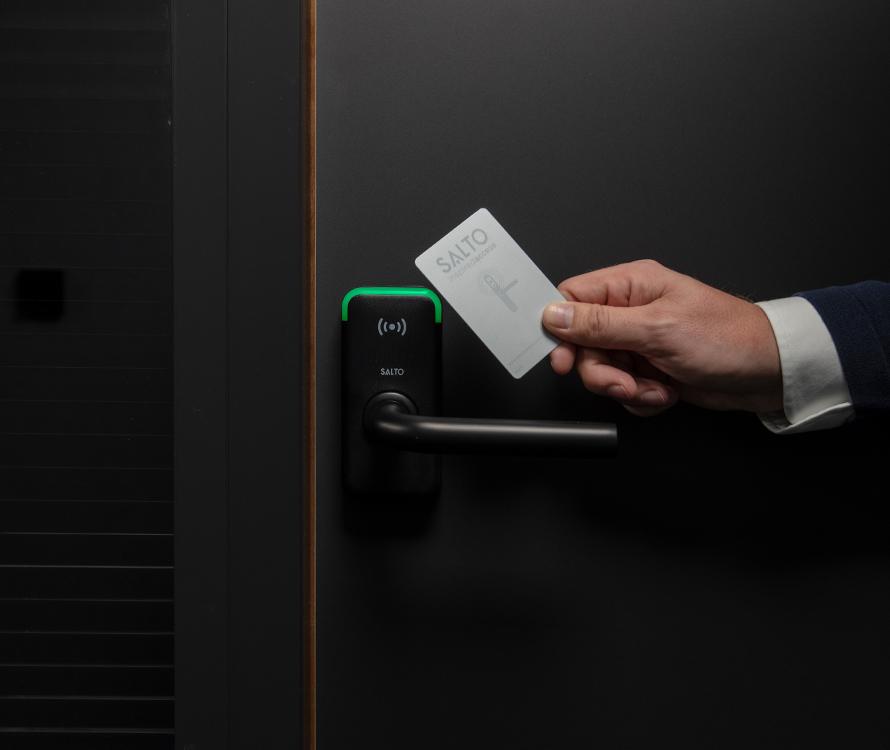 Improved Guest Experiences & Security.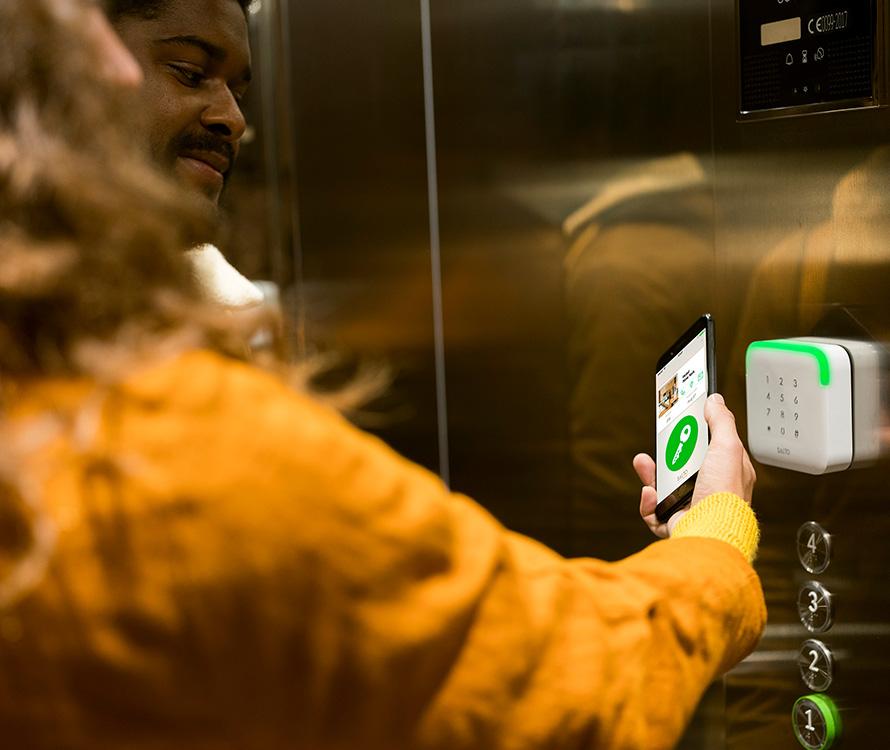 References
Ventozelo Hotel & Quinta Viseu, Portugal.
Four Seasons Hotel Ritz Lisbon Lisbon, Portugal.
World Explorer Viana do Castelo, Portugal.
Monte Santo Resort Algarve, Portugal.
The Yeatman Hotel Porto, Portugal.
Hotel Quinta das Lagrimas Coimbra, Portugal.