Smart home and robust security.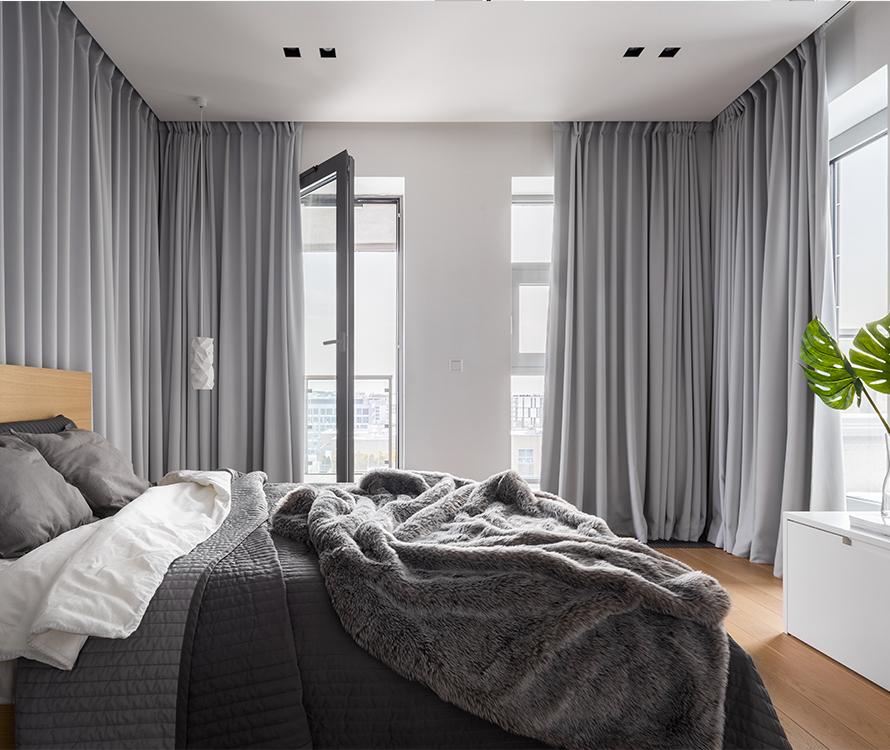 References
Violet Tower Manama, Bahrain.
SouthPark Whyte Edmonton, Alberta, Canada.
WEST5 London, Ontario, Canada.
Aleos Mulhouse, France.
Apprentis D'Auteuil Fournes en Weppes, France.
The View Köln, Germany.
Descubra a melhor experiência sem chave para uma Habitação Unifamiliar
SALTO Systems fornece a solução que melhor se adapta às necessidades do seu negócio.