Choose your location and language settings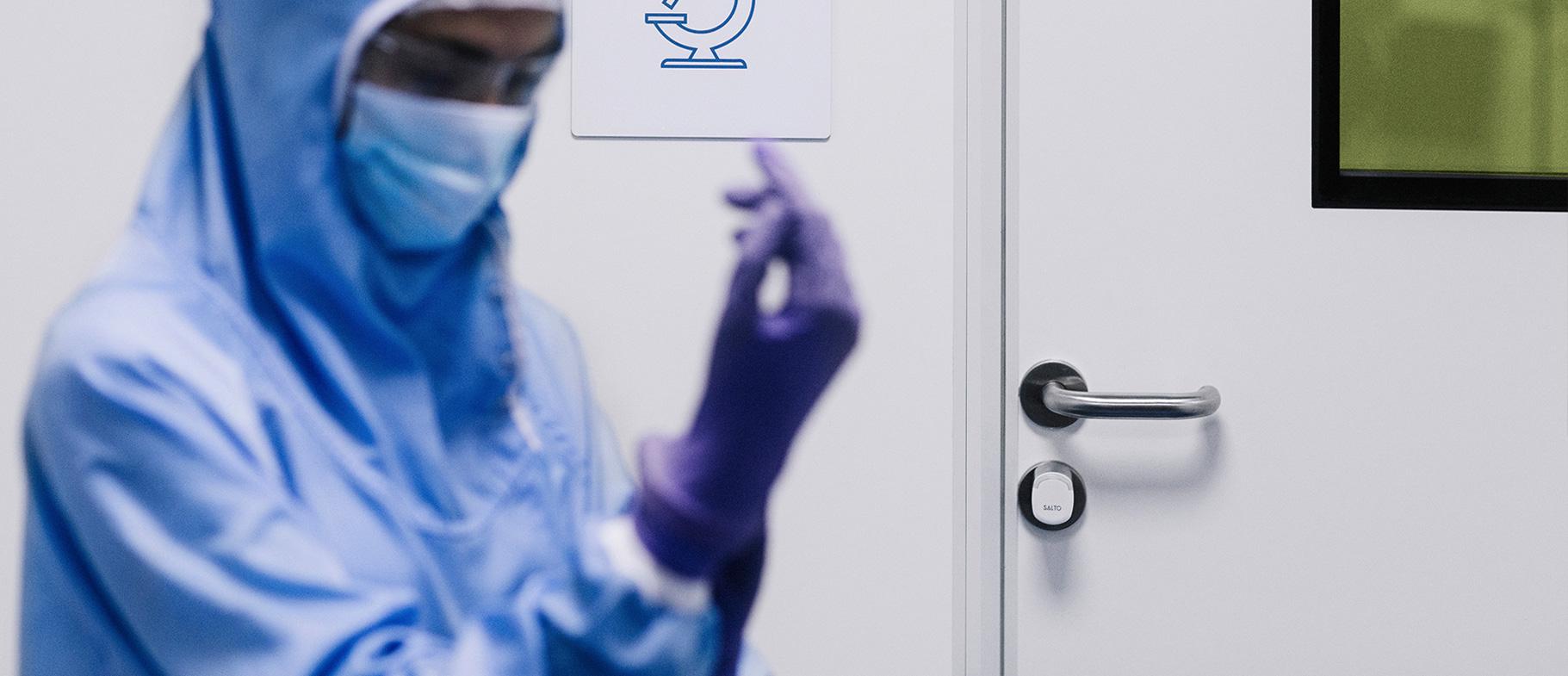 Access control solutions for Healthcare
Advanced access control for today's Healthcare facilities
Meeting the unique security challenges of healthcare.
Zutrittskontrolle für das Gesundheitswesen
Entdecken Sie die Leistungsfähigkeit von SALTO in der interaktiven Infografik.
Wir bieten Lösungen für jede Art von Anwendung
References
Stiftung Blindehheim Mühlehalden Zürich, Switzerland.
Privatklinik Oberwaid (Kurhotel) St. Gallen, Switzerland.
Hôpital du Jura Delémont / Porrentruy / Saignelégier / Moutier, Switzerland.
Kliniken Valens Valens / Walenstadt / Walzenhausen / Chur / St. Gallen, Switzerland.
Peninsula Health Mornington Peninsula, Australia.
Sunshine Coast University Hospital Sunshine Coast, Australia.
Centre Hospitalier Charles Perrens Bordeaux, France.
Bon Securs Hospital Galway, Ireland.
Centro Investigacion Biodonostia San SEbastián, Spain.
Cleveland Clinic Abu Dhabi ABU DHABI, undefined.
Summit Place Senior Living Eden Prairie, Minnesota, United States of America.
Citizens Health Medical Center Kansas, United States of America.