Choose your location and language settings
Business cases
Nobu Hotel
Location: Barcelona - Spain
Project type: Hospitality - Luxury Hotels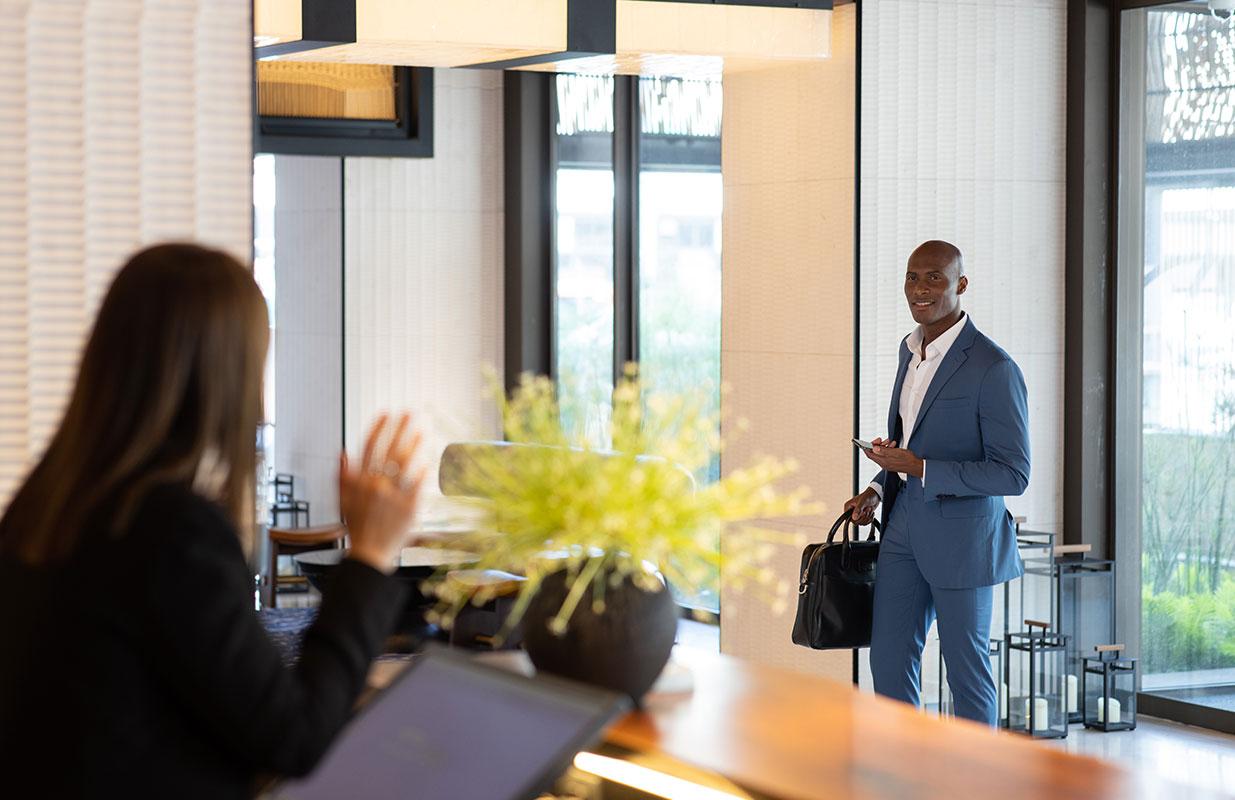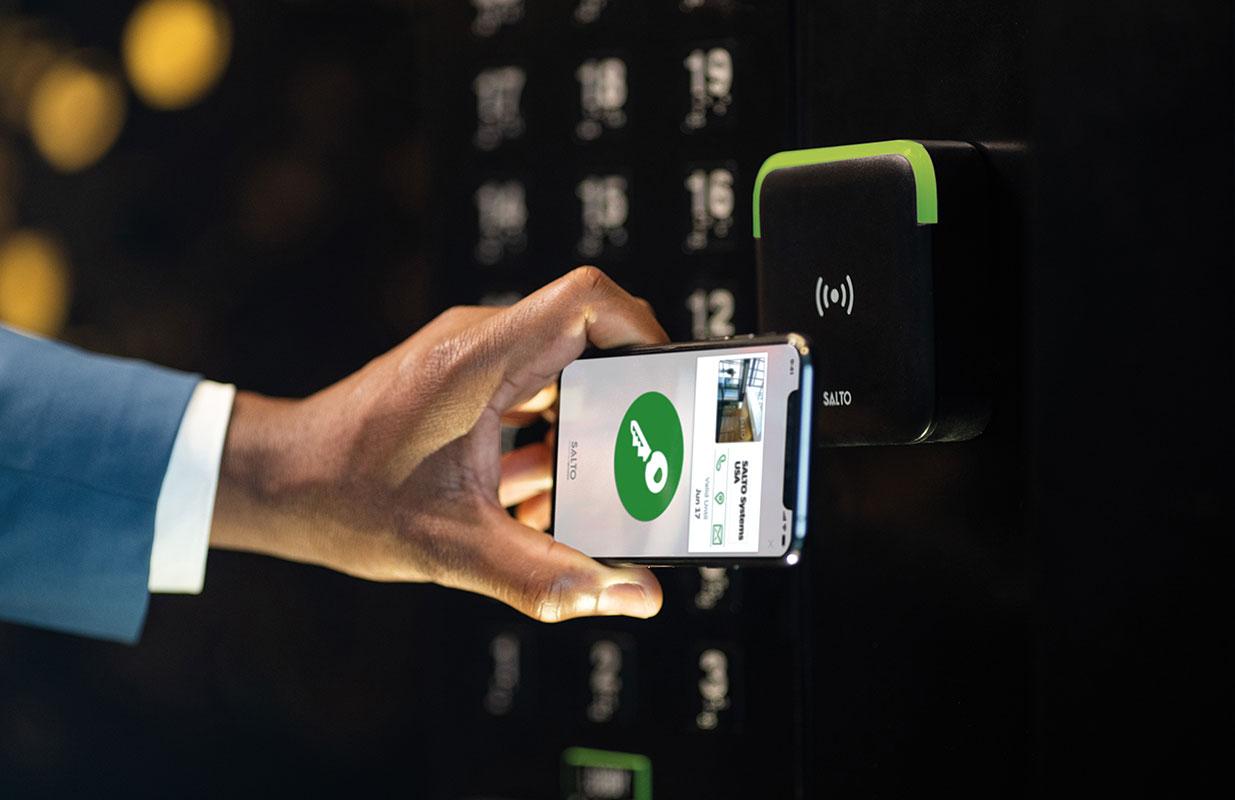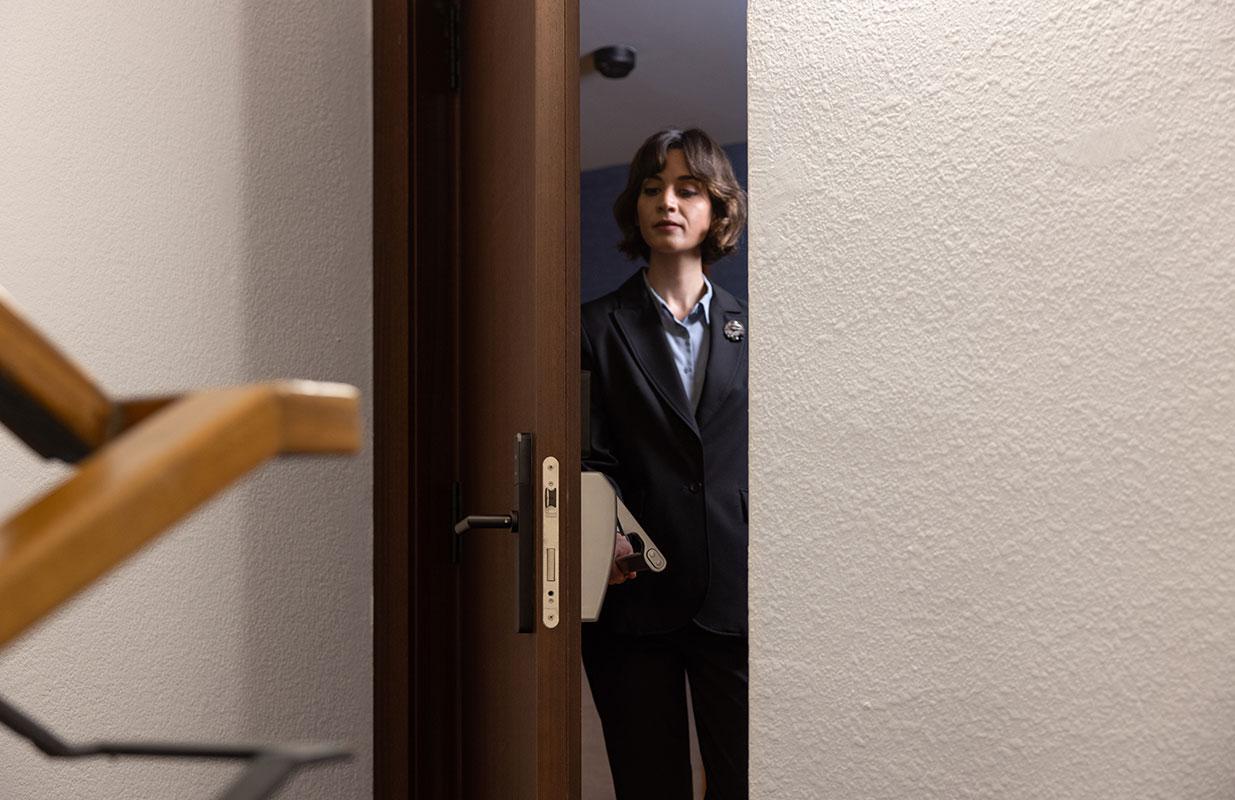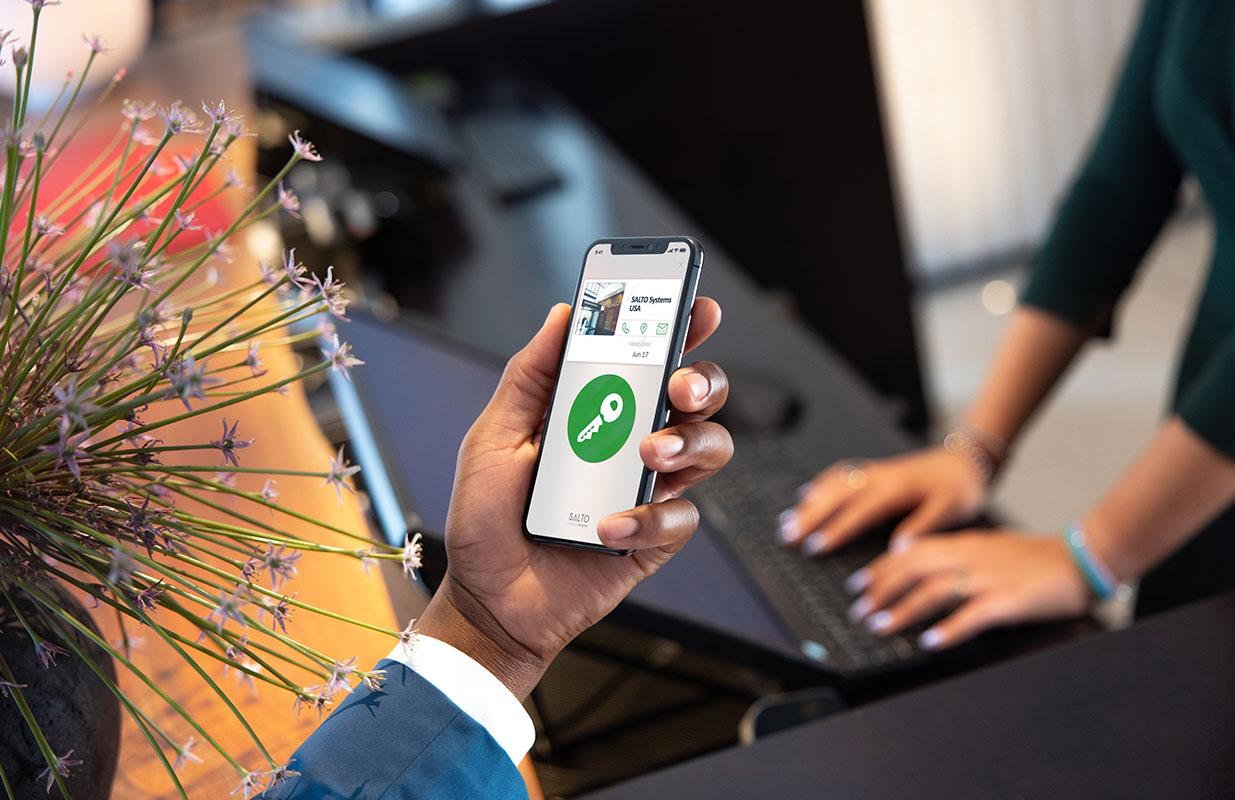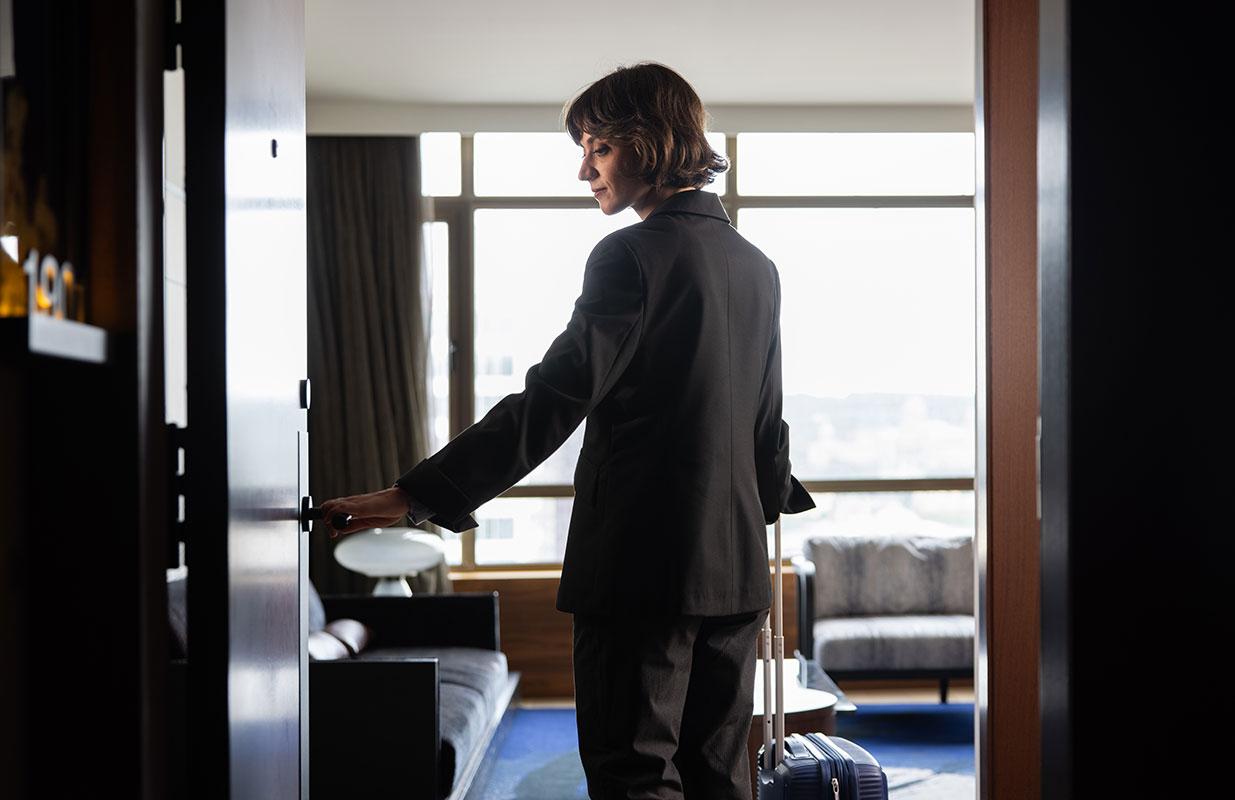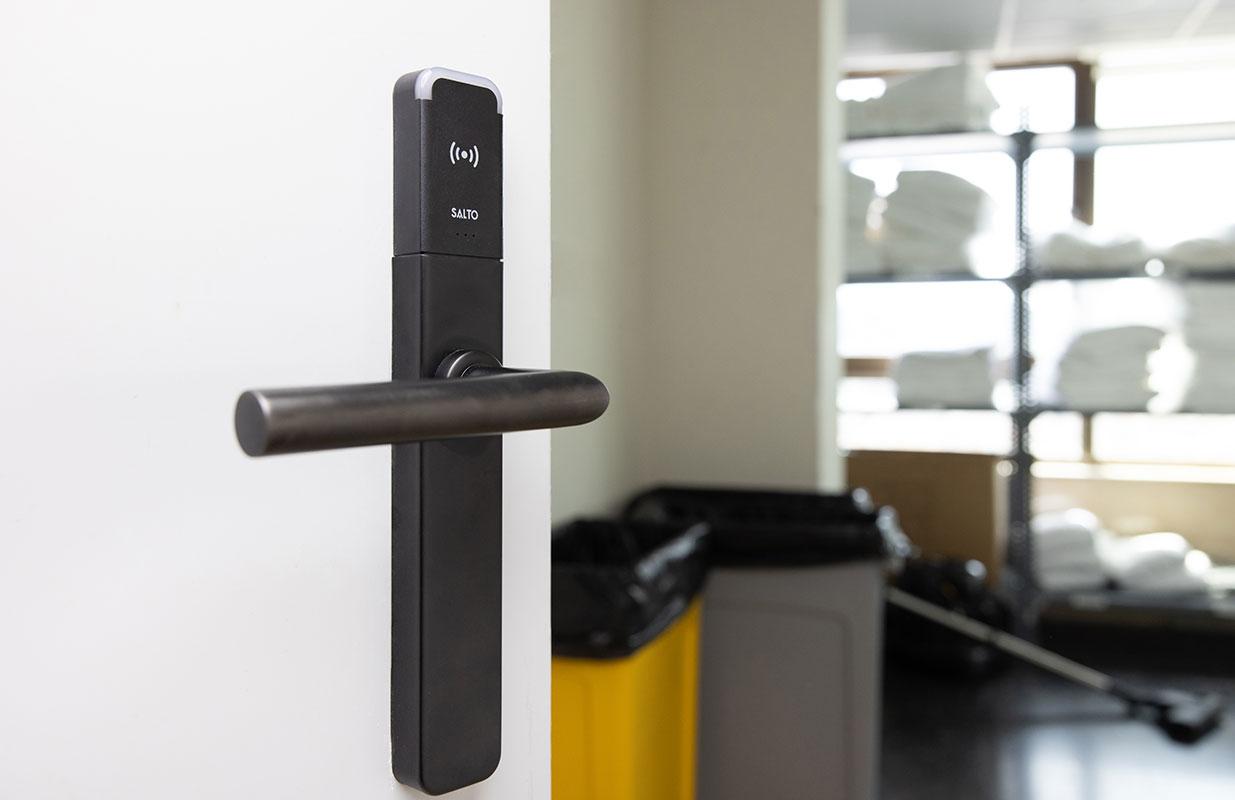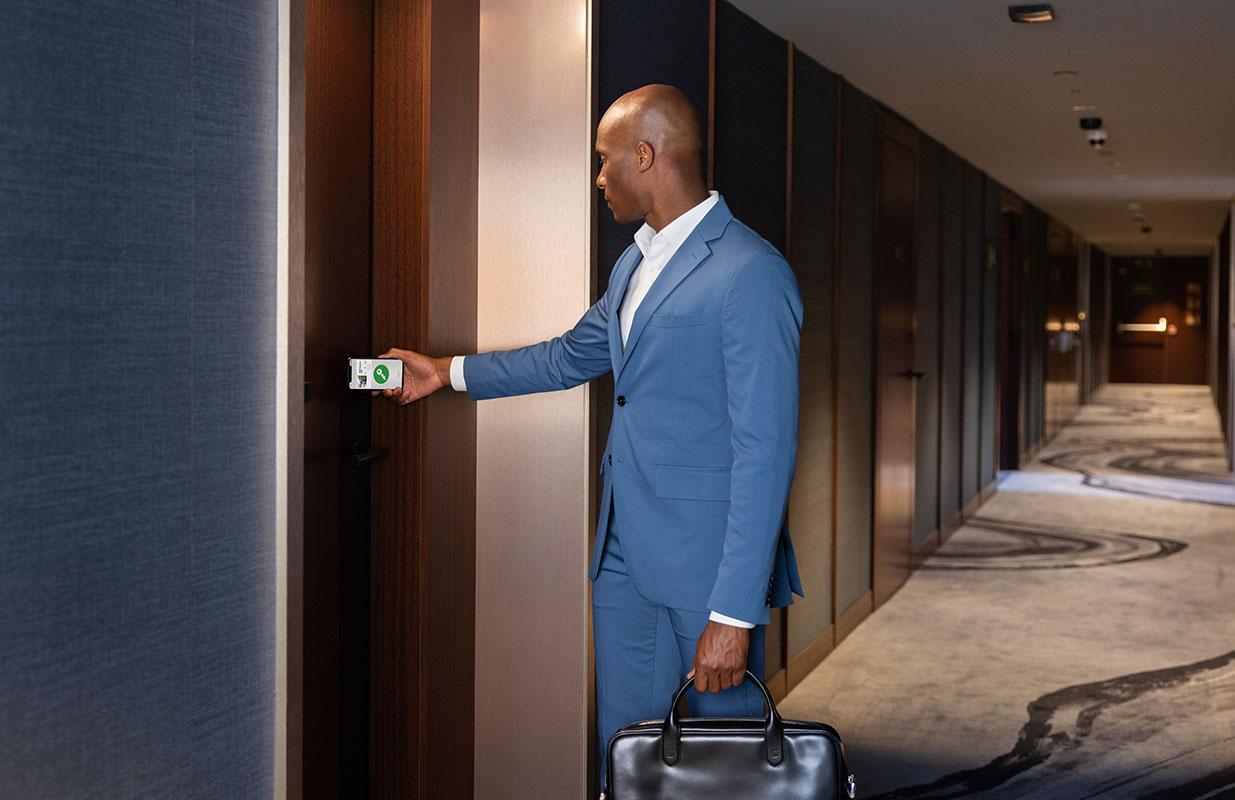 SALTO has provided Nobu Hotel with a cutting-edge technical solution that is adapted to the current and future needs of the establishment. All of this is accompanied by a clean and neutral aesthetic, which fits perfectly with the architecture and the décor of the hotel.
Working with SALTO has brought excellent advantages. Above all, the ease of use, the intuitive interaction with the management program, and an efficient commissioning and support service.
The SALTO technology solution provided at the project.