Business cases
St. Falls Ski Resort
Location: Falls Creek - Australia
Project type: Hospitality - All-inclusive Resorts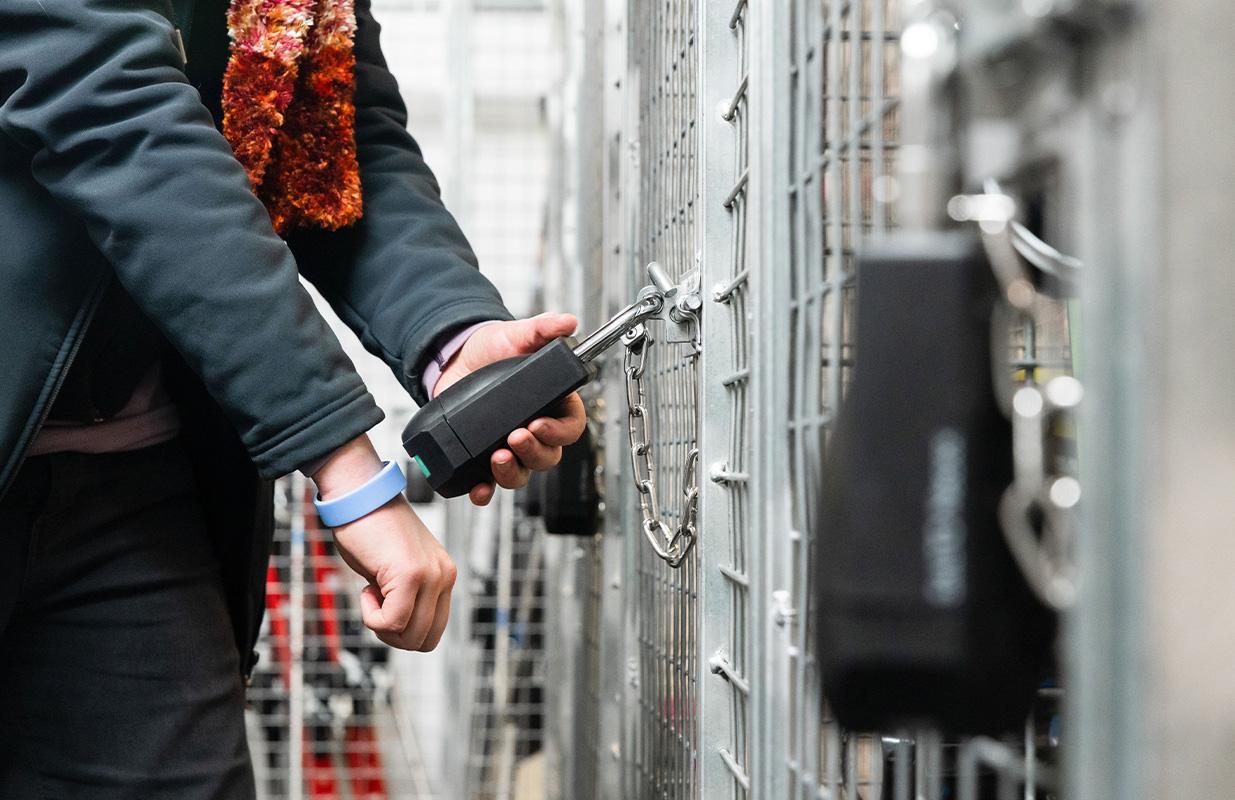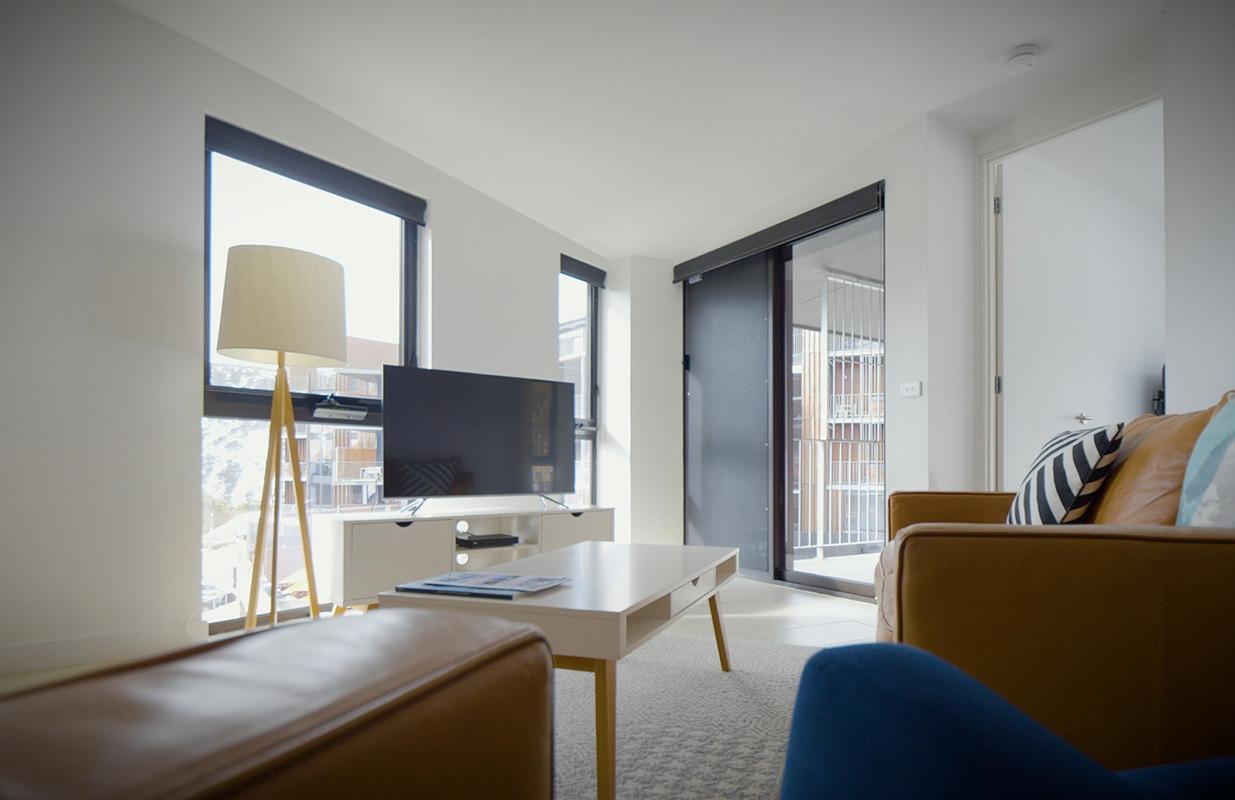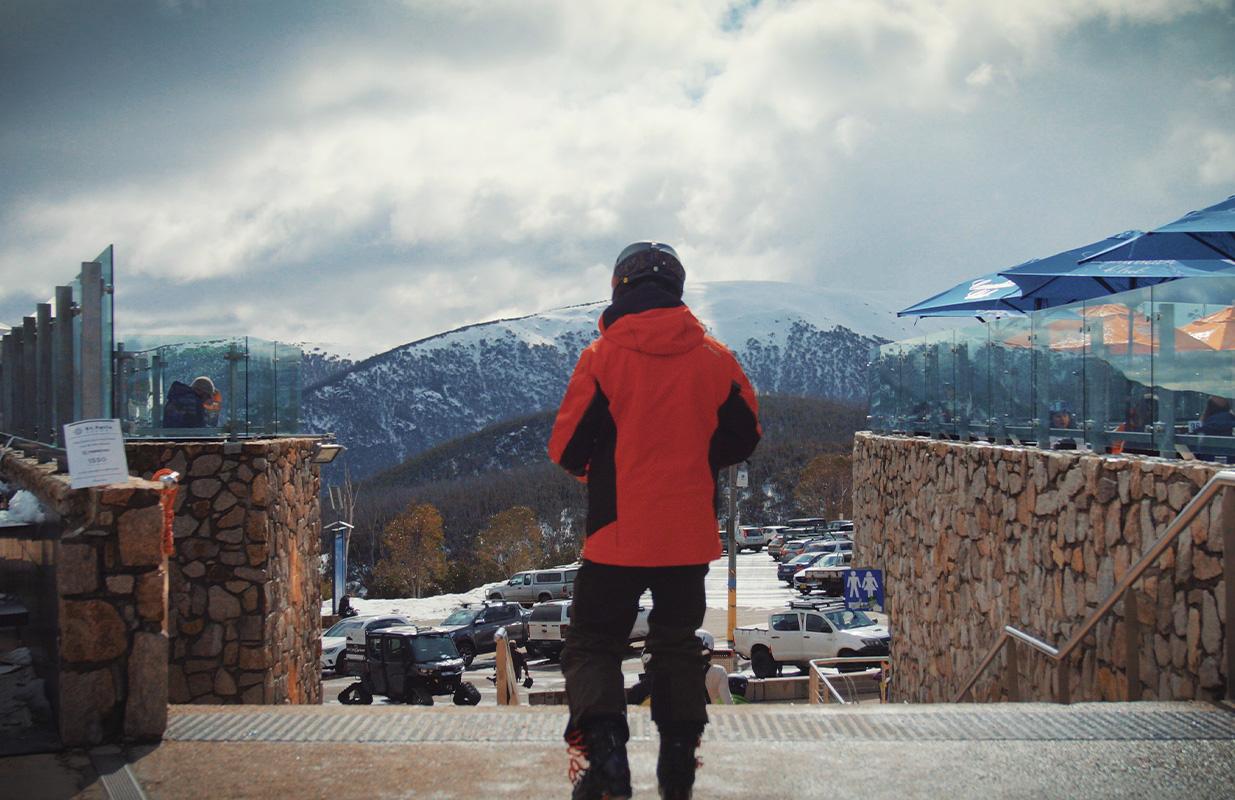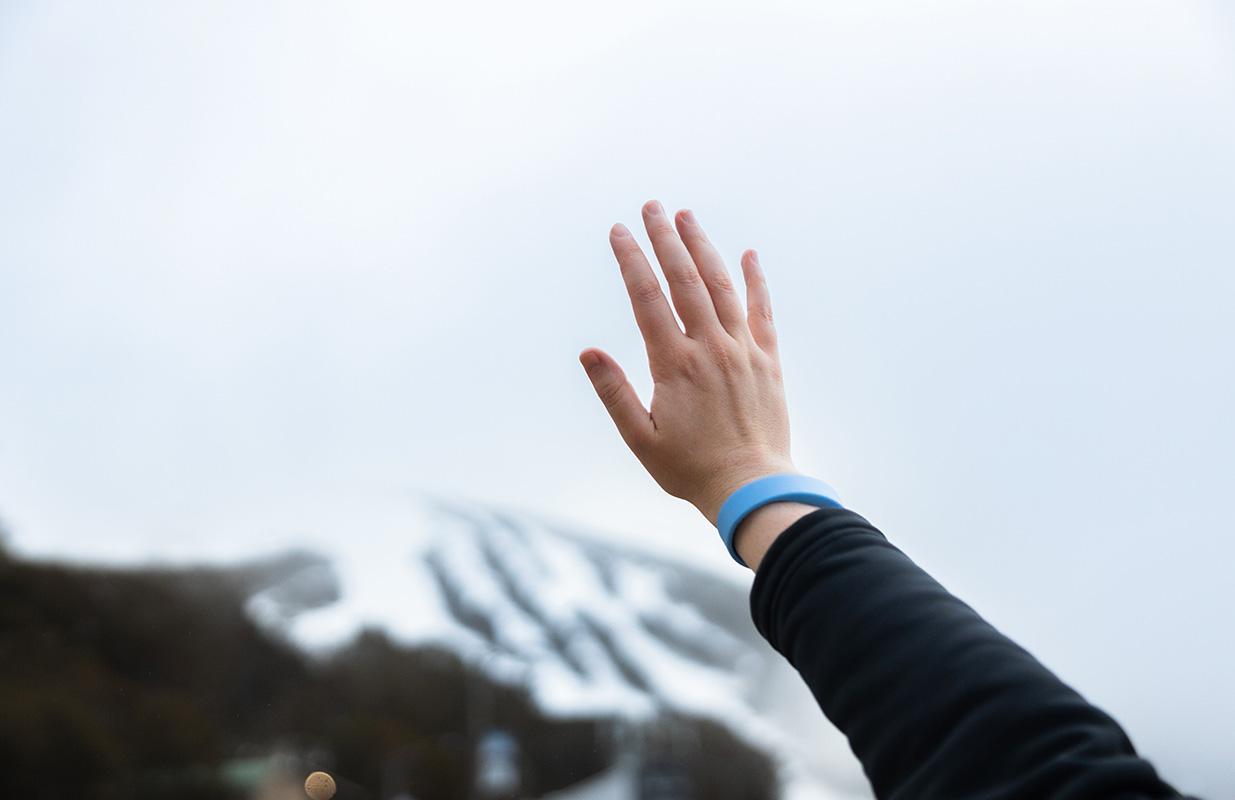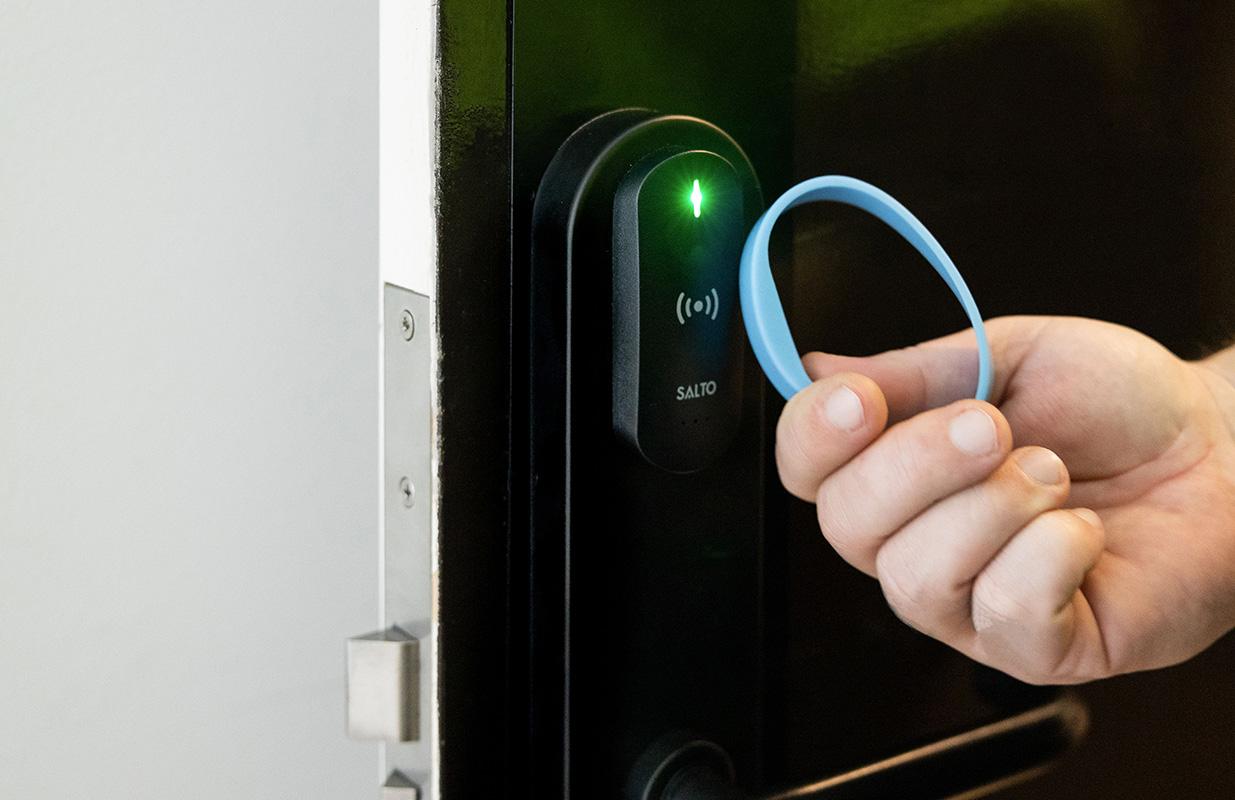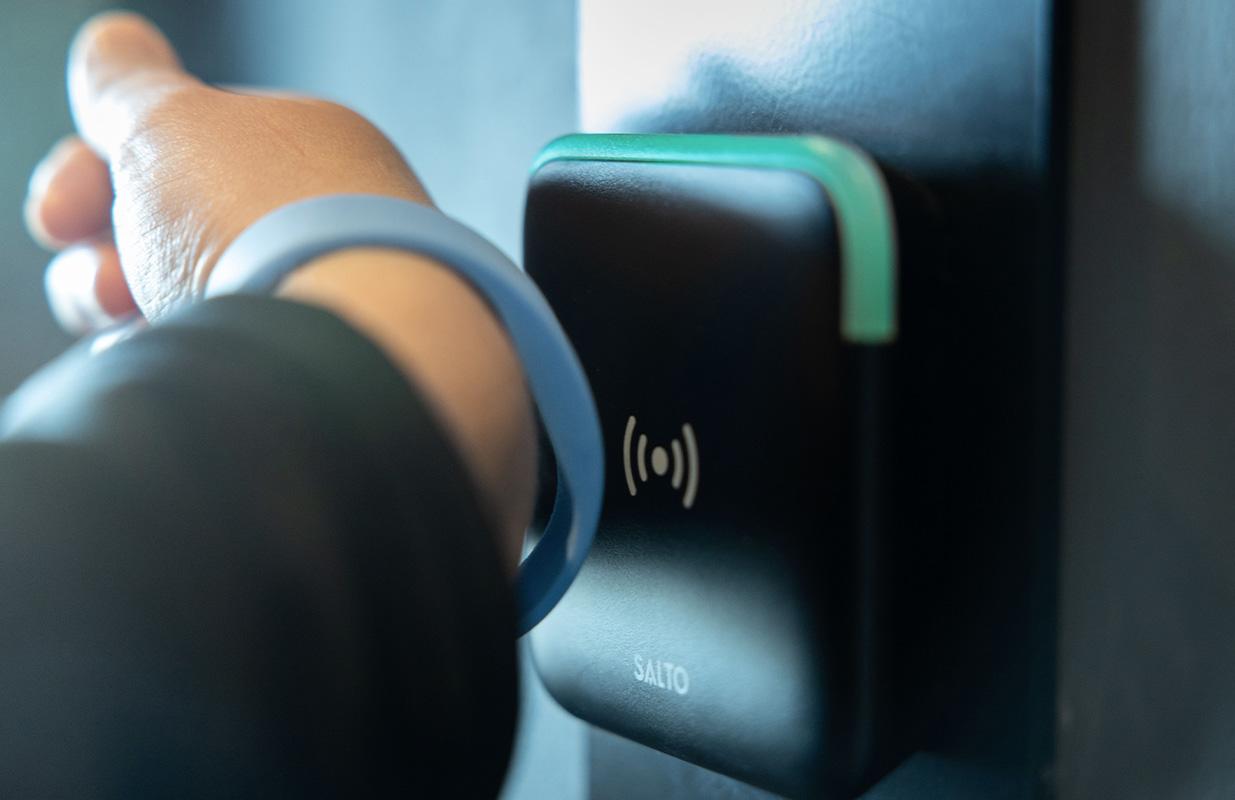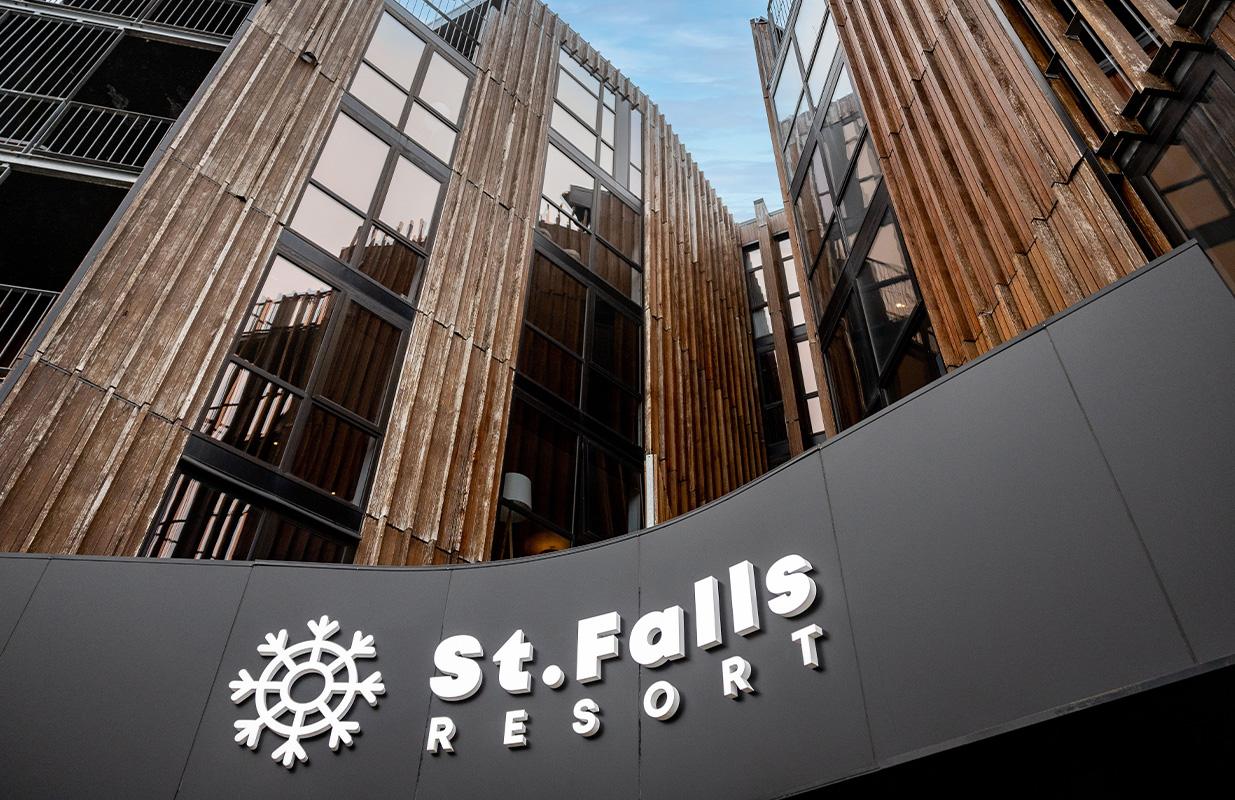 Upon arrival, the guests meet our lovely receptionist and once they finalise their payments and their details, they are issued either a wristband or an entry card and they move in. It's as simple as just a mere swipe on the door entry. It's seamless and very smooth.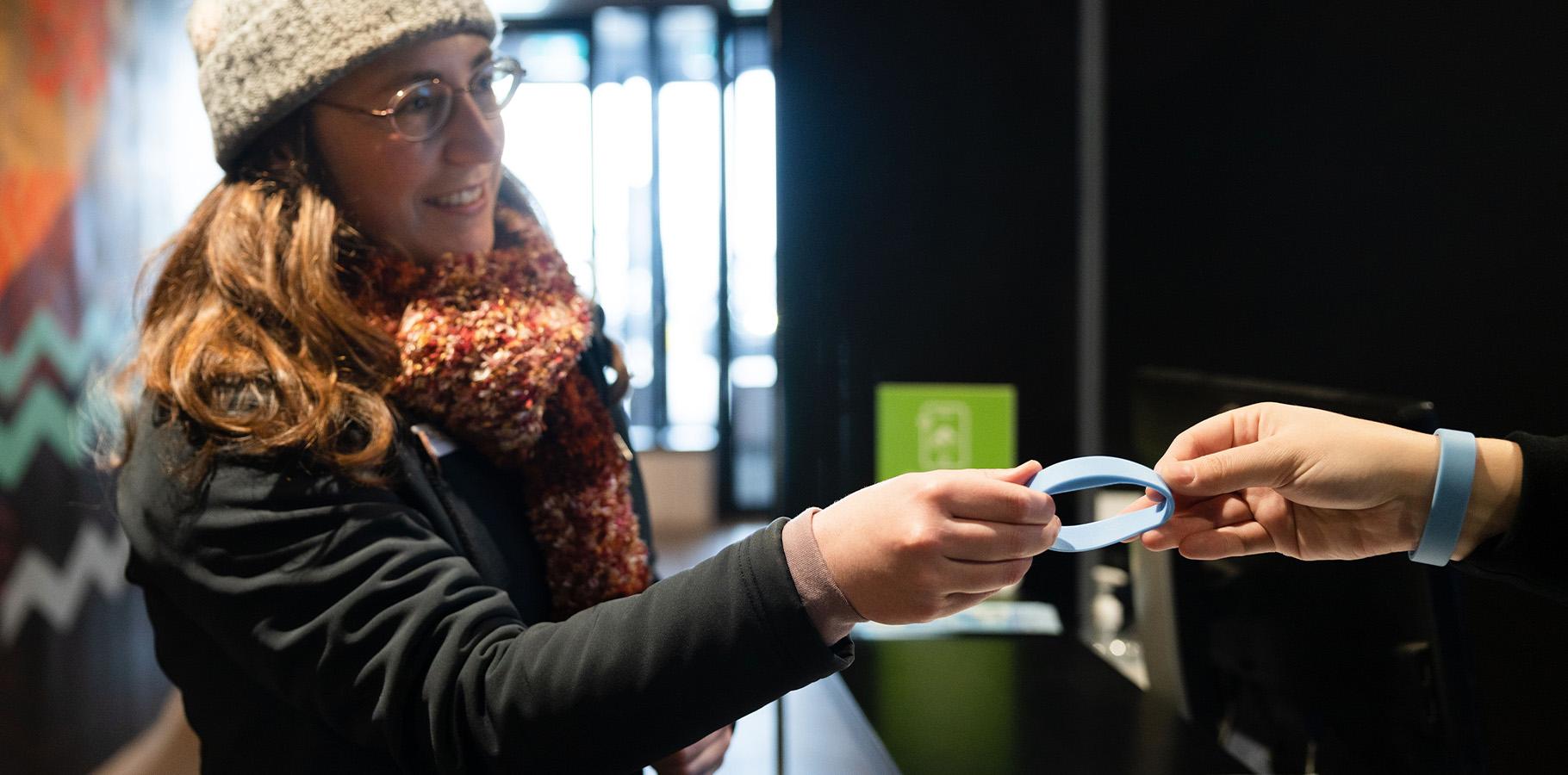 St. Falls Ski Resort: Seamless keyless experience
The SALTO technology solution provided at the project.