Choose your location and language settings
Business cases
Y-Suites
Location: Melbourne - Australia
Project type: Shared Living Spaces - Student Accommodations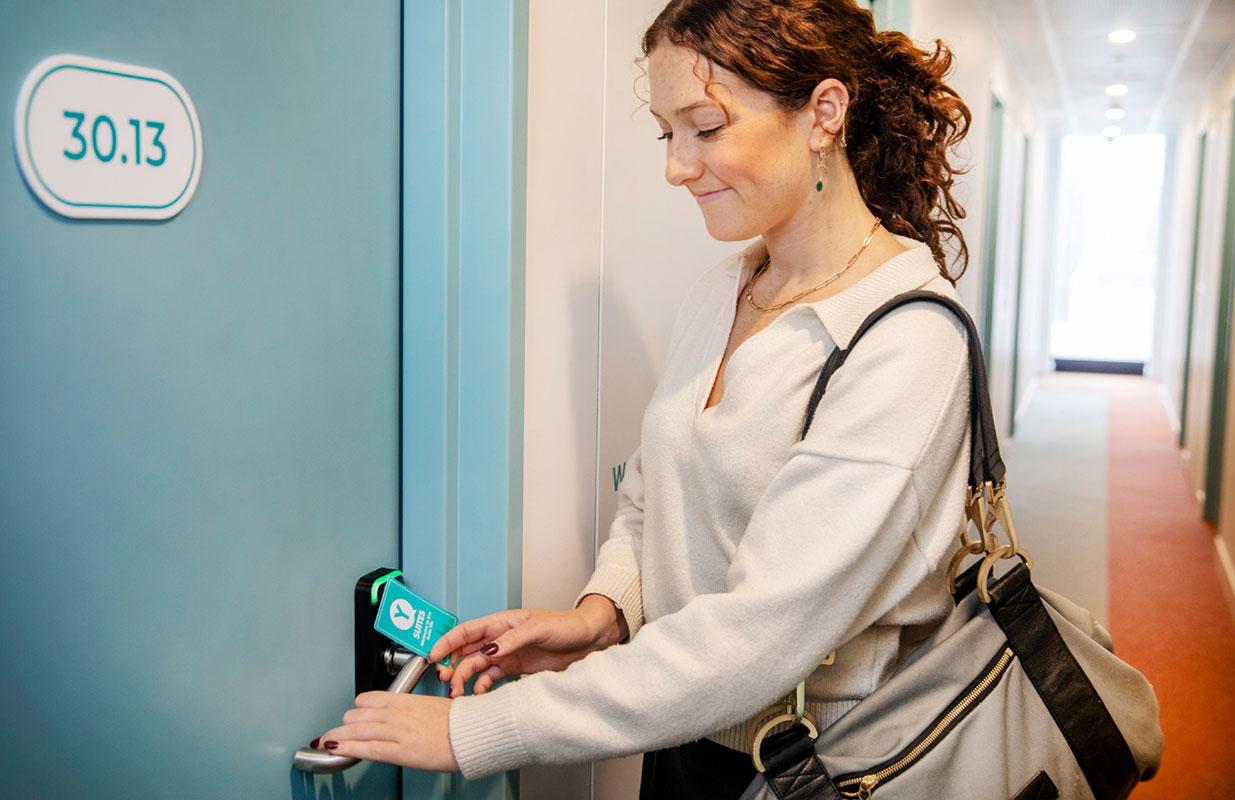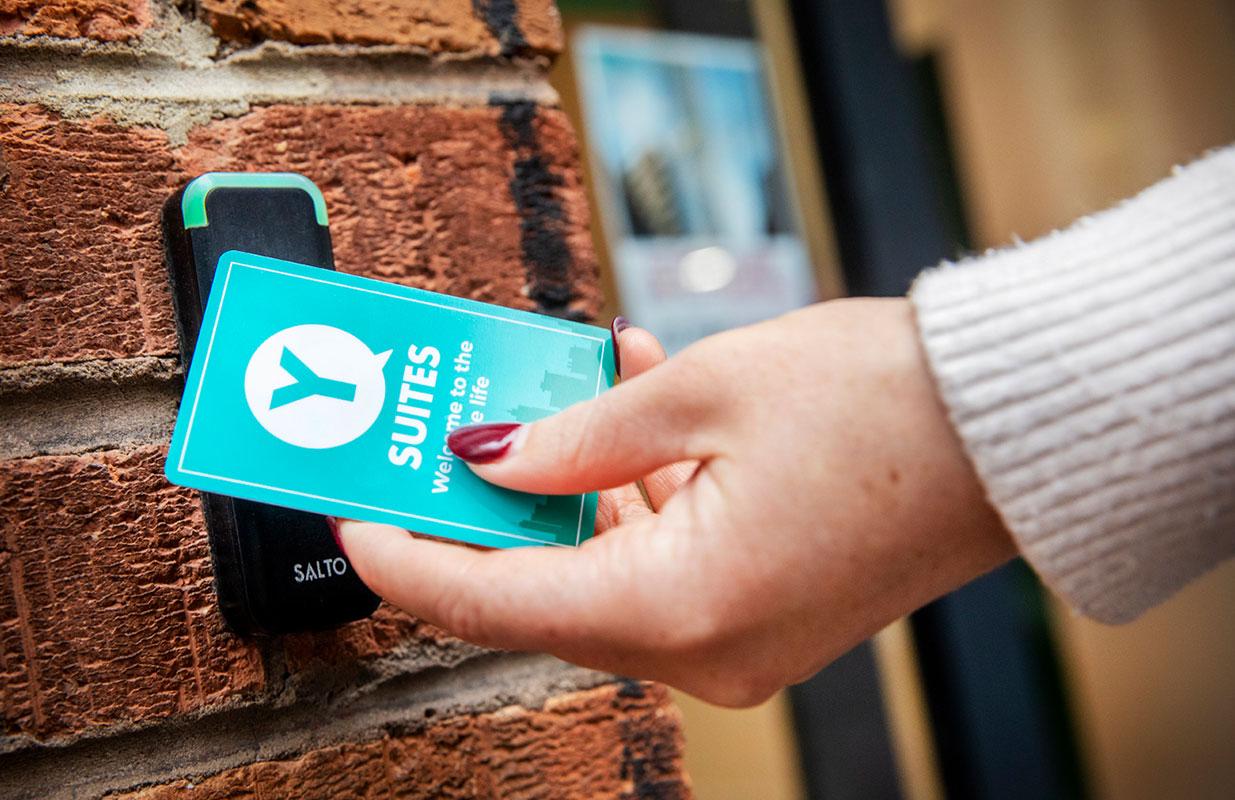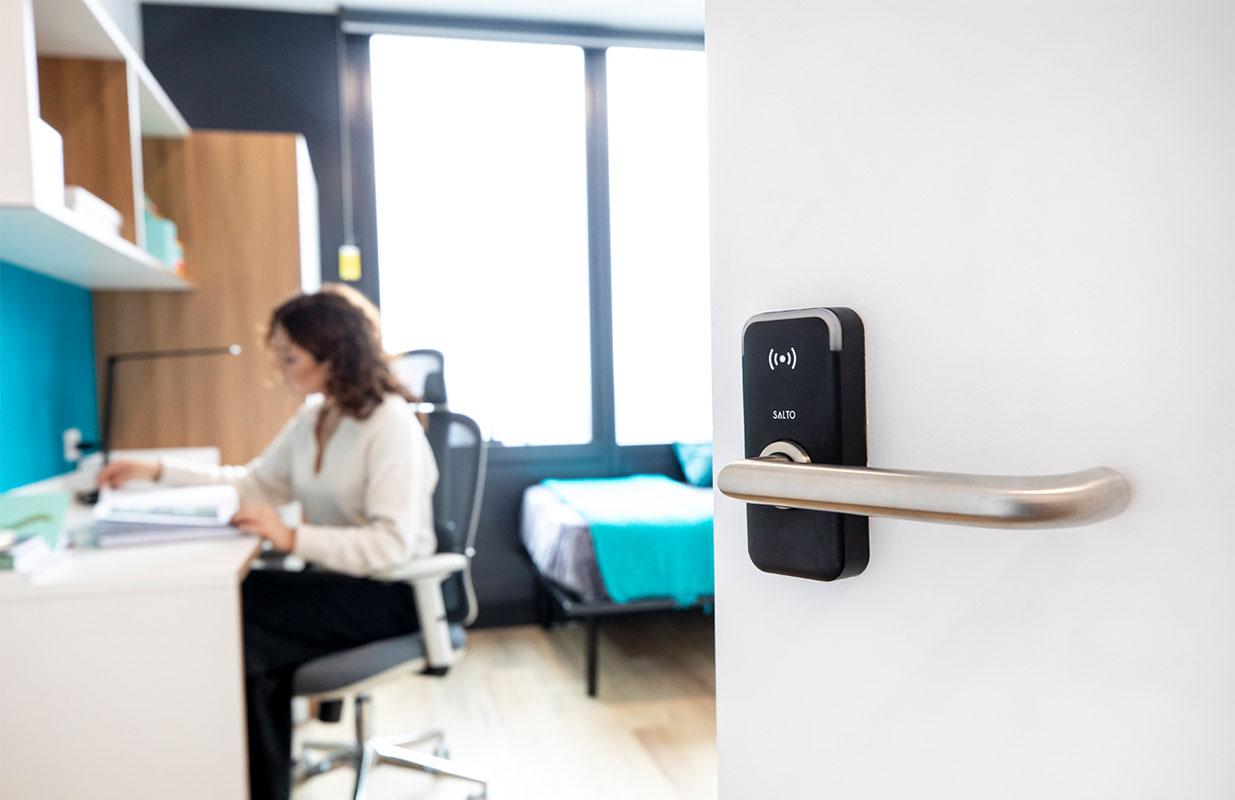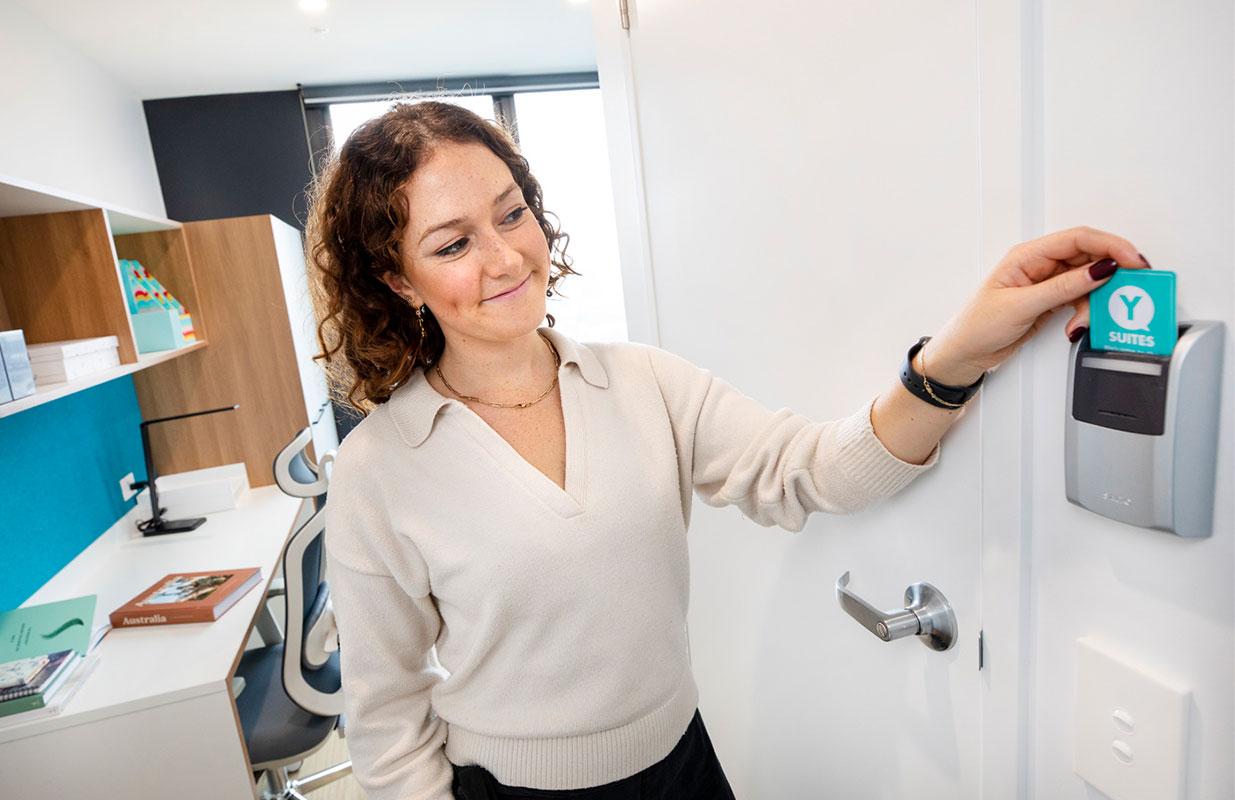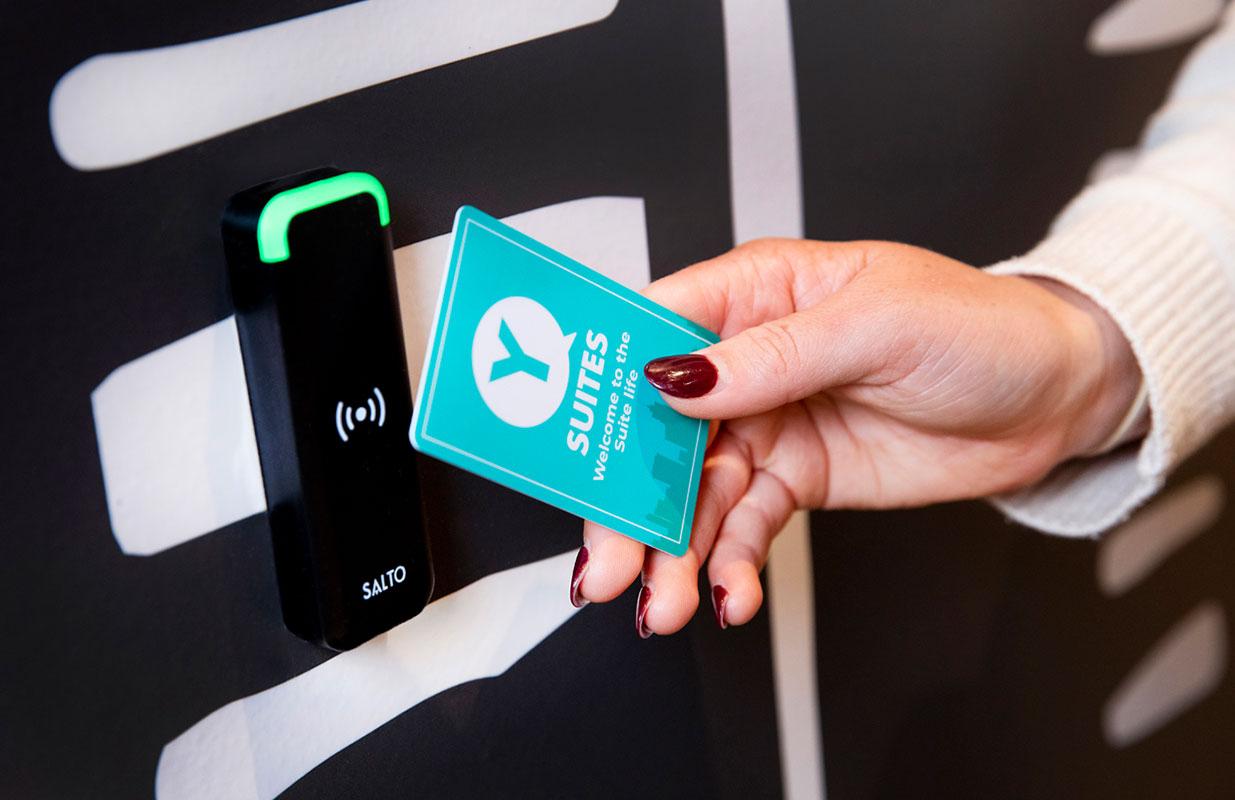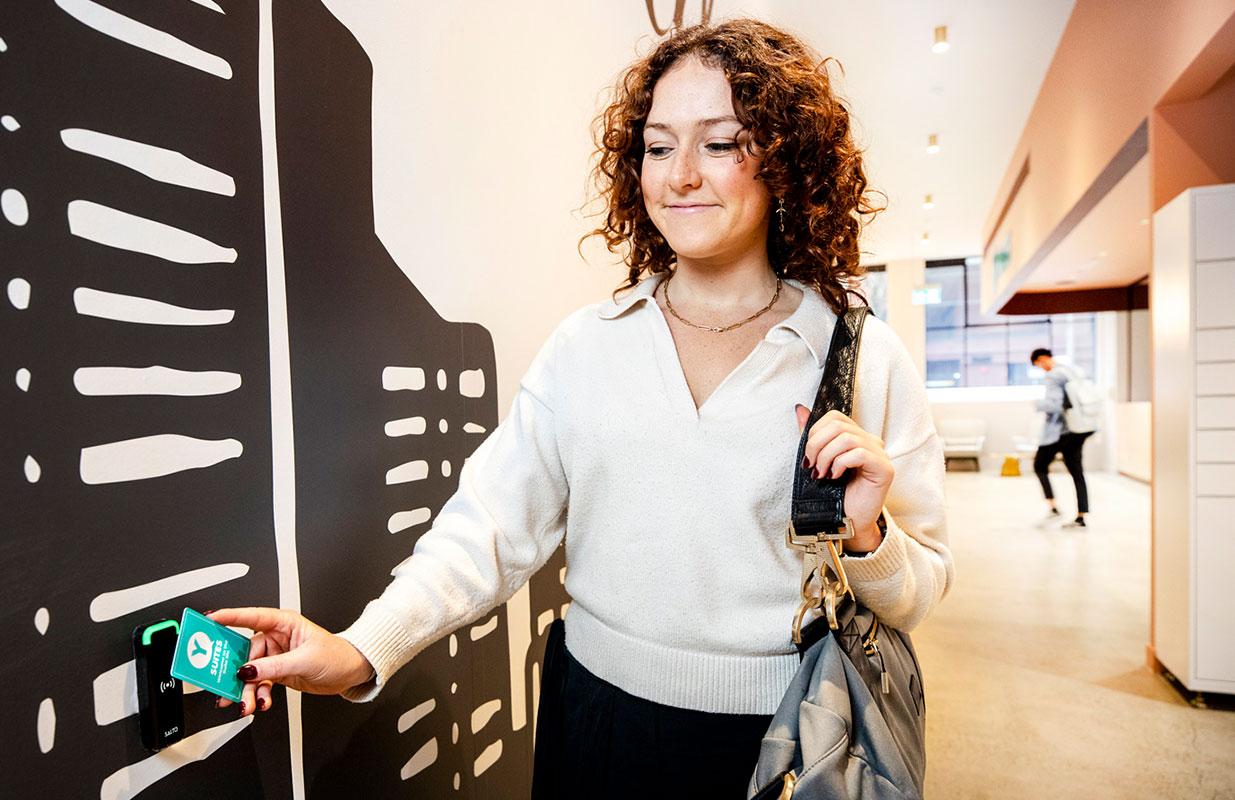 We wanted our facilities to focus primarily on student wellbeing and experience, and SALTO's innovative access control technology has helped us to provide an outstanding level of security and quality of life for our students. Of course, we also needed to be able to operate our properties efficiently, and SALTO's online operations, monitoring and control, battery operated locks, mobile keys, and PMS integration all contribute to reducing our management overhead and energy expenditures.
We used a range of different SALTO technology elements incorporated into a single, easy-to-manage system that controls access to the base building, and all the shared and individual spaces.
The SALTO technology solution provided at the project.