Choose your location and language settings
Business cases
Aldapeta Maria Ikastetxea
Location: San Sebastian - Spain
Project type: Education - Schools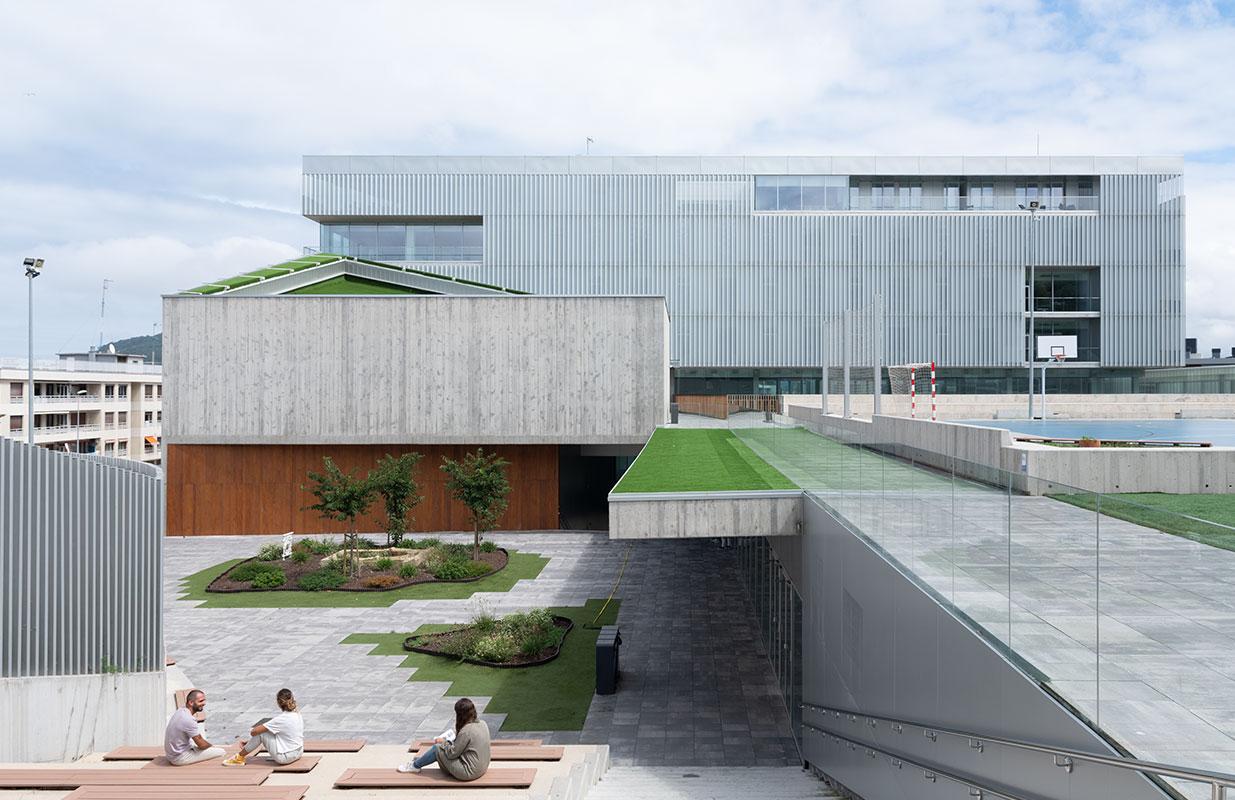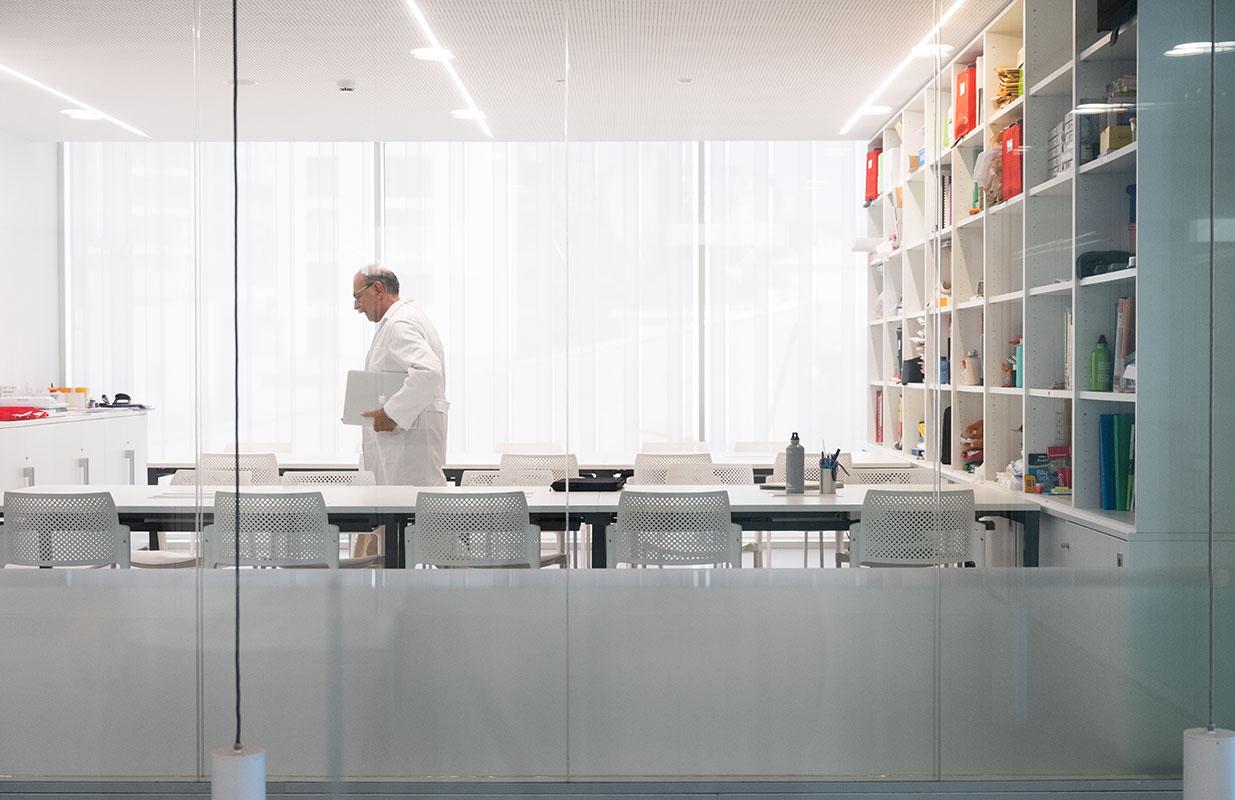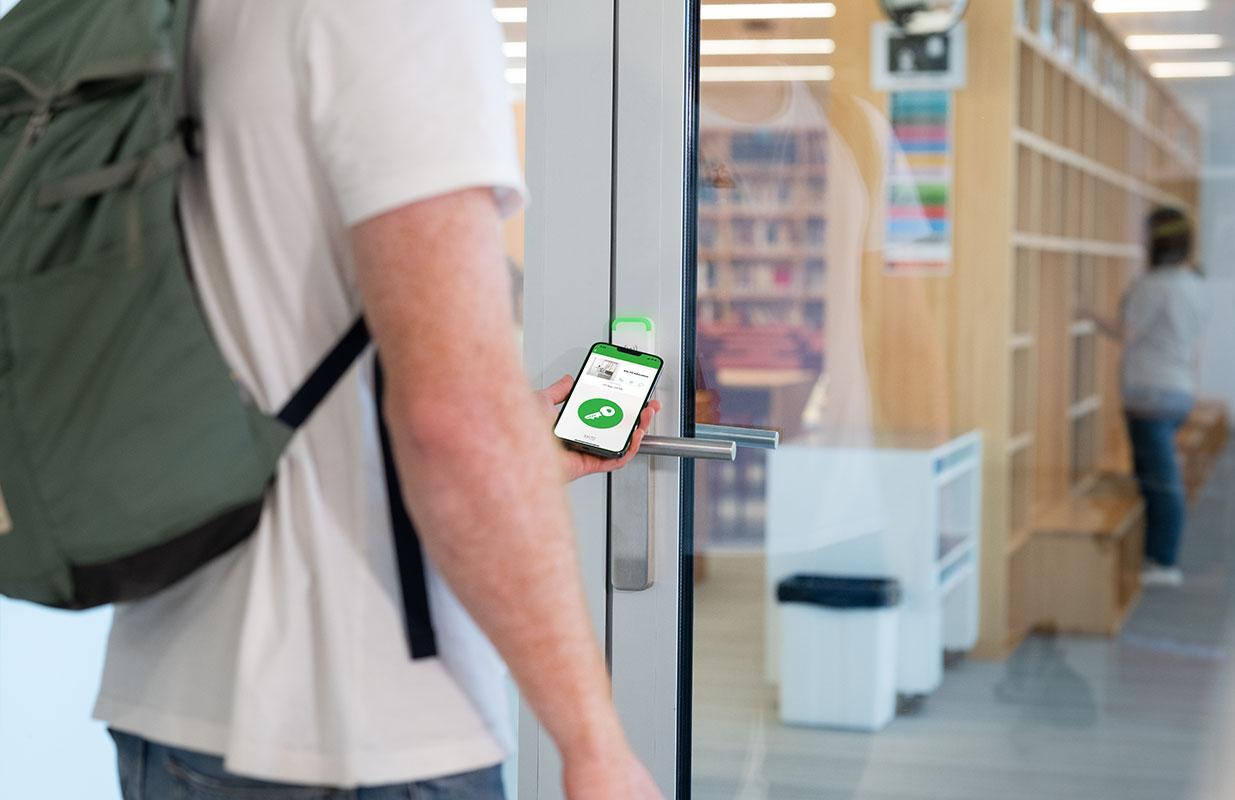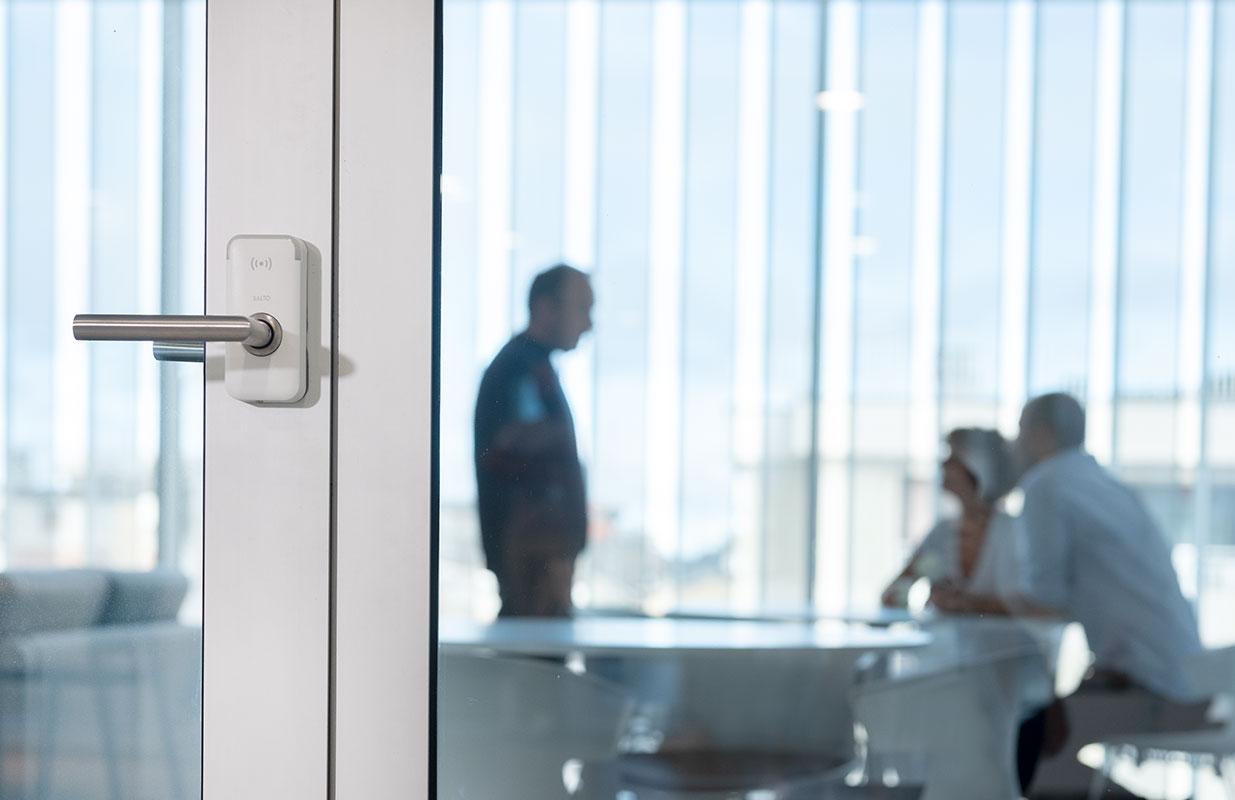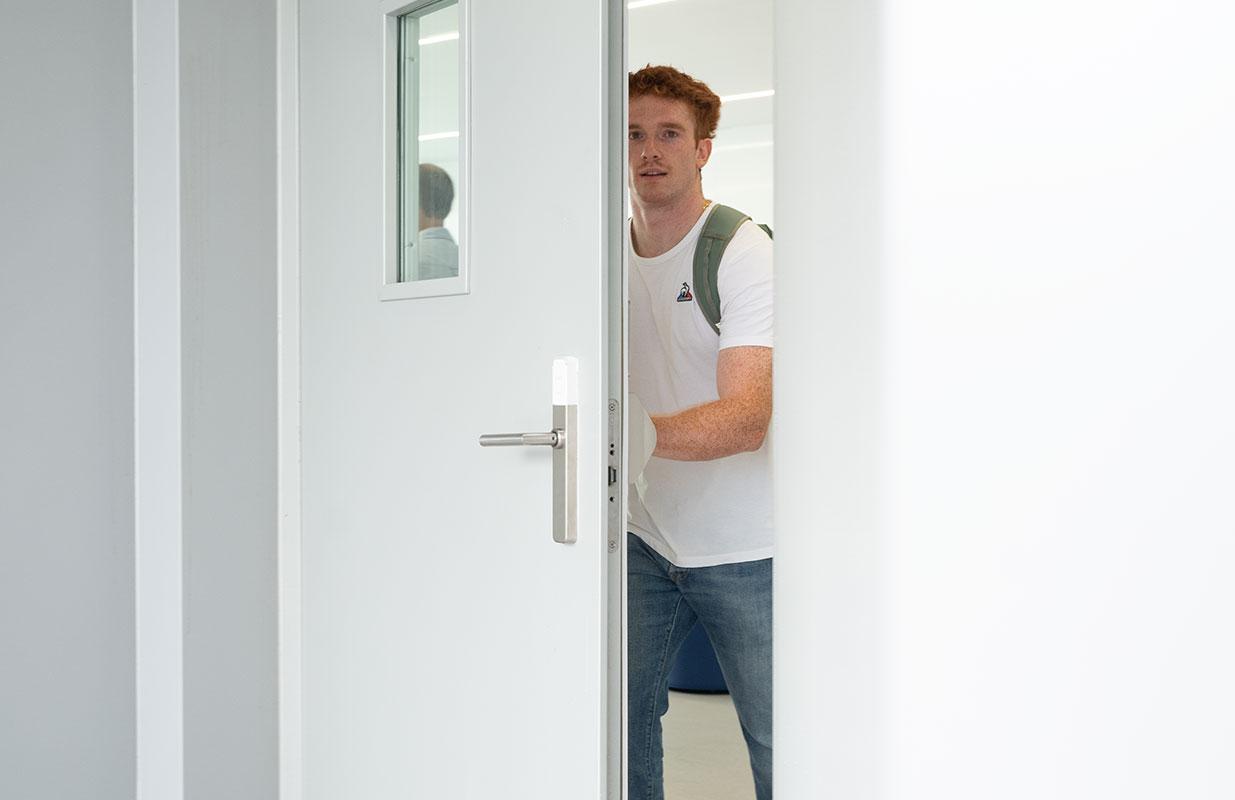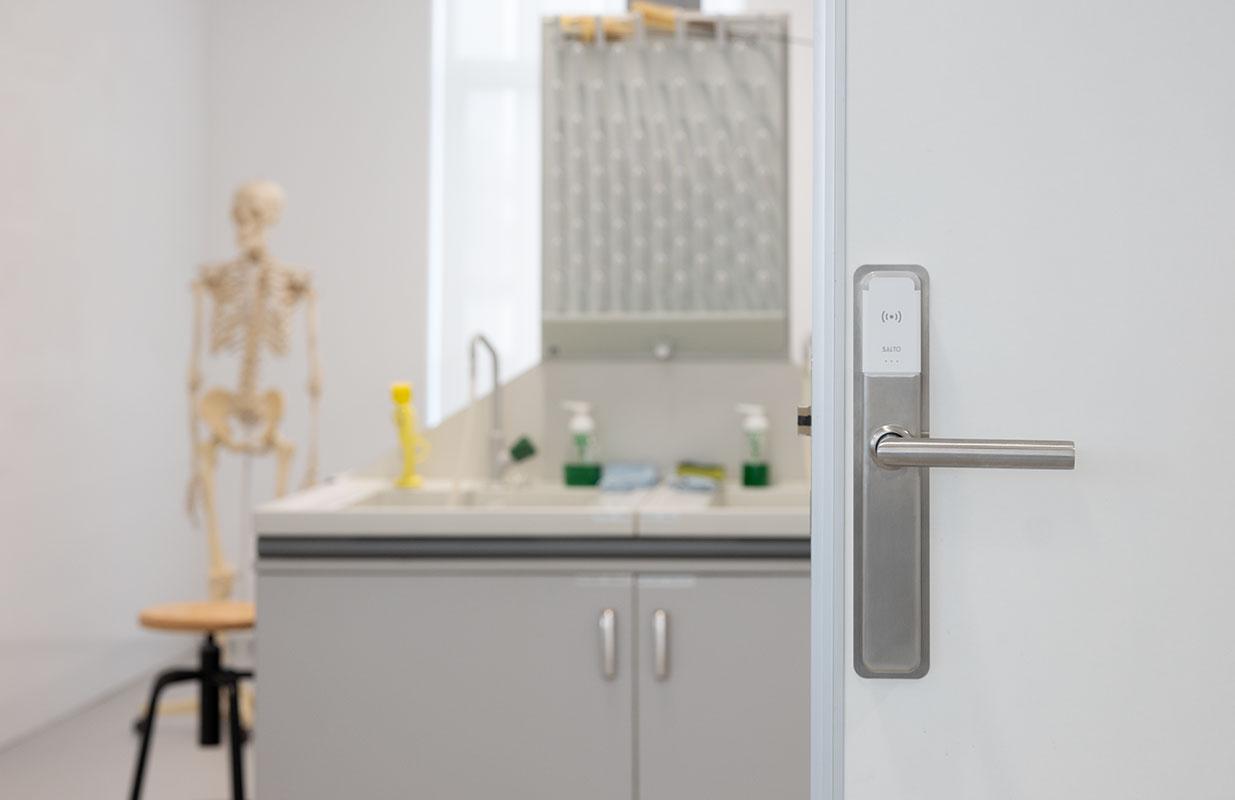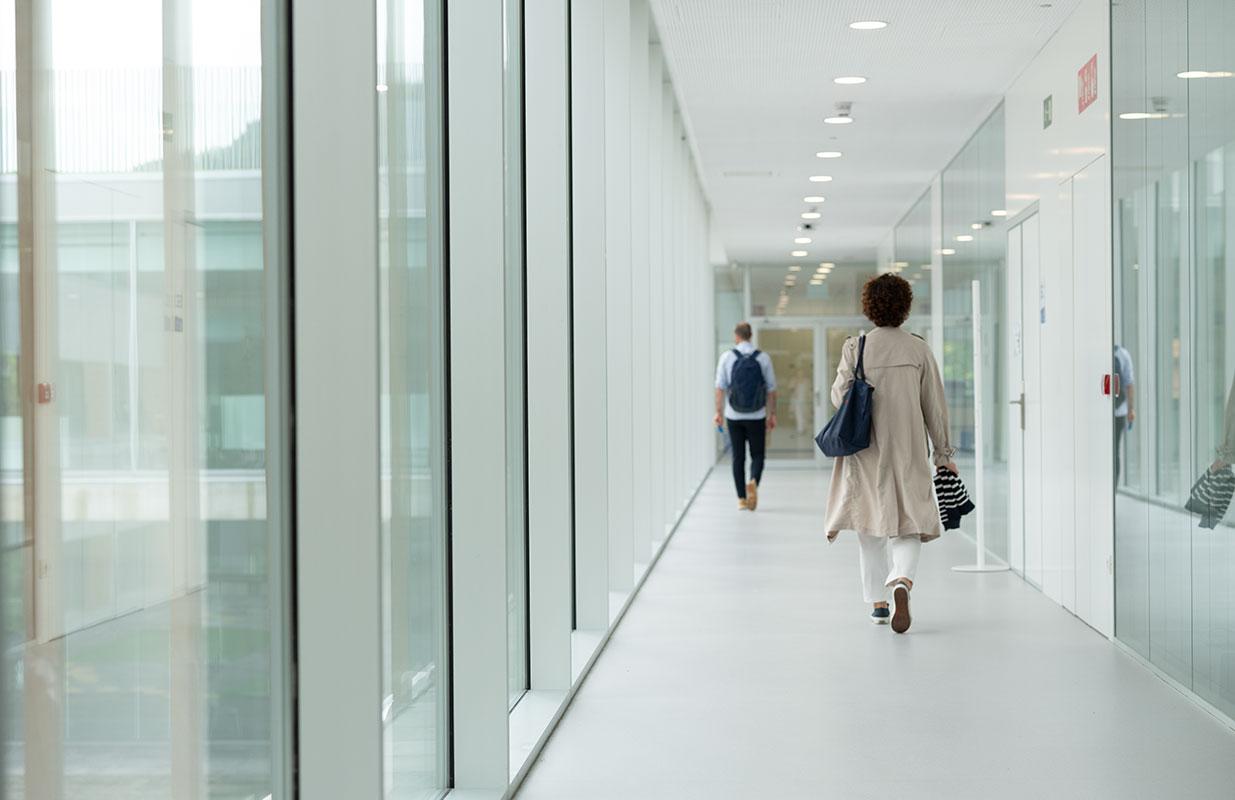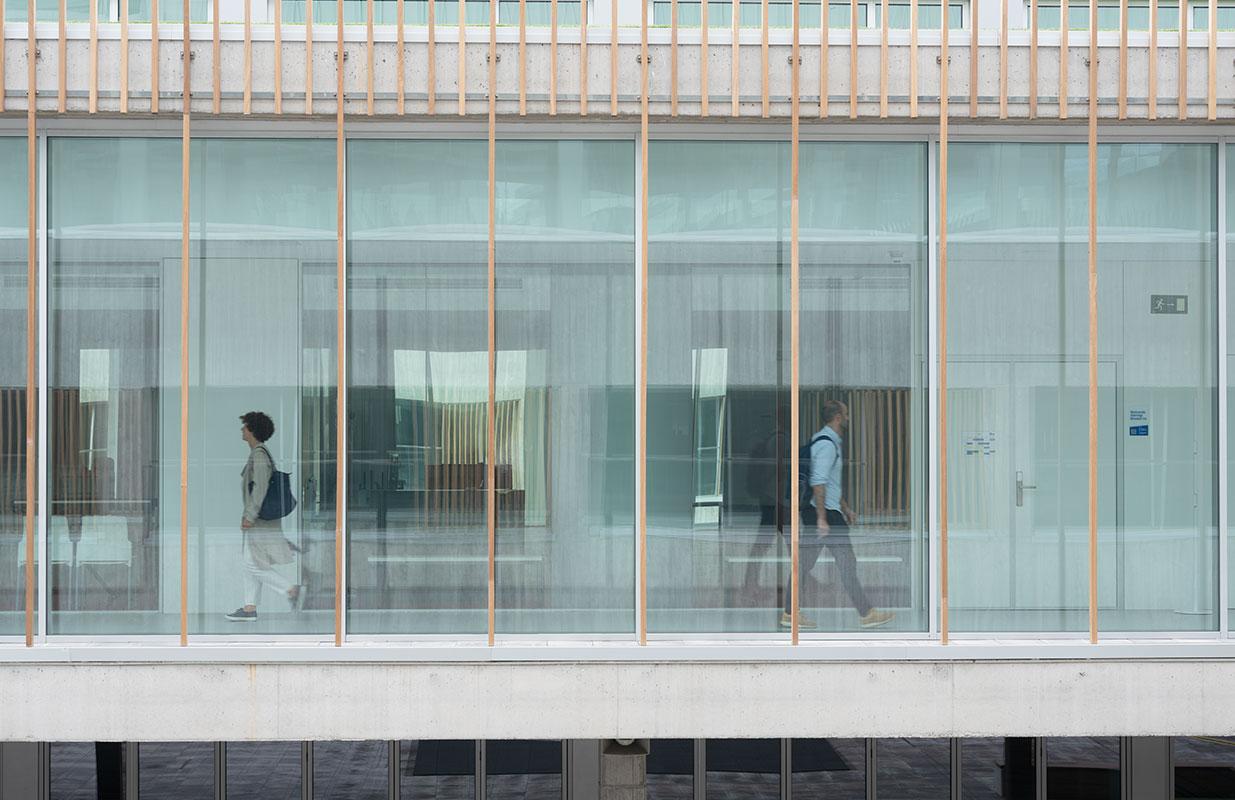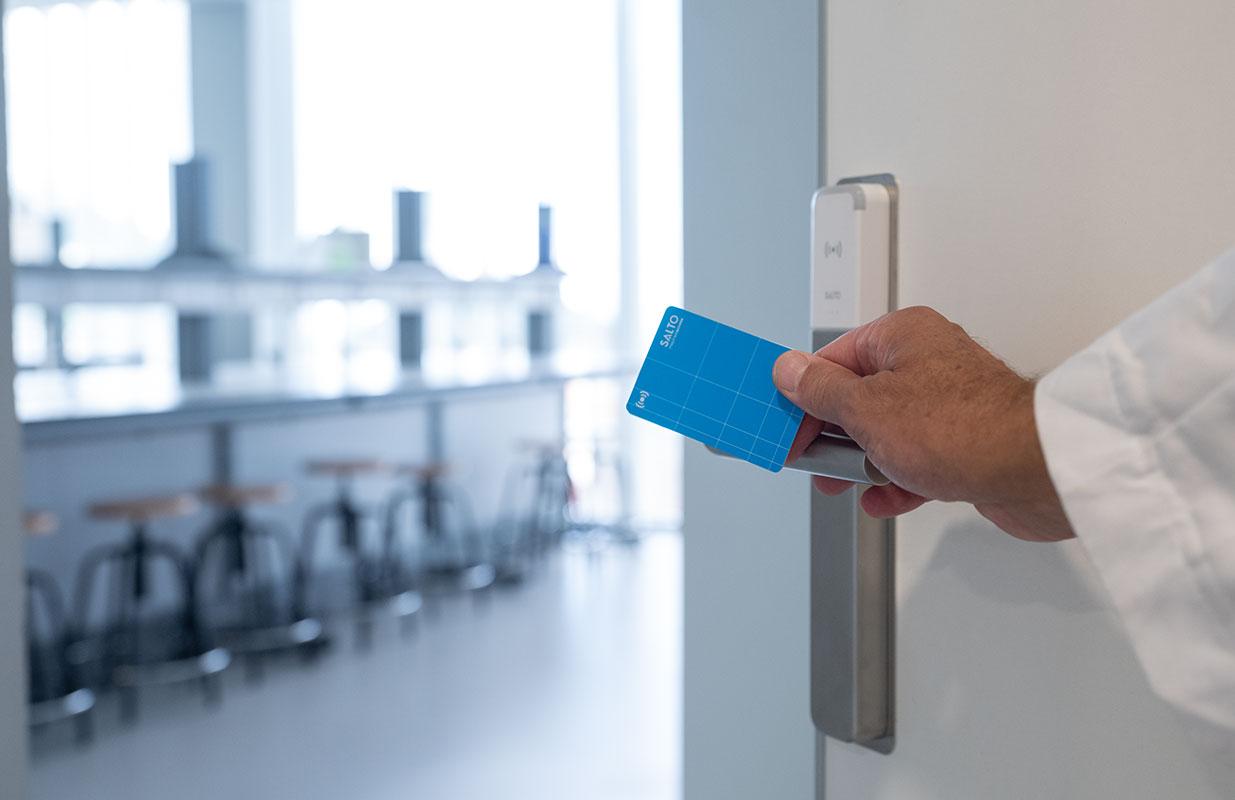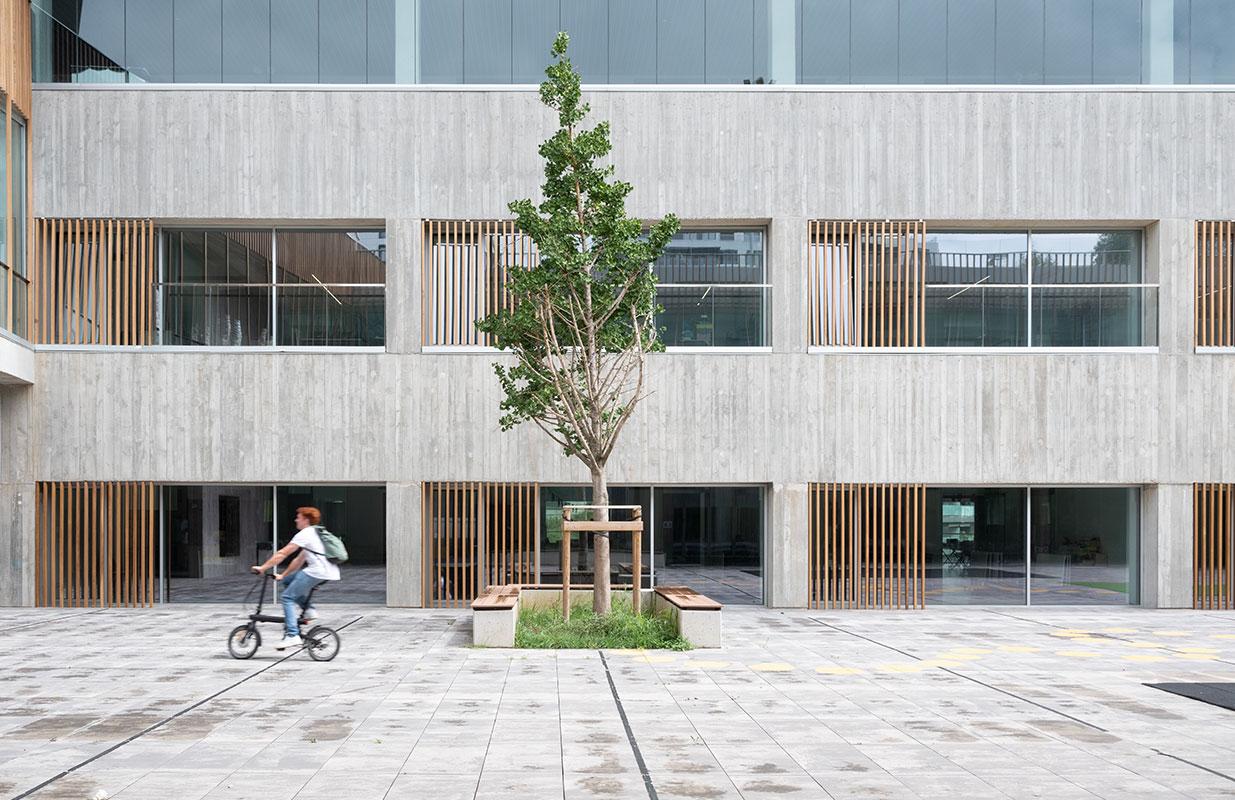 The results couldn't be better. The building's access points are now very flexible, secure, and straightforward, with simple maintenance and intuitive and stable software. Across a school site with more than 2,000 users, access control is no longer a concern. We have found SALTO to be an essential partner as we work to support our entire school community.
Aldapeta Maria Ikastetxea was a challenge for i-SAI because they had already installed an access control system and had invested heavily in it.

When they saw the functionalities of the SALTO system in terms of permission management, automated access, and real-time information, they had no doubt that committing to SALTO would be worth their investment. They were also able to reuse their existing cards. In order to save the new access permissions, they only needed to pass the cards through an update point on the first day.
The SALTO technology solution provided at the project.