Choose your location and language settings
Business cases
Astra Falls Creek
Location: Falls Creek - Australia
Project type: Hospitality - Luxury Hotels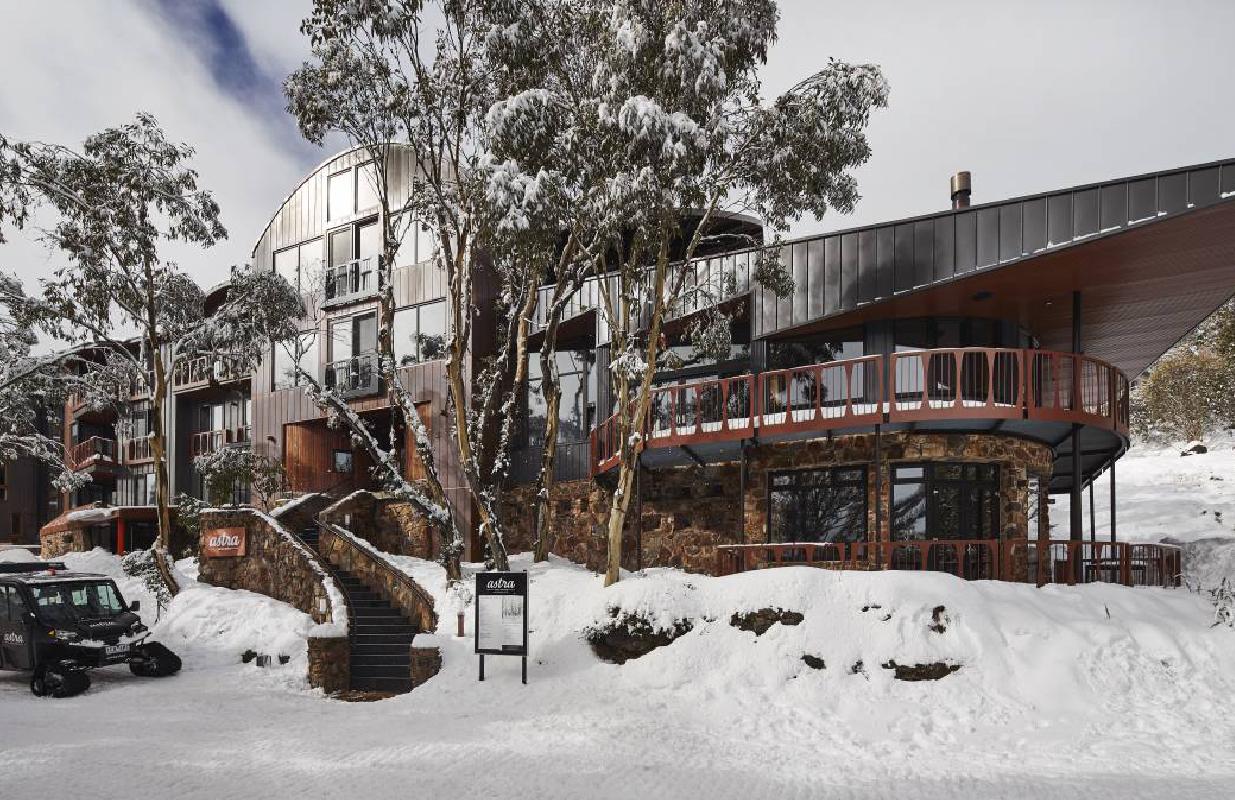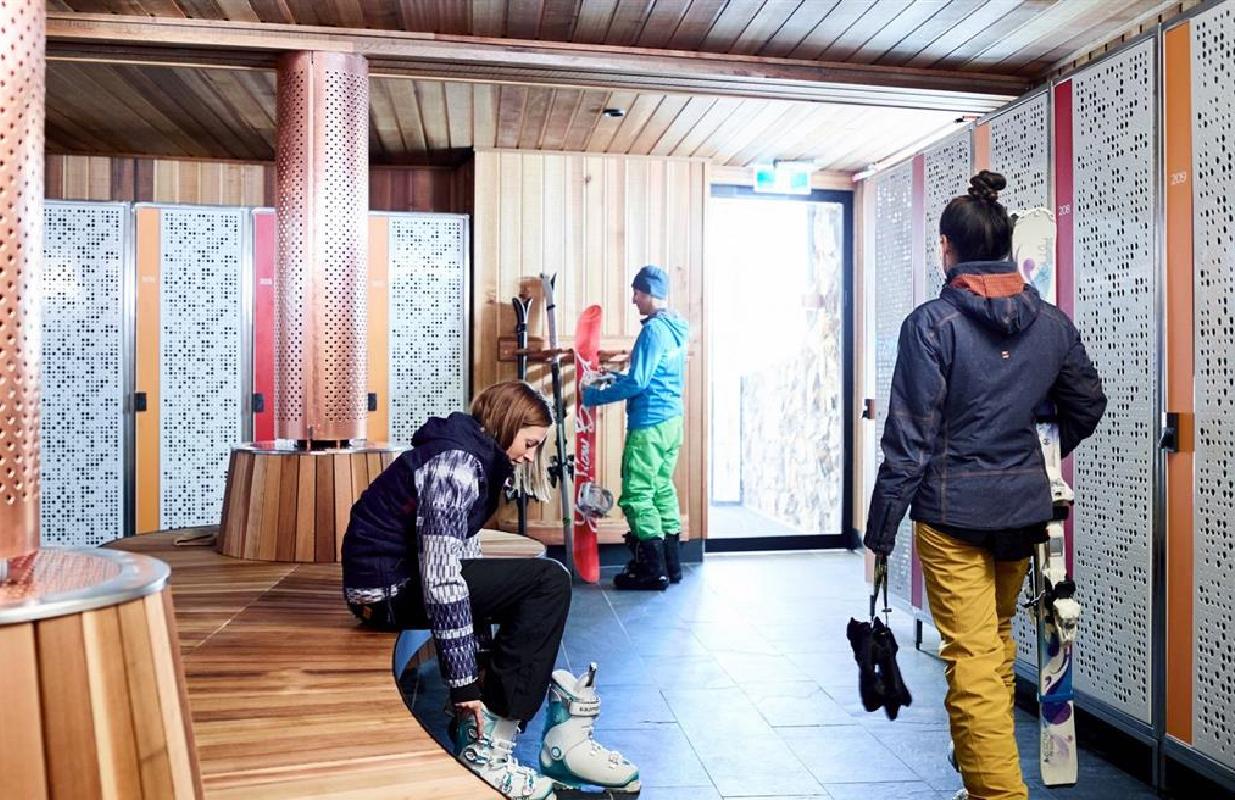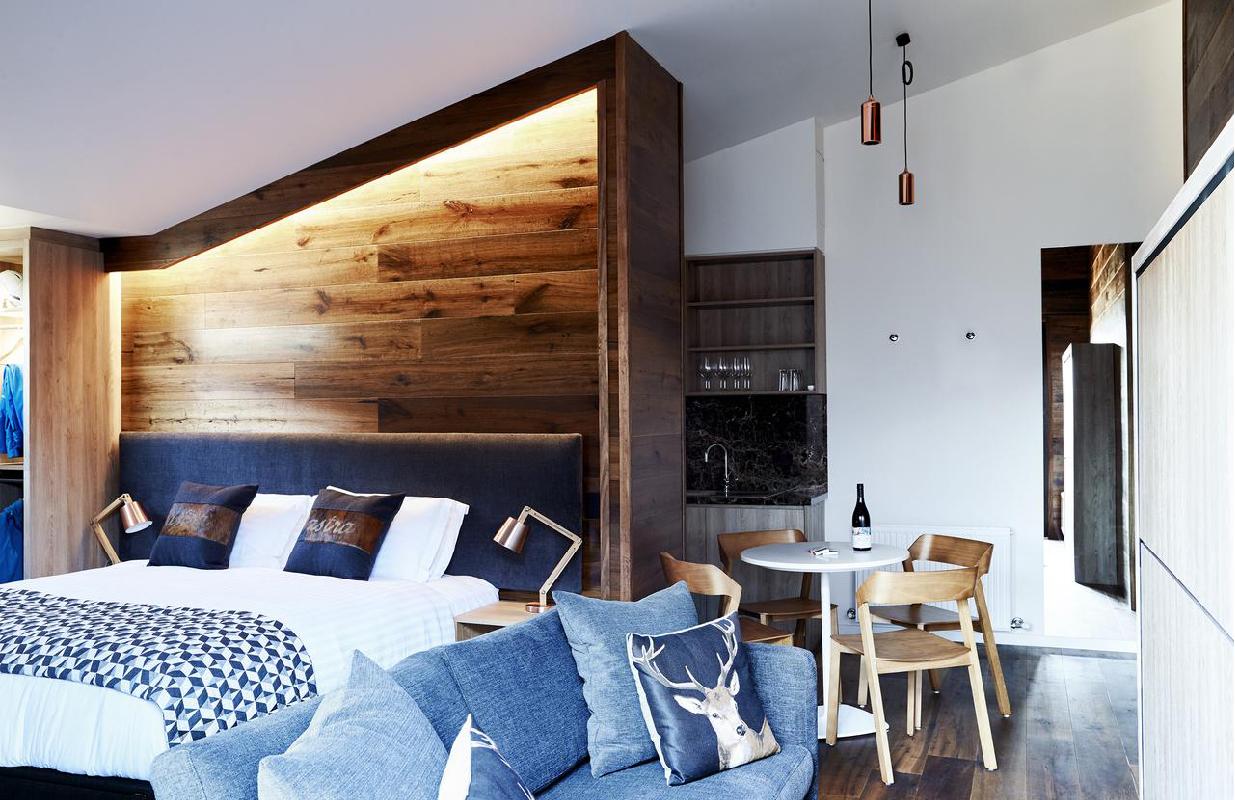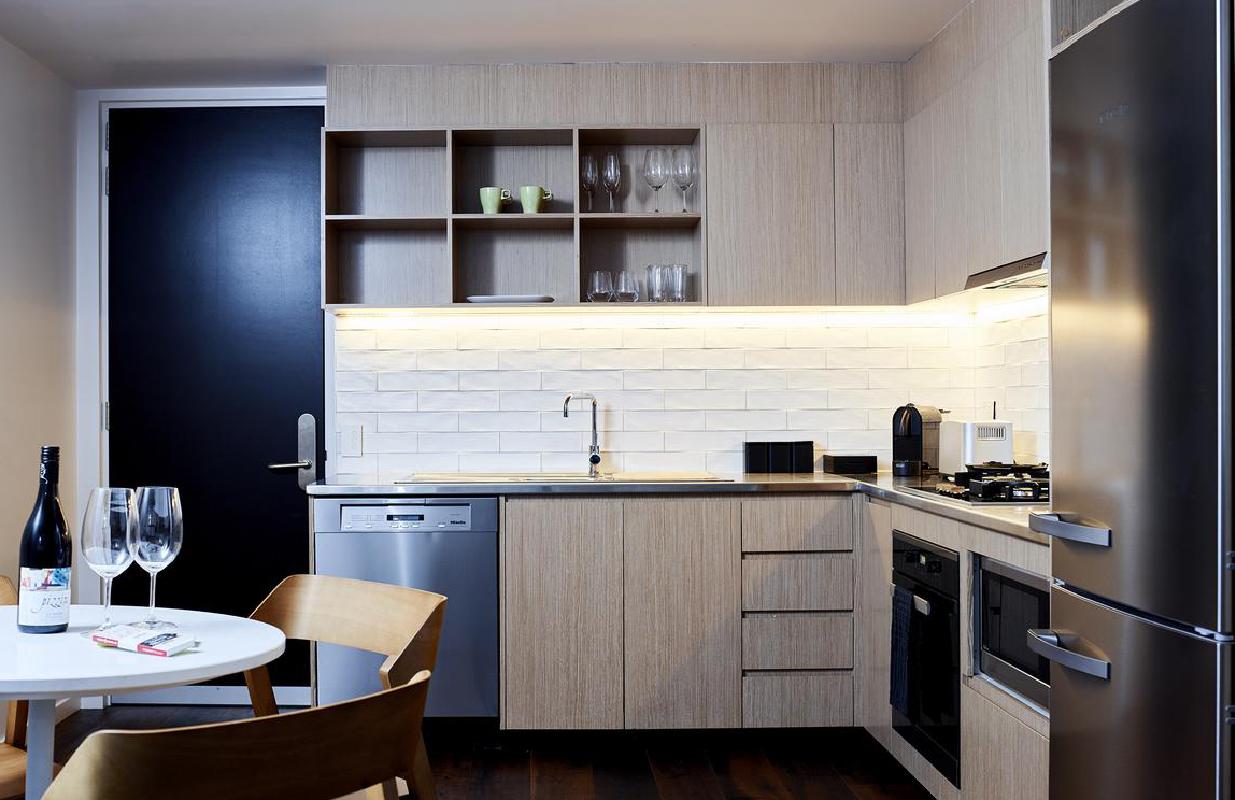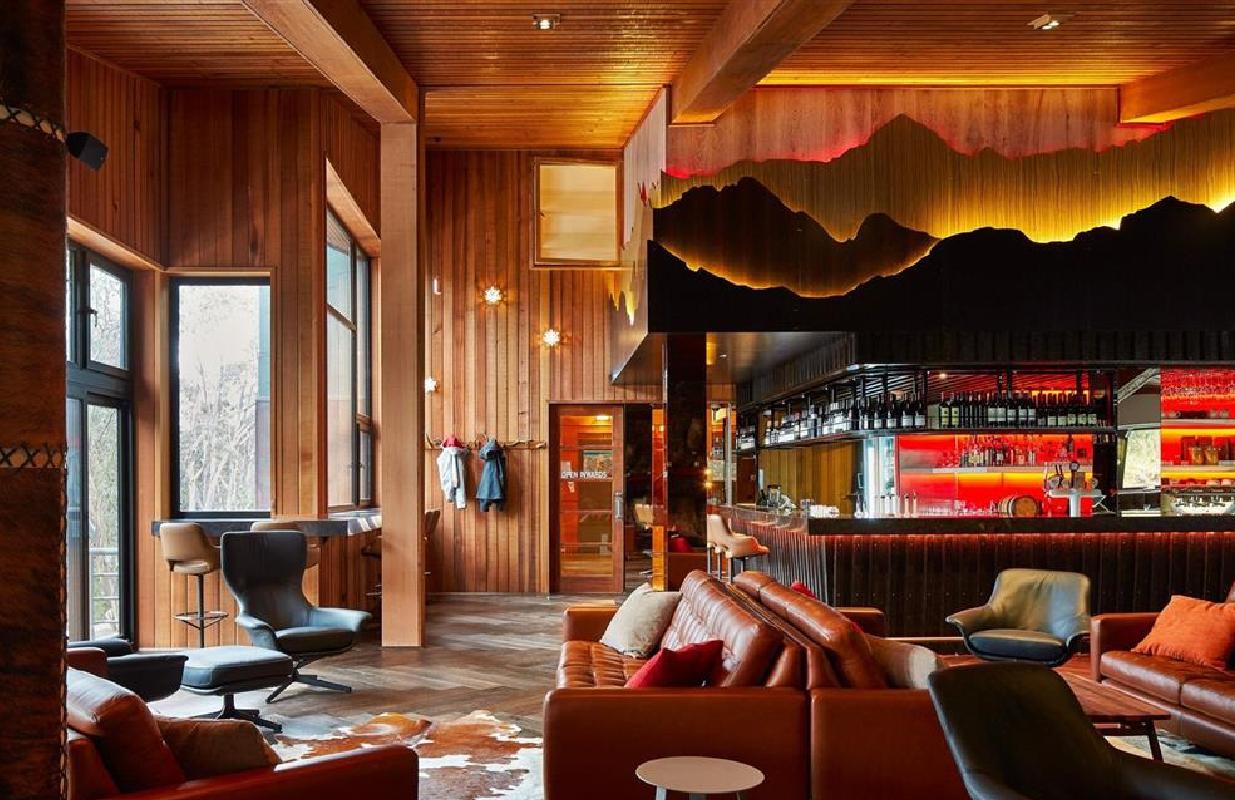 SALTO provides Astra Fall Creek with an established fully integrated hospitality access control solution that now allows them to run the hotel smoothly and securely, both in terms of cost and efficiency.
Astra Falls Creek want their visitor experience to be unique and special from the moment their guests walk through the door. Yes, it is important to create an aesthetically beautiful and inviting environment, but they wanted to go beyond that. They wanted their guests to know that their comfort, convenience, and security come first.
The SALTO technology solution provided at the project.