Get the flexibility and functionality you need with SALTO ProAccess Space management software. An intuitive user-centered, web-based interface enables systems operators to complete a myriad of tasks and manage access across multiple zones, areas or partitions 24/7, from a single interface.
Designed to work seamlessly in any building, ProAccess Space operating system modular architecture lets users choose and adapt the system platform for the features and functions that best address your operational, security and safety needs.  needs. You can also upgrade your ProAccess Space package at any time, ensuring that your property always benefits from the most appropriate management system to its unique needs
Secure and tailored to your needs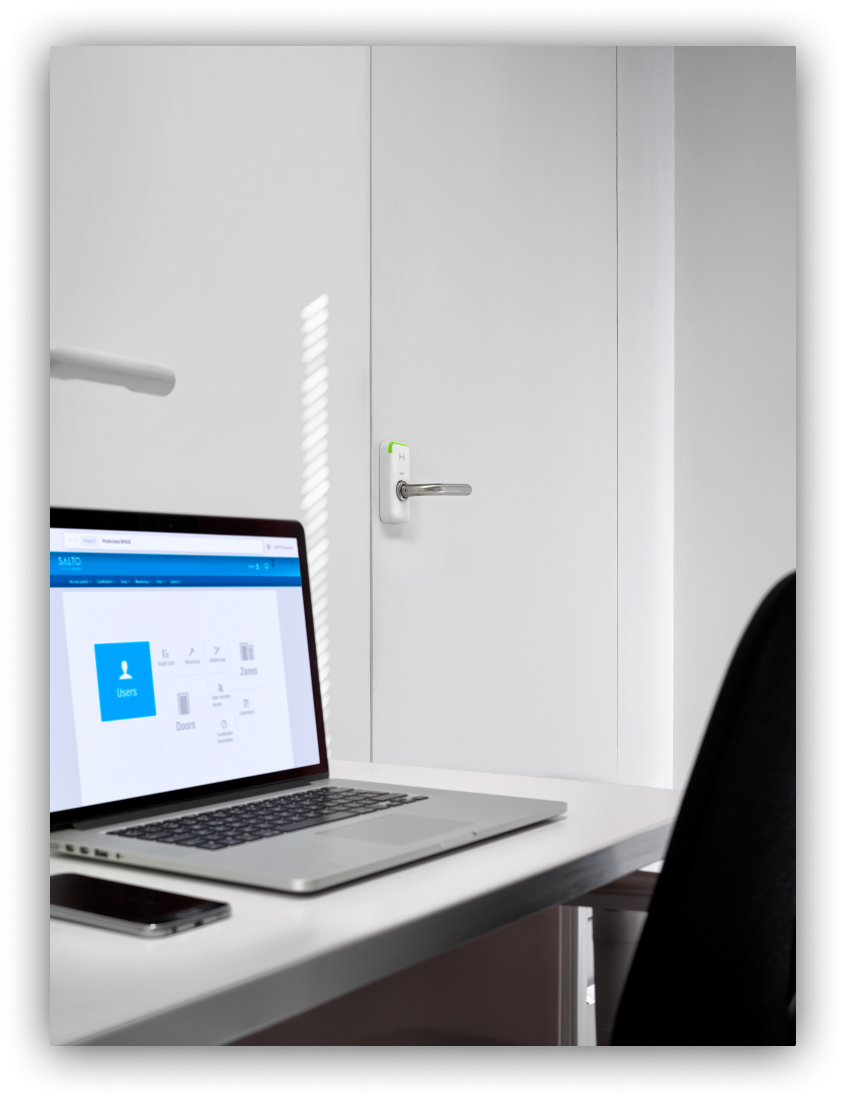 Grows with you
Enjoy the flexibility to securely expand your property electronic locking infrastructure and easily add as many access points, zones, users and specificities as your building and business require. 
4,000,000 users.
65,000 doors, lockers, controllers, and access points.
Unlimited user access levels.
1,024 zones.
Seamless integration with Physical Security Information Management Systems (PSIM) and Building Automation Systems (BAS).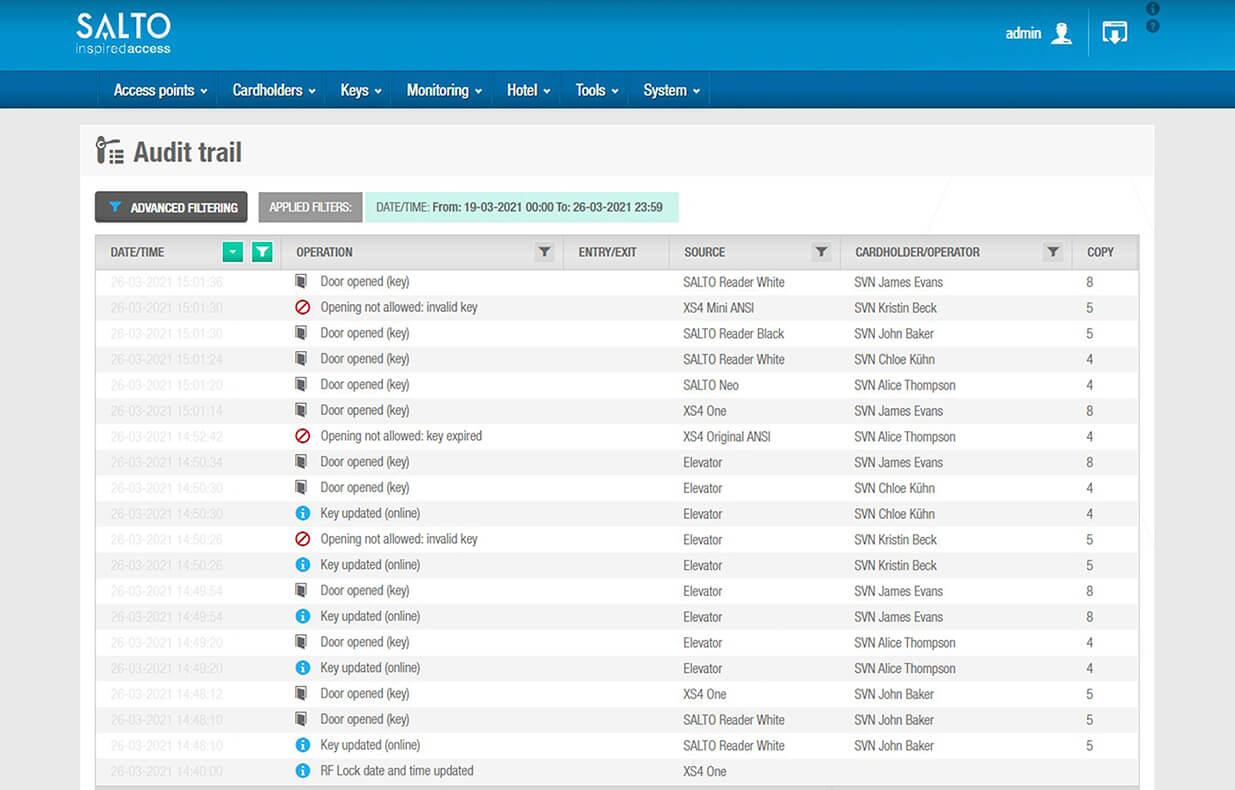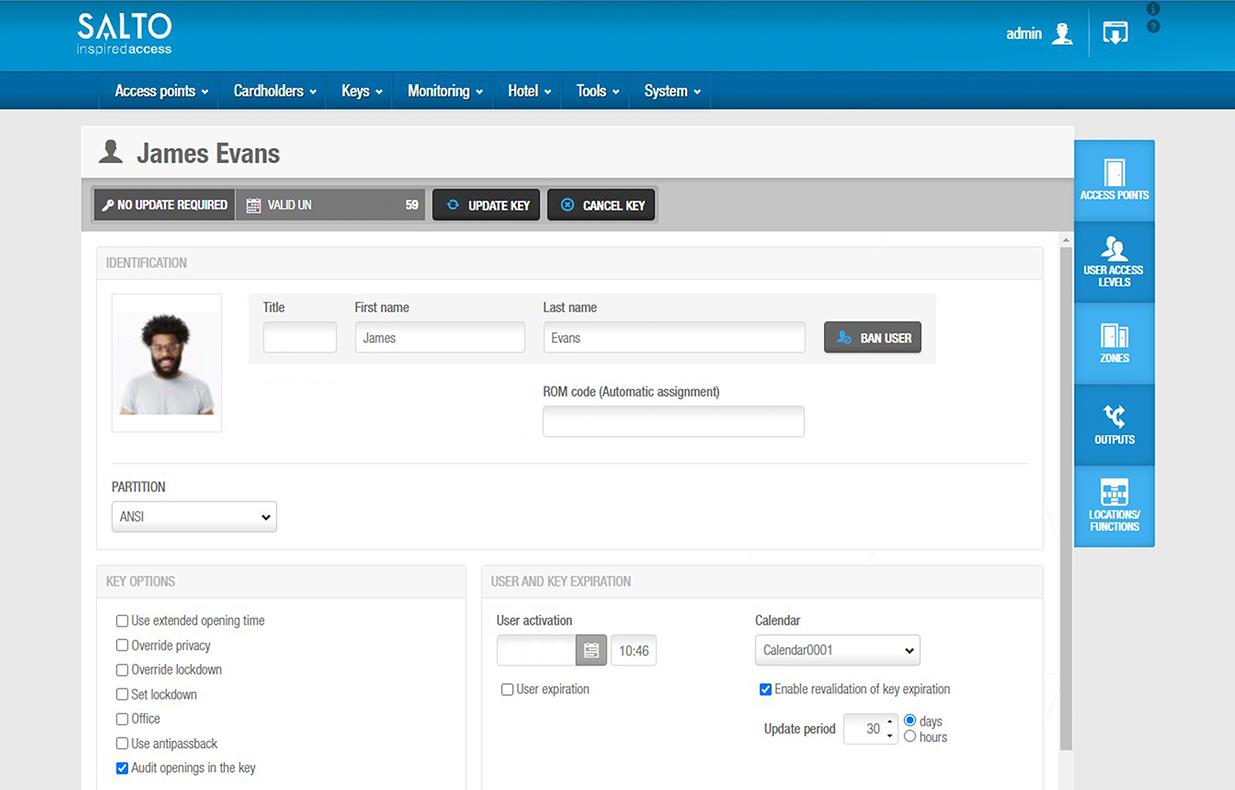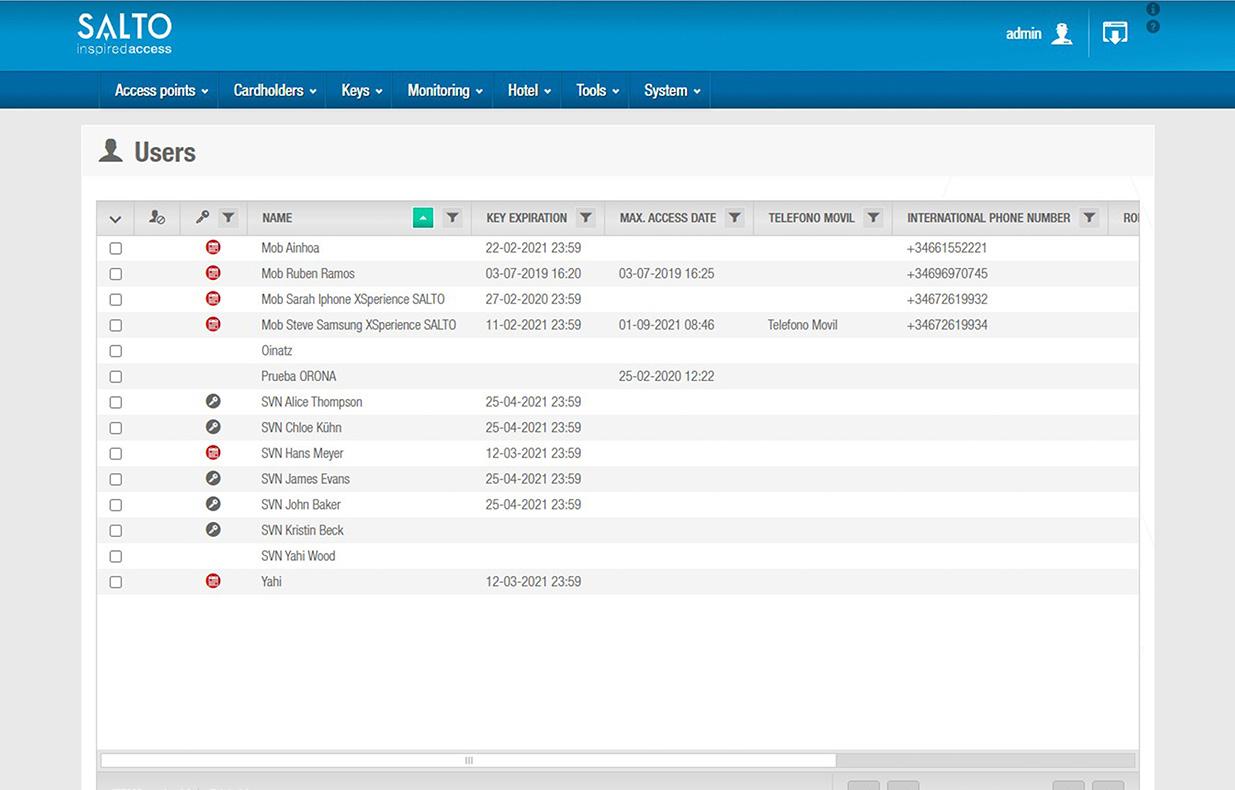 Drive efficiencies with a user-centered, web-based software interface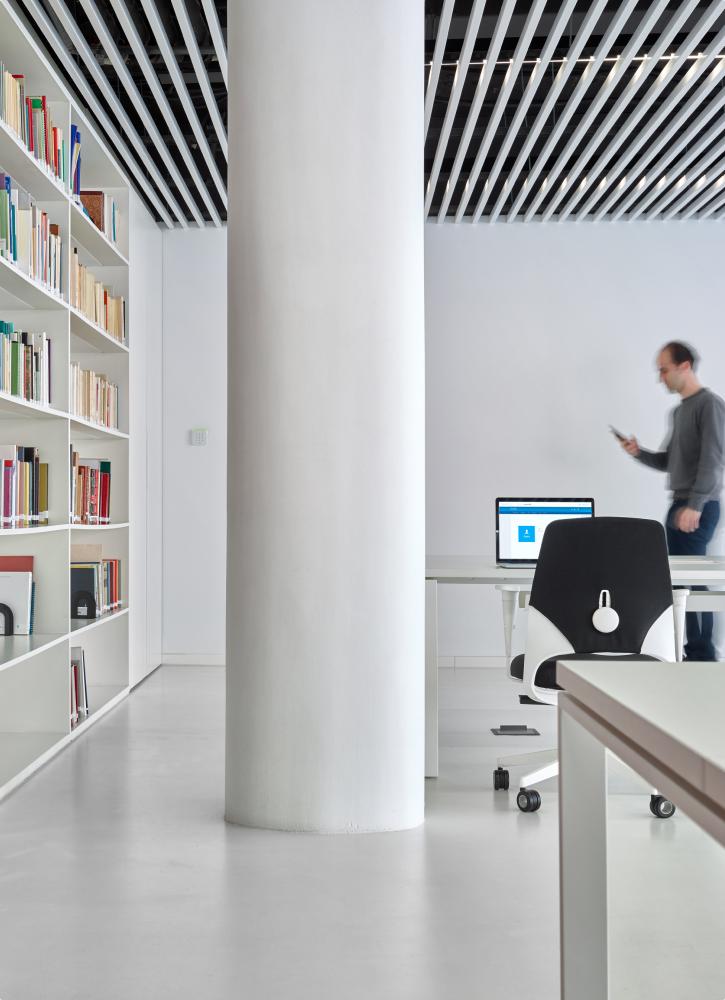 Mobile access control with SALTO JustIN Mobile App
Provide users with a seamless and convenient access experience without sacrificing security. Avoid lost/ stolen key hassles and all risks and expenses that come with it.
Send digital keys "over the air" (OTA) to a verified smartphone, anytime, anywhere
Fast and encrypted data transfer between phone and lock for secure authentication
Anti-cloning technology protection
Instantly denylist or cancel lost/ stolen smartphone accesses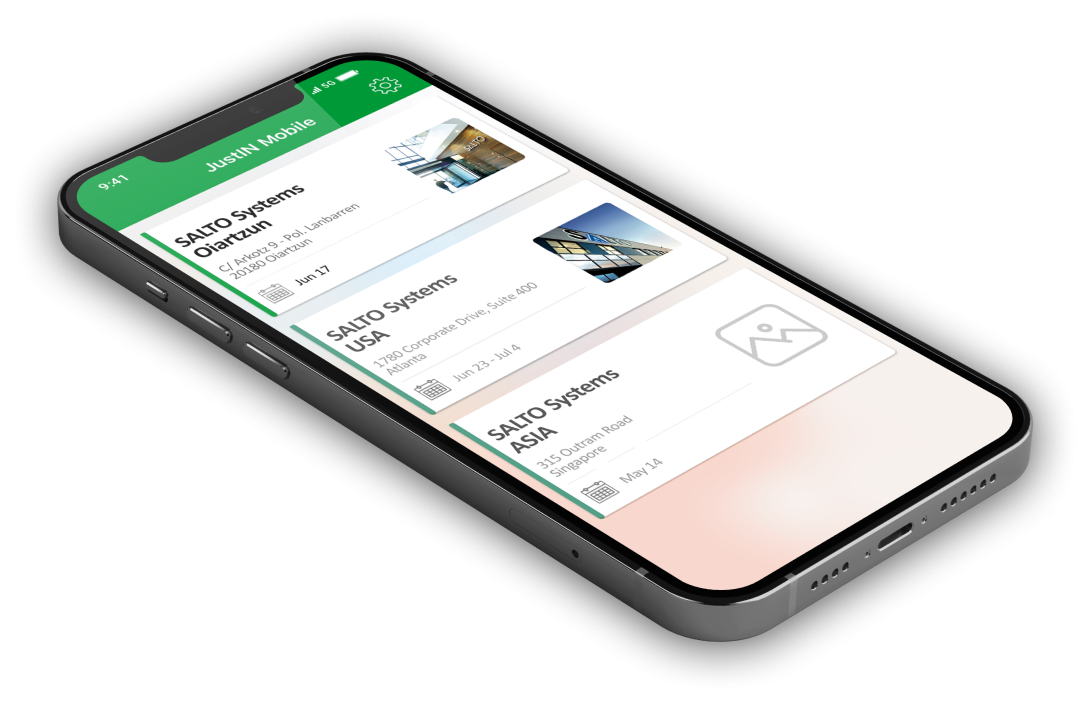 Features and tools to fit your needs
SALTO Host Interface Protocol (SHIP) integration
Mobile Access & Digital Key
AMOK function lockdown mode
Matrix Functions and Locations
Lift & Elevator Access Control
Technical Specs
Microsoft .NET Framework Requirement
Hardware Requirement For Server
Hardware Requirement For Client
HTML5 / Web Browser Support
SQL Database Engine Compatibility