Choose your location and language settings
Smart locks fit different type of doors.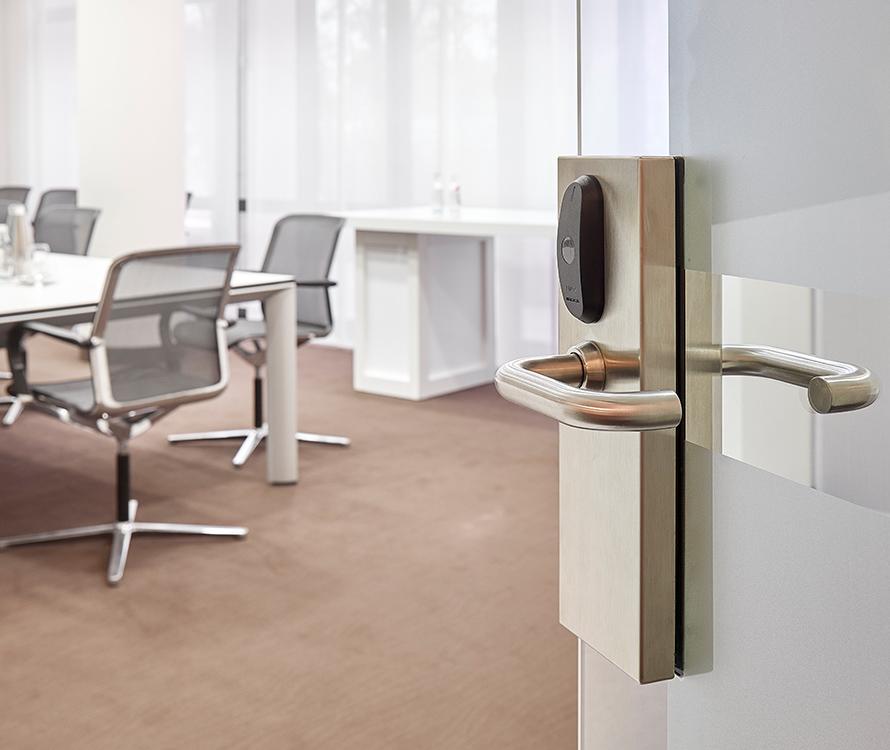 Safety Challenges are covered.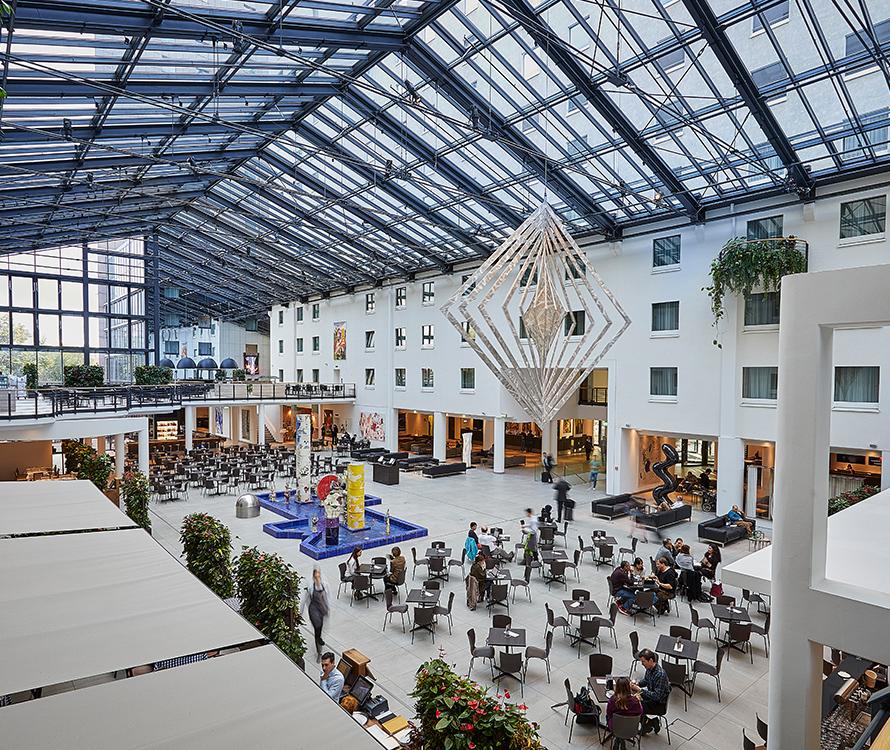 References
Hotel Schweizerhof Zürich Zürich, Switzerland.
Hotel Schützen Steffisburg, Switzerland.
Hotel Deltapark Gwatt, Switzerland.
Pullman Basel Europe Basel, Switzerland.
Hotel Stockeralperhof, Brig Brig, Switzerland.
Discover the ultimate keyless experience for Convention and Conference Hotels
SALTO Systems fournit la solution la mieux adaptée aux besoins de votre activité.