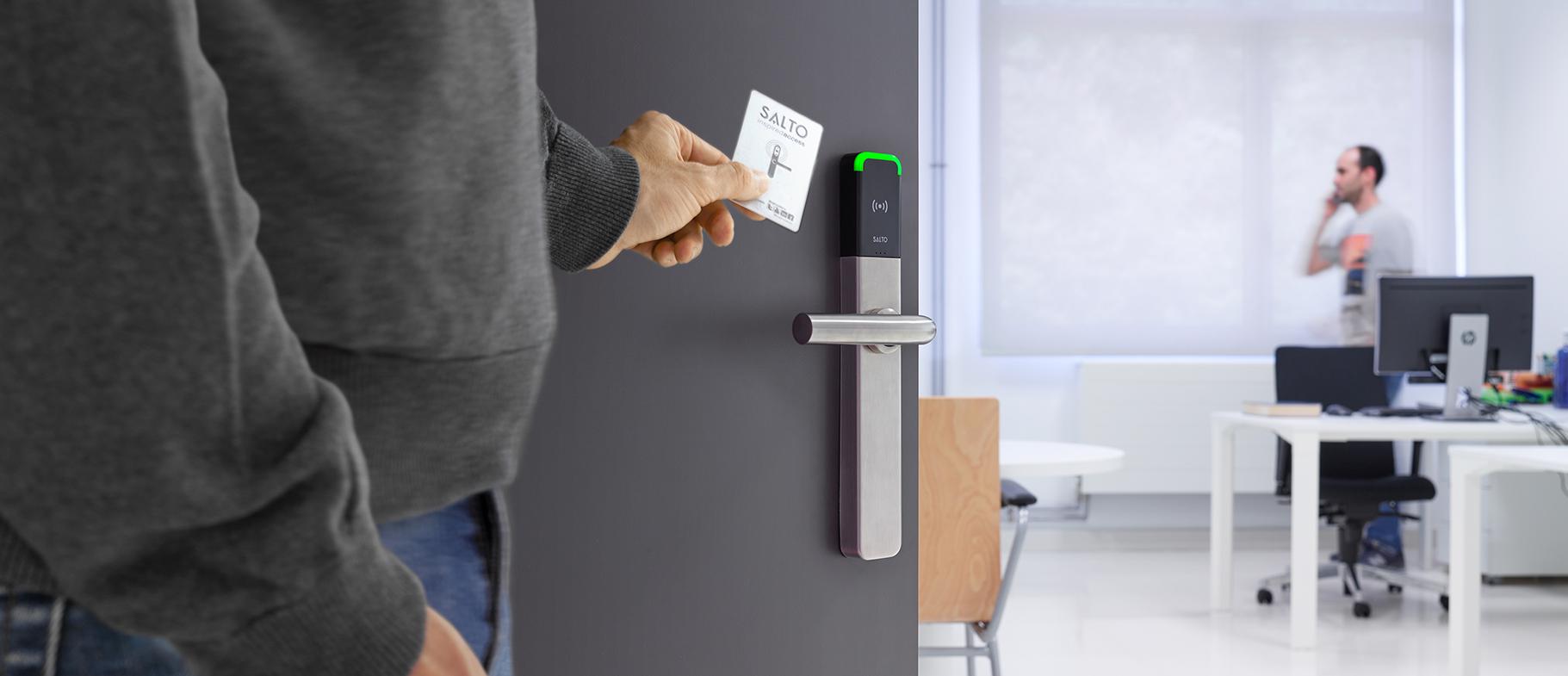 Security access control for Education
Meeting the security challenges of Education today
SALTO is the global leader in next-generation access control solutions for schools, colleges and universities.
Discover the ultimate keyless experience for Education
It's time to discover the power of SALTO in this interactive infographic.
We provide solutions for any type application
References
Universites de Toulouse Toulouse, France.
Groupe ESSEC Cergy Pontoise, France.
Cite Internationale Universitaire Paris, France.
Lycee Viticole de la Champagne Avizé, France.
Lycee Schuman Avignon, France.
Université de Reims Reims, France.
École Nationale de l'Aviation Civile Toulouse, France.
Univrsité Paris Descartes Paris, France.