Choose your location and language settings
Etudes de cas
Young Street Hotel
Localisation : Newcastle - Australia
Project type: Hospitality - Automated Self-Service Hotels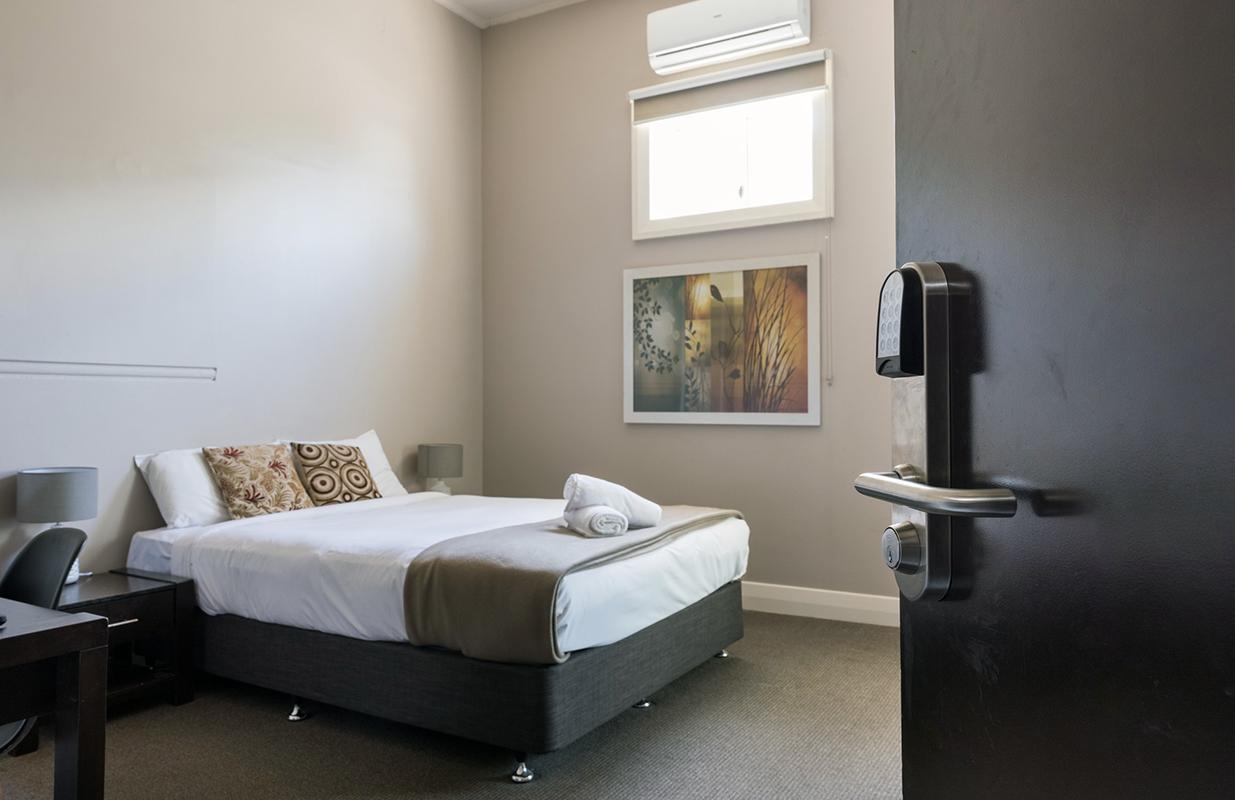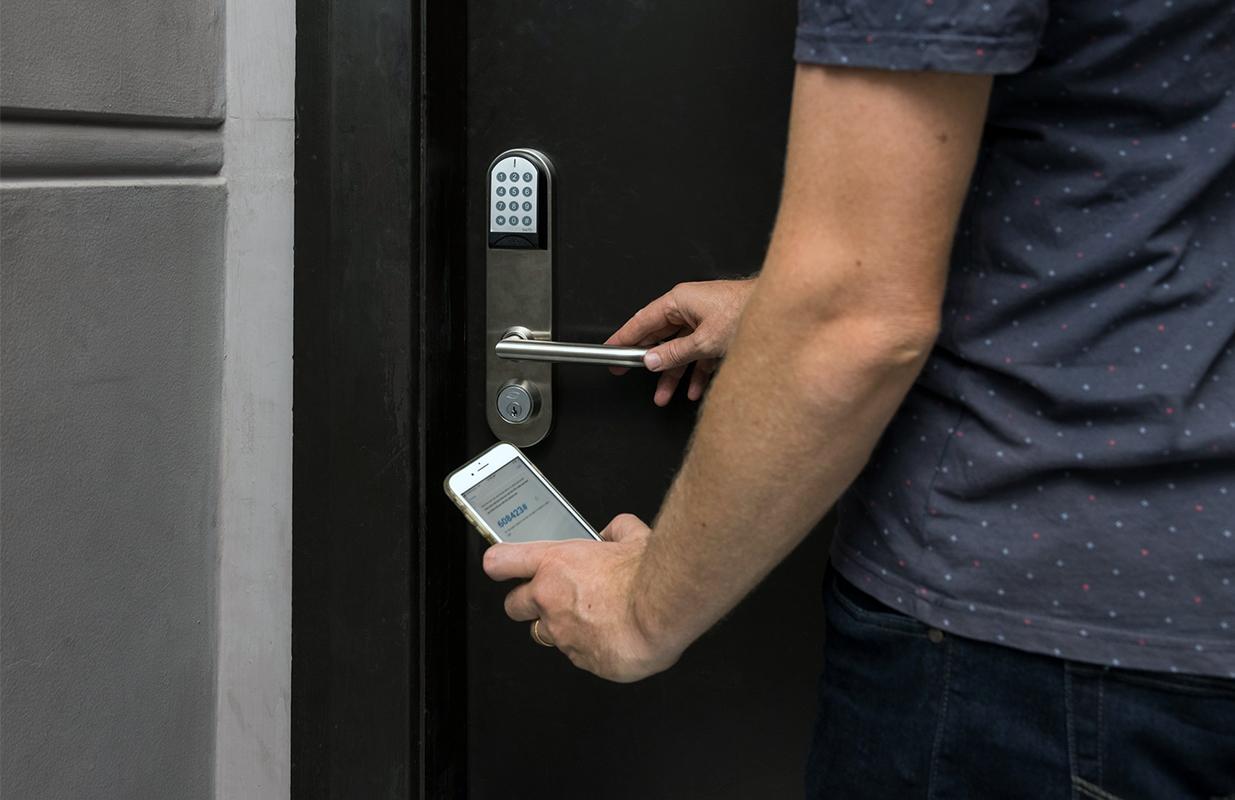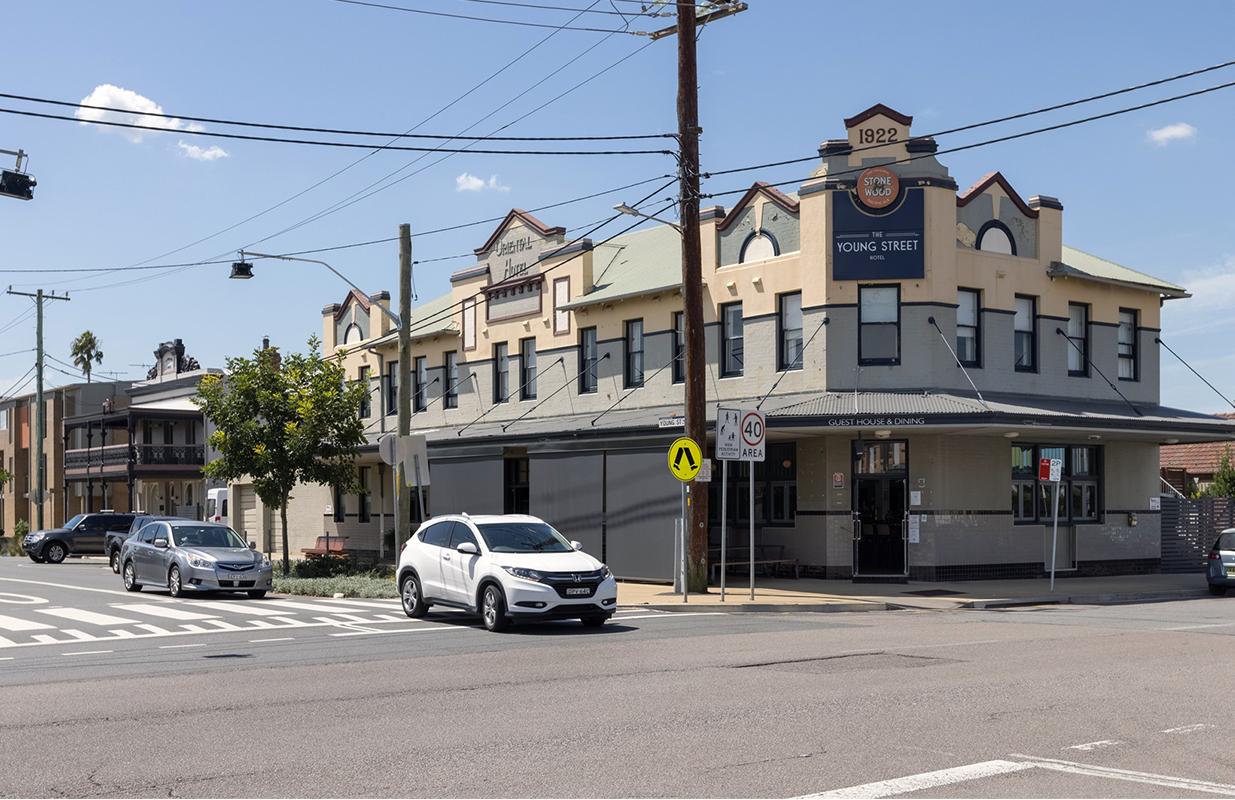 I wanted to automate things so that guests could go straight to their rooms and staff didn't need to manage check-in, check-out, and handling keys.
We've enjoyed providing Luke and the Young Street Hotel property with a world-class access control system. It has truly been a huge success story. The Young Street Hotel has been transformed into a sleek, intelligent, and eco-friendly operation thanks to the SALTO KS platform which now provides a seamless experience for guests and staff.
La solution technologique de SALTO fournie lors du projet.