Smart home and robust security.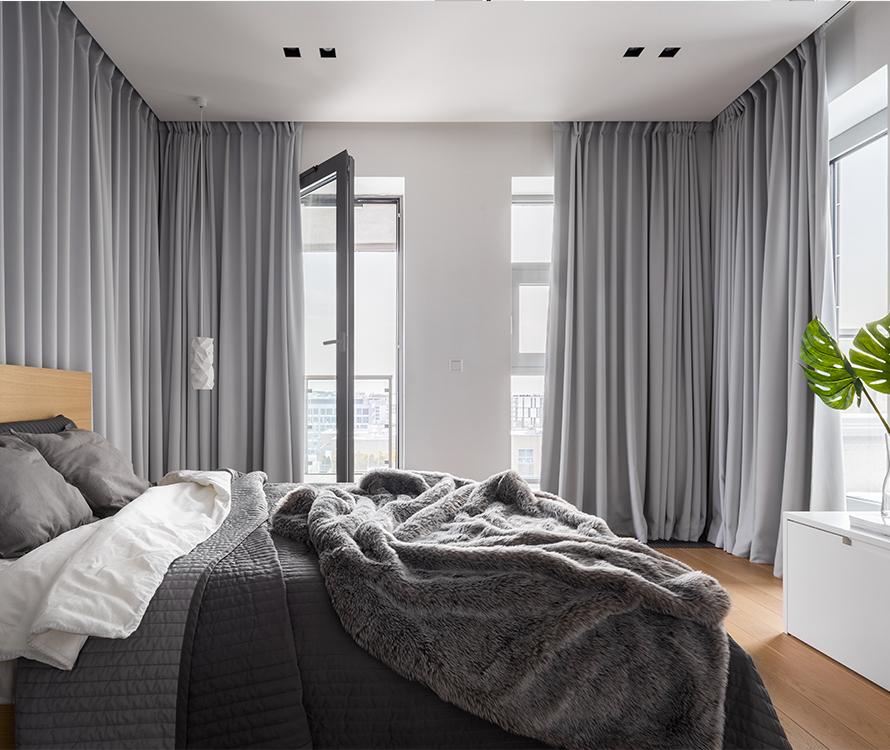 References
Violet Tower Manama, Bahrain.
Riverside Manchester, United Kingdom.
Royal Gardens Edinburgh, undefined.
SouthPark Whyte Edmonton, Alberta, Canada.
WEST5 London, Ontario, Canada.
Apartamento Be Mate Spain, Spain.
Top-Invest Luxemburg, undefined.
Scopri l'esperienza senza chiavi definitiva per gli alloggi unifamiliari
I sistemi SALTO forniscono la soluzione per soddisfare al meglio le vostre esigenze aziendali.