Choose your location and language settings
Mitigate risk by improving the safety of people and the security of property, vehicles, and goods
Improve the efficiency of your logistics facility with the ease of centralised control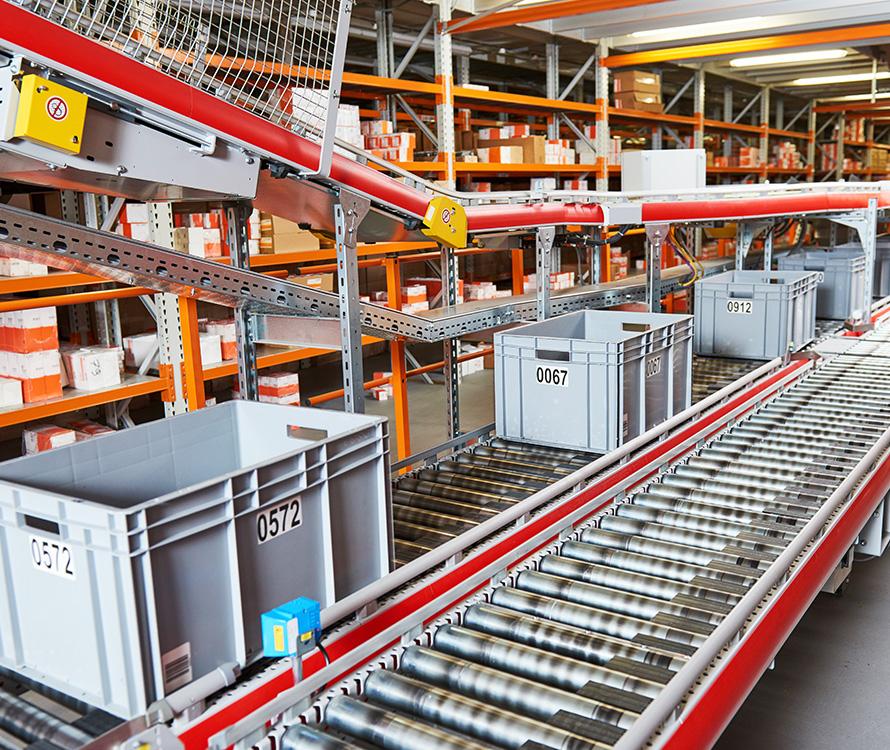 User Experience – handle a complex freight and logistics environment with ease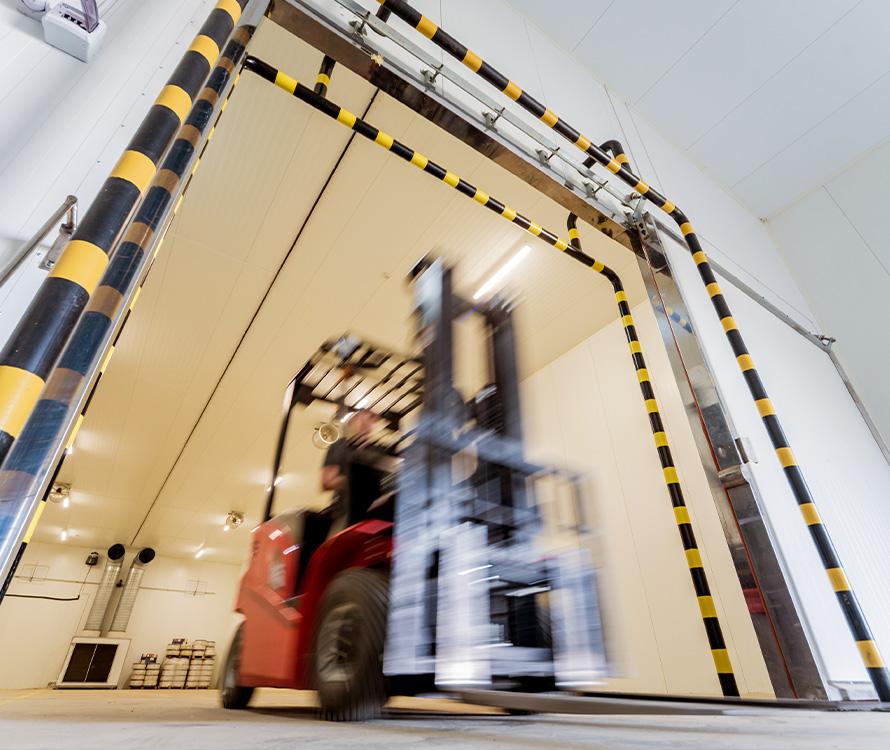 Future-proof your logistics operation using an access control system with greater flexibility and scalability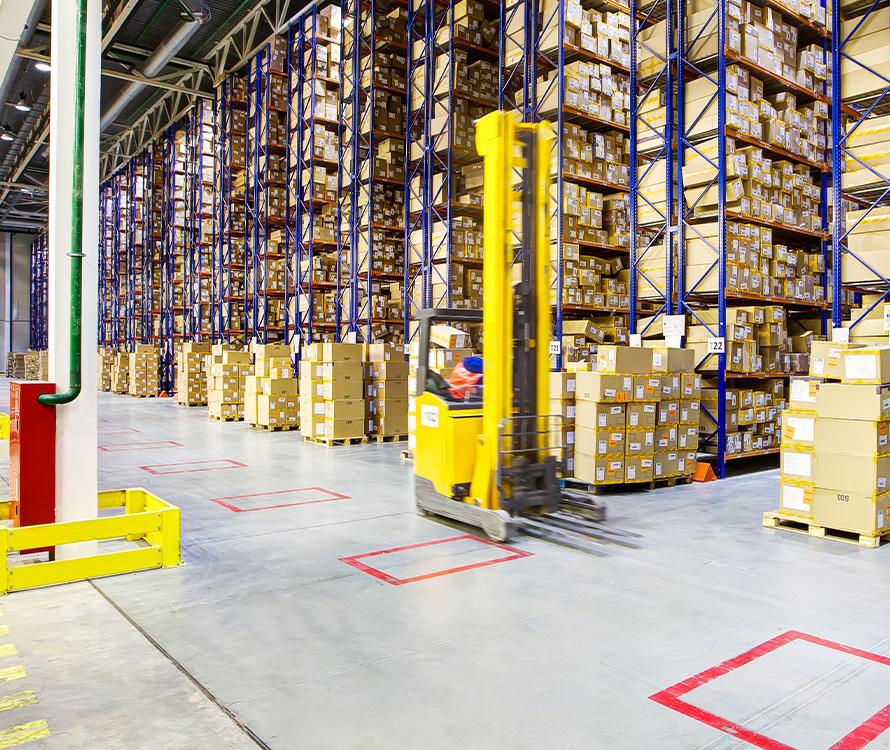 References
IP - Infraestruturas de Portugal , Portugal.
CEiiA - Centre of Engineering and Product Development Porto, Portugal.
Gewerbezentrum Wien-Mitte Vienna, Austria.
Assemblee Nationale Paris, France.
Coca Cola Beverages Africa HQ Port Elizabeth, South Africa.
Heathrow London, United Kingdom.
CAF Basque Country, Spain.
DSV España Spain, Spain.
DL Logistics Group Bodegraven Bodegraven, Netherlands.
British Airways London, United Kingdom.
Salvation Army Chicago, United States of America.
Discover the ultimate keyless experience for Freight and Logistics
SALTO Systems fornece a solução que melhor se adapta às necessidades do seu negócio.