Choose your location and language settings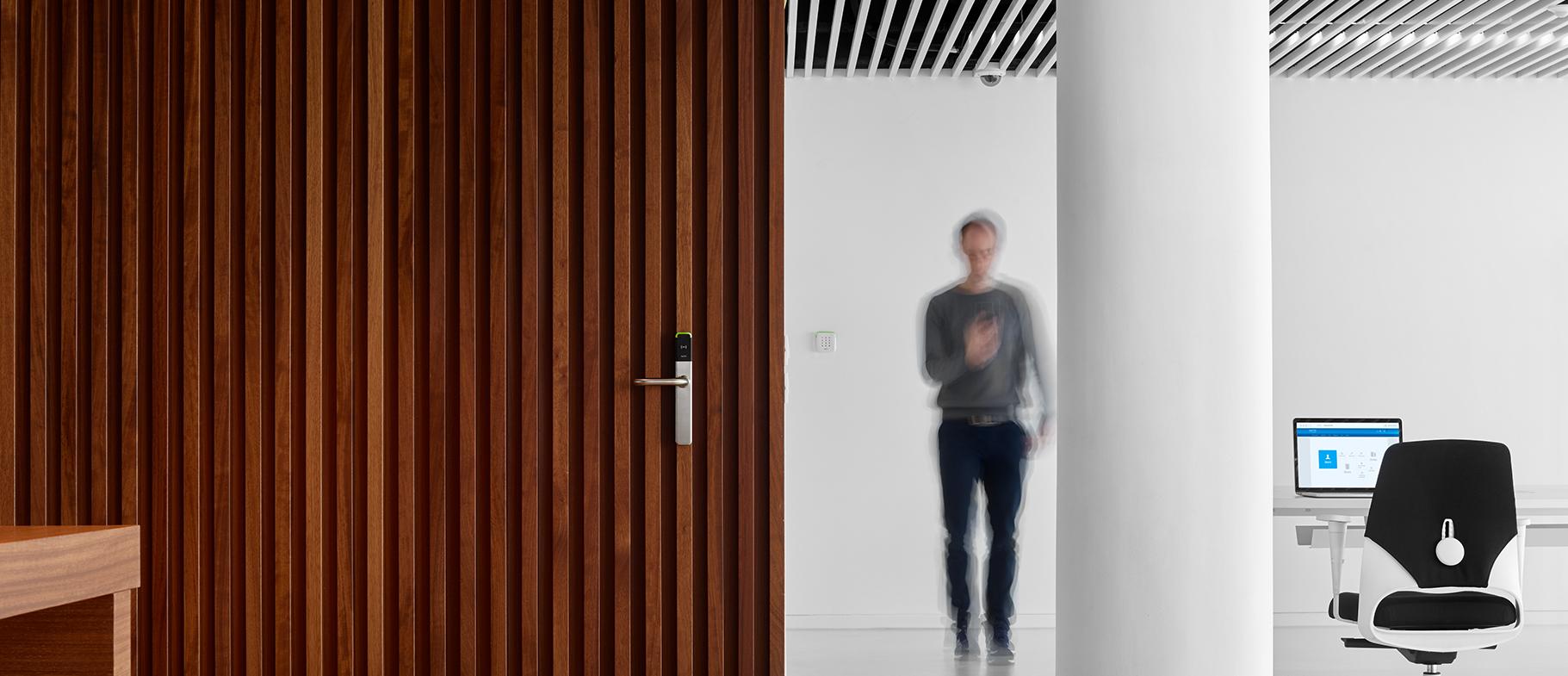 Access control solutions for Commercial
Smart solutions for more secure enterprises, factories, transport and public spaces.
Keyless smart access for enhanced 24/7 security, safety and streamlined management.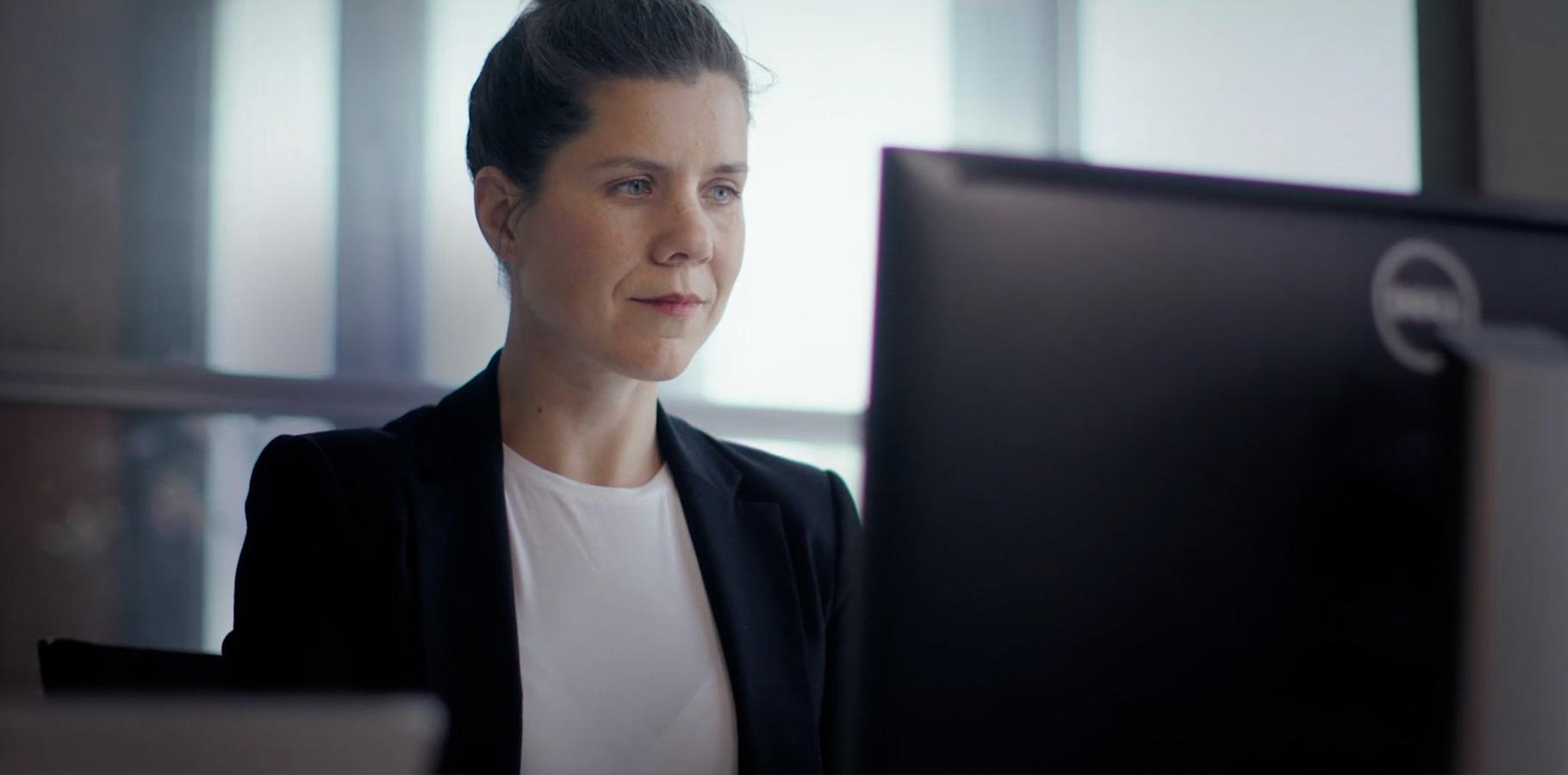 Next generation keyless access control technology.
Descubra a melhor experiência sem chave para Empresas, Indústria e Infraestruturas
Chegou o momento de descobrir o poder da SALTO neste infográfico interativo.