Choose your location and language settings
Self-Service, 24/7, Smart Front Desk.
Manage everything, anywhere.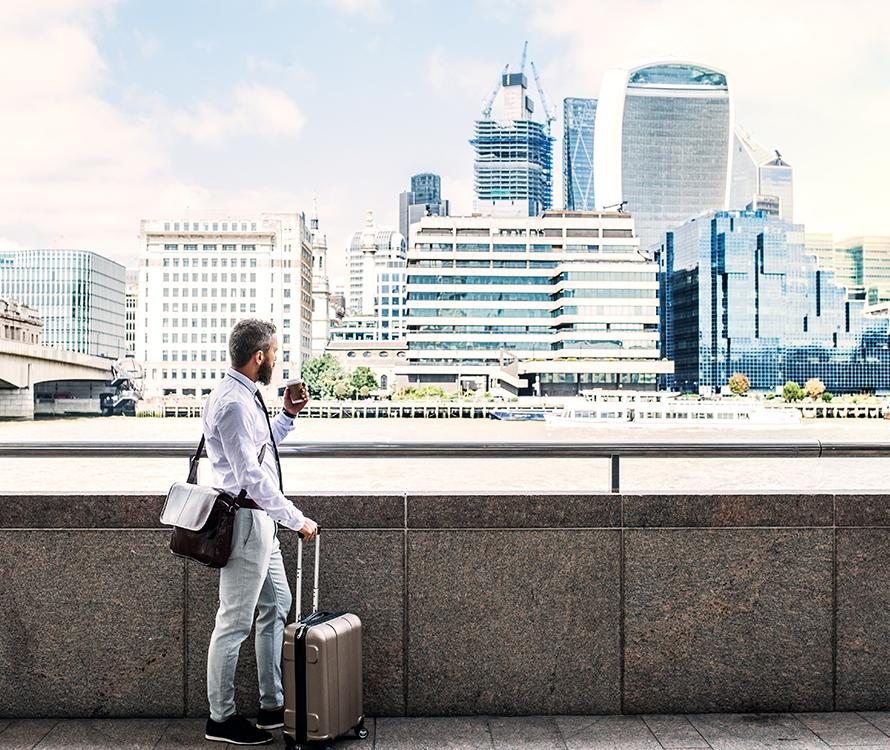 Analyze data to drive revenue.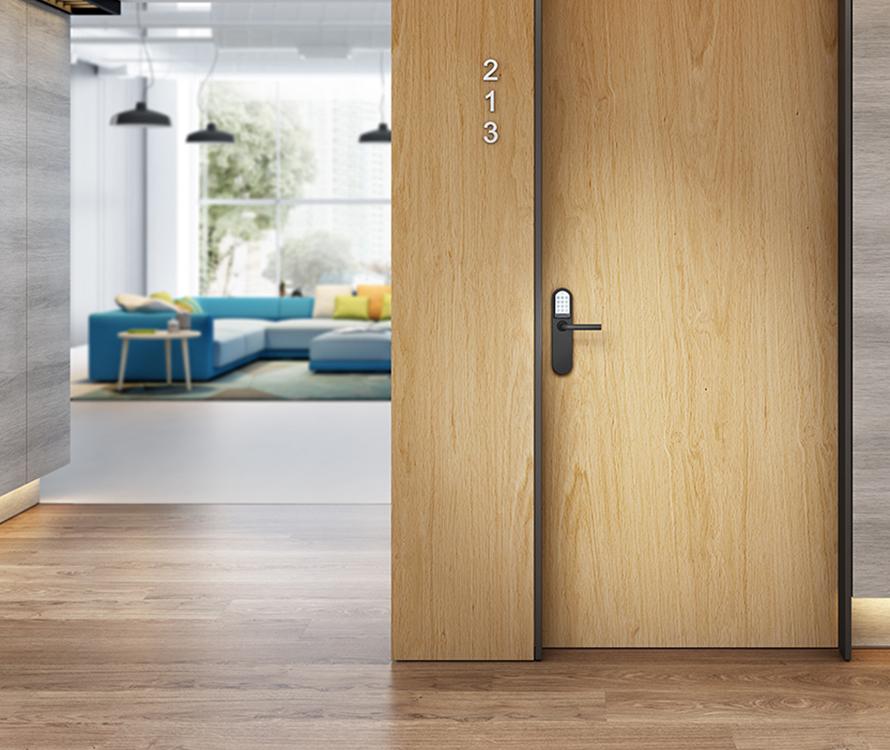 References
Hotel Schweizerhof Zürich Zürich, Switzerland.
Hotel Schützen Steffisburg, Switzerland.
Hotel Deltapark Gwatt, Switzerland.
Pullman Basel Europe Basel, Switzerland.
Hotel Stockeralperhof, Brig Brig, Switzerland.
Scopri l'esperienza senza chiavi definitiva per gli hotel self-service automatizzati
I sistemi SALTO forniscono la soluzione per soddisfare al meglio le vostre esigenze aziendali.