Greater agility for caregivers, comfort for cared-for person.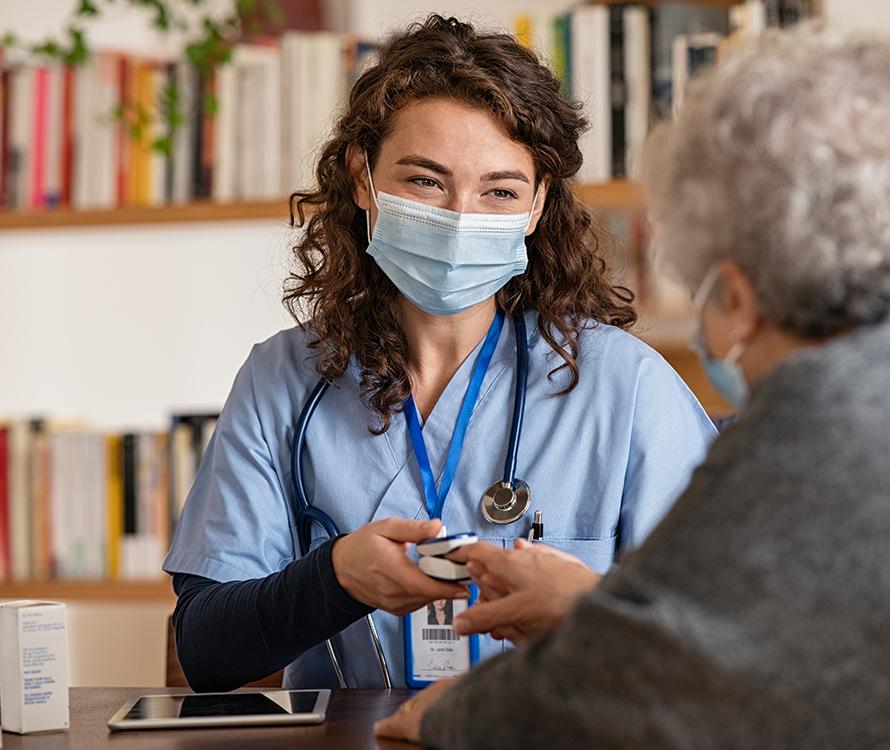 Safe and secure visits for your peace of mind.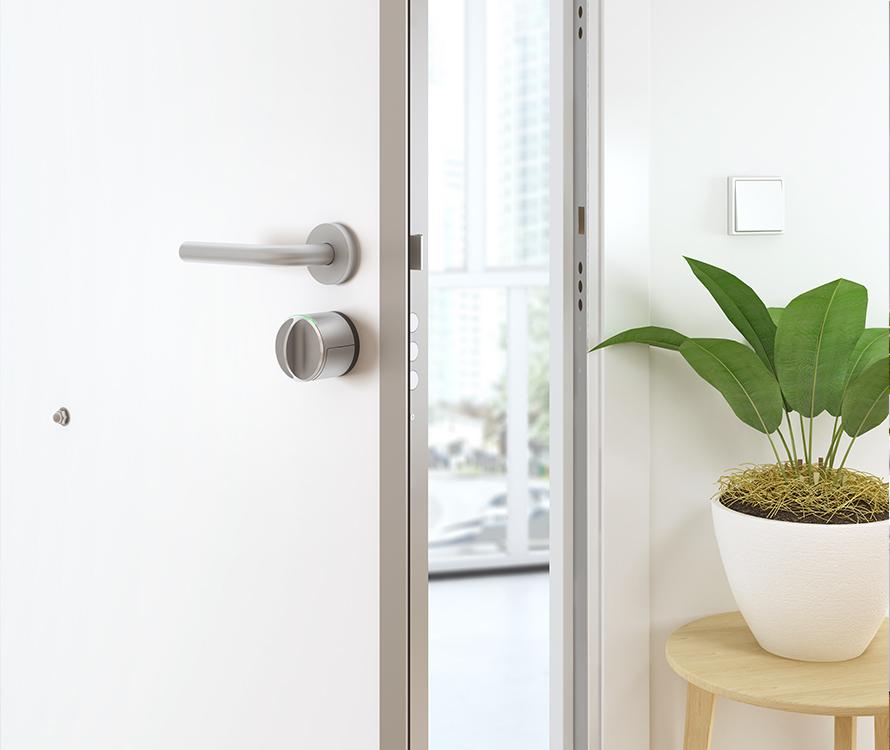 Emergency, rapid response enablement.
References
Violet Tower Manama, Bahrain.
SouthPark Whyte Edmonton, Alberta, Canada.
WEST5 London, Ontario, Canada.
Aleos Mulhouse, France.
Apprentis D'Auteuil Fournes en Weppes, France.
Scopri l'esperienza senza chiavi definitiva per l'assistenza domiciliare/la vita assistita
I sistemi SALTO forniscono la soluzione per soddisfare al meglio le vostre esigenze aziendali.